Towerbank May Help Boost Trading Price of Cryptocurrencies, Especially Bitcoin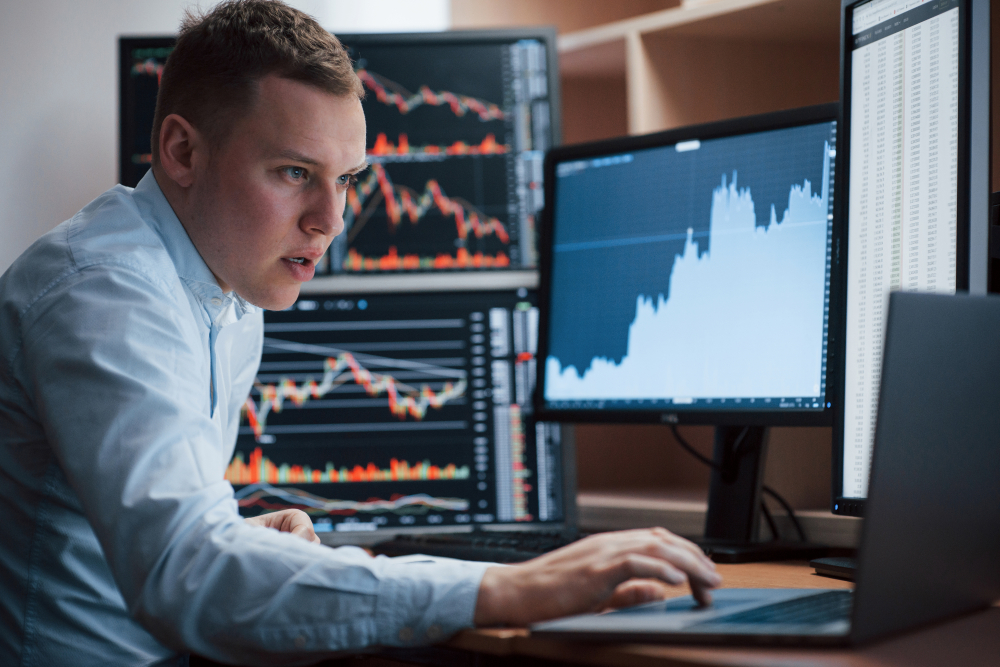 In recent months, Panama seems to have adopted an ideology that seems to resonate with that of El Salvador. The country is gradually leaning towards cryptocurrencies, which is proven by its banks being very vocal about it.
It is being observed that just like El Salvador, Panama is also aiming to adopt cryptocurrencies at a higher rate. The country is stepping up its game and is demonstrating strong friendliness and flexibility towards cryptocurrencies.
Most importantly, Panama is focused on Bitcoin as many banking solutions in the country have declared themselves to be Bitcoin-friendly.
Towerbank is All Over the News
In the recent years, Panama has established itself as a major financial hub. Panama is also home to several major banking institutions in the world, especially the United States.
Among all major financial institutions, one of the most trusted banking and the financial solution is their native, Towerbank. The 40-year-old banking firm with over 200 employees is coming aboard the cryptocurrency cruise.
Towerbank Attended the Conference Between Financial and Blockchain Entities
Towerbank has become the hottest topic in the crypto-verse as it has affirmed that it is a Bitcoin-friendly bank. It has hinted that it will be offering accounts to people who are eager to open up cryptocurrency accounts at financial institutions.
The executives of the Towerbank discussed the possibility of welcoming Bitcoin and altcoins on a larger scale during a financial conference. The conference was held between the financial institutions of Panama the blockchain companies from around the world.
Positive Outcome of the Conference
The conference was held in Panama City, the capital of Panama, where Towerbank talked about the possibilities of opening up gates for the cryptocurrency community. They assure that if they open the gate, they won't be just some small gates but the flood gates for the entire cryptocurrency community.
During the conference, the Towerbank executives revealed that as of now, the crypto community in the country is only able to transact $5,000 every month. The most concerning part are that the users are not able to process these transactions directly through the banks. Instead, they have to do it through different cryptocurrency services platforms.
Good News for the Towerbank Customers
The officials at the banking solution have revealed that soon, the clients at Towerbank will be able to link their Binance or other crypto exchange accounts with their financial accounts.
The Towerbank teams also hinted that the $5,000 limitations will also be revoked from the cryptocurrency users' accounts. If that happens, then the people of Panama will go all out investing in cryptocurrencies.
This is a strong indication that the trading prices of major cryptocurrencies may soon shoot up. Everyone needs to keep an eye on the announcement to be made by the Towerbank and things will start flying around the crypto-verse.