Coinbase to Phase out Pro Services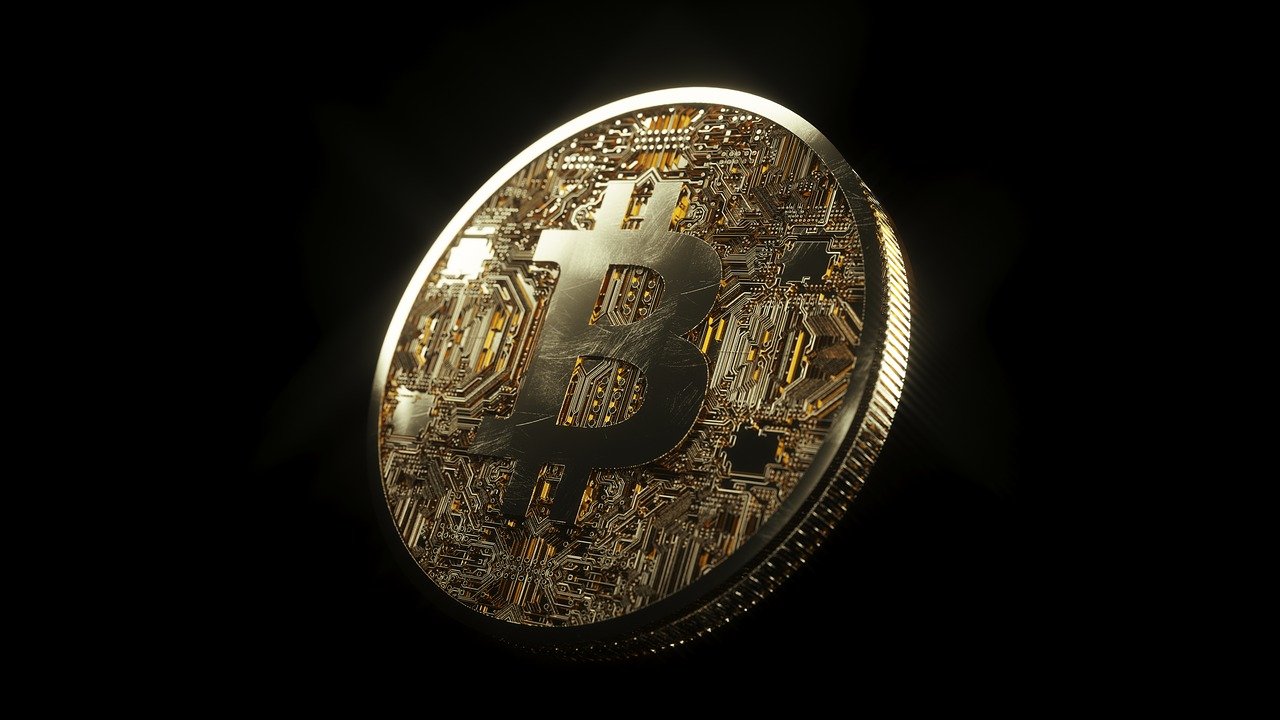 The recent announcement from Coinbase said that it is phasing out its Coinbase Pro services. A blog post was recently published by the crypto exchange in which it said that they will discontinue the feature by the end of this year.
Coinbase Pro to End in 2022
Coinbase was running the Coinbase Pro service separately from its primary exchange offering. The company announced that Advanced Trader would replace the Pro feature. This includes a number of features that are supported on the Coinbase website and app.
The user friendliness of the primary Coinbase platform has helped it garner a lot of popularity. As a matter of fact, most retail traders give preference to the Coinbase.com platform because of its simple user-interface as compared to the Pro service. There is a flat transaction fee applicable on the Coinbase.com platform and a commission fee is also applicable on top of it.
Advanced and professional traders prefer to use the Coinbase Pro feature because they have to execute technical and advanced trades. Once a trade has been executed on the Coinbase Pro platform, users have the option of transferring the funds to their Coinbase.com account without incurring any additional fee.
According to the announcement by Coinbase, they had decided to phase out the Pro feature because of duplicate functionalities. It also added that the transfer of balances between Coinbase.com and Coinbase Pro also resulted in friction.
The exchange announced that the Coinbase.com website and mobile app would not be able to offer people the best of both worlds. Hence, users will not have to worry about friction and still be able to enjoy the advanced trading experience that is otherwise available at Coinbase Pro. The company said that Advanced Trade would have more features added to it in the future, but Coinbase Pro would be shut down at the end of the year.
Advanced Trade
The crypto exchange had introduced the Advanced Trade feature earlier this year, which boasts a lot of functionalities that were included in Coinbase Pro. In addition, it delivers a seamless trading experience, so users have no problem in executing their trades quickly and easily. Moreover, the company added that they plan on following the same fee structure that was applicable on Coinbase Pro.
Desktop users already have access to Advanced Trade and a mobile version will also be made available in the next few weeks via the app. According to Coinbase, users can take advantage of in-depth technical analysis, TradingView charting features and real-time order books that can be used for making smart investment decisions.
Market Turmoil
This announcement does not really come as a surprise, as a number of crypto companies are making changes to their structure and staff in order to survive the downturn in the industry. Coinbase is also one of the exchanges, which recently announced that it was laying off some of its staff because of the market conditions. Coinbase stocks have suffered from hefty losses this year and Binance's recent announcement of no-fee Bitcoin trading pushed their value lower.