Prices of Asian FX Rise While the Chinese Fears Grow Due to COVID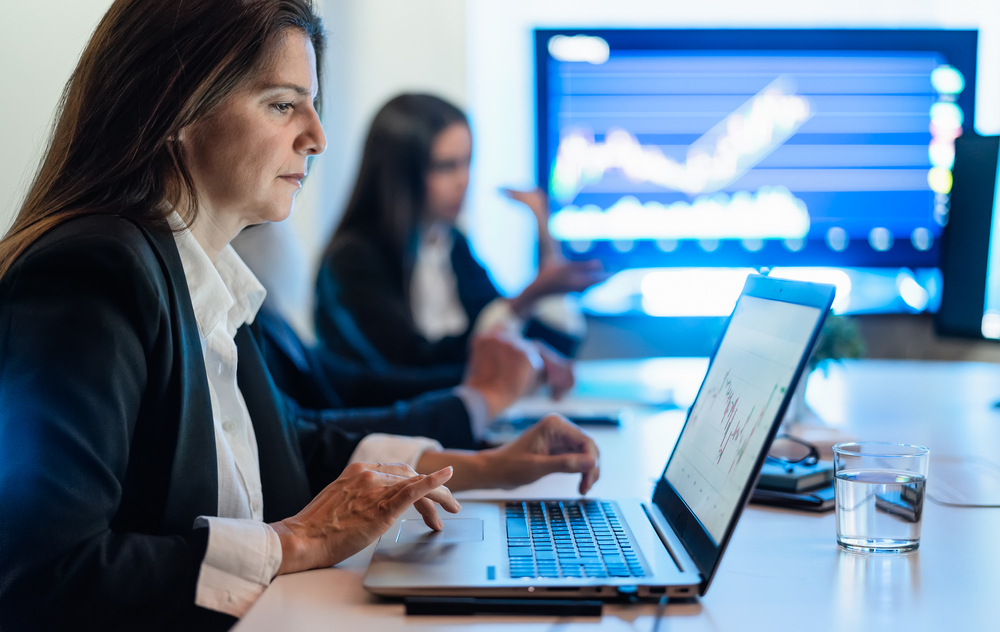 The values of the Asian currencies have moved into the green zone in the Tuesday trading session. Just a day back, the Asian currencies had found themselves troubled as the majority were in the reds.
Asian FX Recover but Chinese Fears Grow
The report shows that most of the Asian forex exchange currencies were moving in a positive direction versus the dollar. They had recently recorded sharp declines against the trading price of the dollar.
The declines were recorded after the worsening COVID situation sparked fear throughout the Asian market. The Chinese Feds are looking at a decline in the economic condition in the upcoming days.
They have attributed the decline to the rising COVID-19 cases. Although China was the first-ever country to report COVID-19 cases and bring an end to them, turns out, it is not fully out of trouble.
While the rest of the world is finally breathing freely being free from the pandemic, the Chinese situation is getting worse.
The Chinese markets are constantly subdued due to the rising COVID cases, not letting the country run its businesses as normal.
Hawkish Comments from the Feds
In addition to the above, the US Feds have also shared their comments on their recent November meeting on the interest rates.
The comments suggest that the Feds intend to remain hawkish with their approach toward the interest rates. They will continue hiking the interest rates to bring the inflation rates even lower.
This means that the value of the dollar would continue rising versus the major currencies from around the world, which includes the Chinese yuan.
Price Action of the Chinese Yuan
Despite the economic fears, the value of the Chinese yuan did pick up against the dollar in the latest trading session.
A look at the price chart shows that its value has surged 0.2% versus the dollar and it currently trades at 7.1518 against the greenback.
Even after recording a surge, the People's Bank of China is looking at a major fall in the economy due to the rising cases of COVID-19.
The daily infection rates in China have hit an all-time high causing increased fear among the locals. The latest developments have also triggered mass lockdowns in the highly infected areas in China.
The country will also be implementing strict preventive measures to bring the situation under control.
However, the lockdowns will definitely impact the major economic hubs of China which are Shanghai and Beijing.
Performance of Asian Currencies
The latest trading session shows that the value of the South Korean won has increased by 0.5% versus the dollar. The Singapore dollar has also recorded a 0.1% surge, alongside the Japanese yen's 0.3% increase.
While the rest of the Asian currencies performed well, the Indian rupee was flat against the dollar.