Ripple Boss Gives Warning to BTC Holders Amidst New Climate Change Policies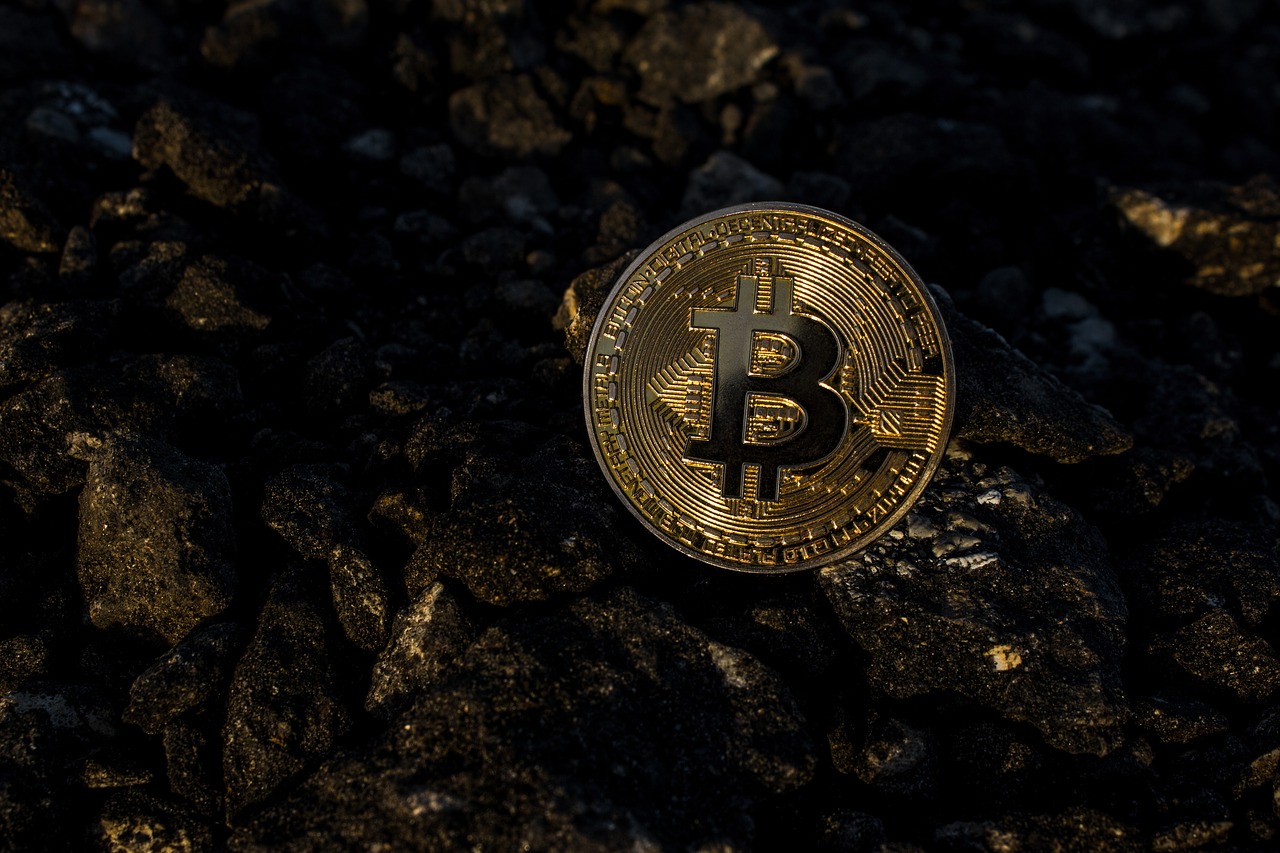 With Joe Biden declared the winner of the U.S. presidential elections and ready to become the 46th President, industries and companies are looking forward to aligning themselves with the new administration. The chief executive at Ripple Labs, Brad Garlinghouse, has warned crypto firms because the new administration is possibly going to implement stricter policies for climate change. The New York Times had outlined some of the prospective amendments the Biden administration might make to climate change policies in a tweet earlier this week. Even though the news source had highlighted important issues like executive orders for reducing carbon admissions and the Paris Agreement, Garlinghouse responded to it from a crypto perspective.
Ripple has lauded its own operations, along with its native token, XRP at several opportunities, as compared to Bitcoin. One of these is its gentler effect on the environment. A sustainability report had been published by the firm in July, where it highlighted XRP's superiority over the proof-of-work (PoW) infrastructure over Bitcoin. The company said that 79,000 lightbulb hours could be powered by XRP for every million transactions. This number increases to 4.51 billion for Bitcoin. Hence, it argues that as opposed to the leading crypto, XRP is actually 57,000 times more energy-efficient.
The company said that one of the most critical side effects of Bitcoin is energy consumption and with greater usage and adoption across the financial system, this aspect will have to be addressed for ensuring a sustainable future for the global economy and our planet. One of the drawbacks of Bitcoin over the years has been its relative energy inefficiency. With the crypto experiencing gains once again, miners have been working overtime for confirming transactions and creating new BTC. An increase in energy expenditure is a major downside. It should be noted that the green mining revolution was kick-started by some players.
Several regions in China, which is regarded as the world's mining capital, significantly depend on renewable energy for powering operations of mining firms. Earlier this month, the top producer of hydropower and low-carbon aluminum in the world, En+ Group has announced a joint venture for creating facilities supporting crypto mining that leaves a low-carbon footprint. The company explained in an official statement that they had partnered with the largest data center provider in Russia called BitRiver for Bitcoin mining colocation services for this initiative. The firms are planning on installing a new facility in Bratsk near BitRiver's data center, as part of the operation.
The facility will receive 10MW of electricity by the En+ Group and the partners are looking to scale it up to around 40MW as quickly as possible. According to the press release, the company's energy assets that can be found in the Irkutsk region produce inexpensive and low-carbon electricity from renewable resources. This would enable them to provide these partnerships with surplus energy. In addition, energy requirements would be reduced due to the low annual temperatures in the region and it would provide greater energy-efficiency.