SEC is Moving Away from the Idea of a Bitcoin ETF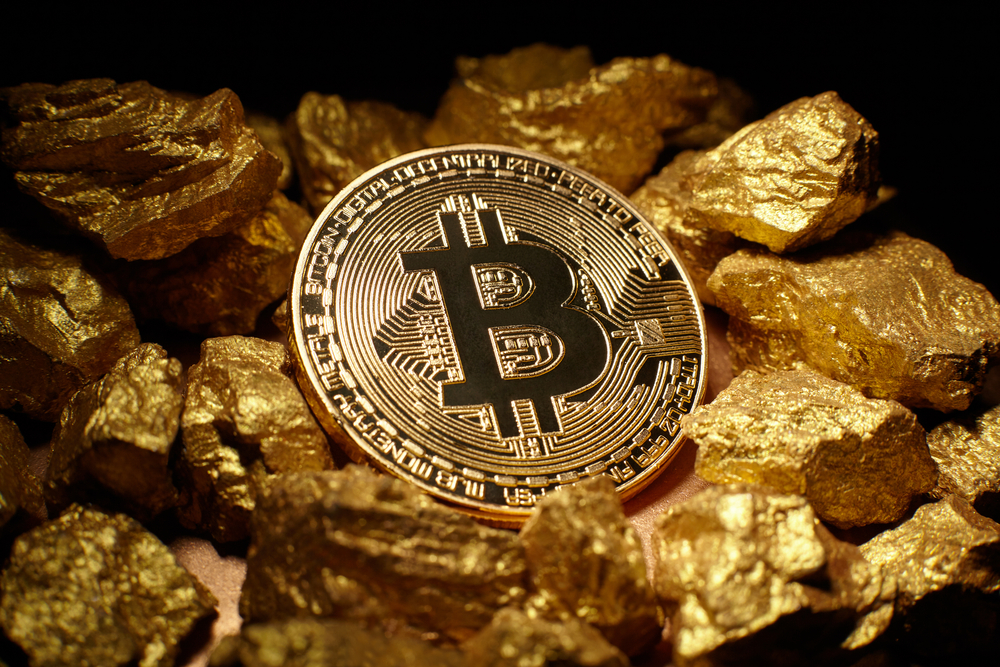 As you already know, Bitcoin adoption is over the sky, and not only financial institutions but also local bodies have been integrating Bitcoin as their approved payment method. The long, overhaul dream of using Bitcoin for purchasing and buying is not a dream anymore, but it is not yet fully explored, so some work is still pending. Talking about the work that is pending with all such intensive Bitcoin adoption going on, the next big step is to issue certain regulations by the SEC in America that will factor in the restrictions which are surrounding the use of Bitcoin.
There have been a few changes in the leadership of the SEC as Gary Gensler, the senior MIT professor on cryptocurrency and blockchain technology, has been appointed the new chairman for the SEC. This would mean that some incredible reforms are in the works for Bitcoin. Well, wrong with this new change, the SEC seems to be more confused than ever progressing with a Bitcoin ETF as it still sees the cryptocurrency as some sort of threat or doesn't consider it a legitimate investment yet. In a statement issued by the division of investment management, Bitcoin carries a higher risk than other crypto orientations. 
The USA is not yet a Safe Home for Bitcoin
The original terms that were used can be a little daunting, but for the sake of stating facts in the statement, Bitcoin was called a highly speculative type of investment that has a high volatility mark, and the lack of regulation can lead to certain public fraud and manipulation which is why a Bitcoin ETF might not be coming anytime soon in the USA. 
Although various banks and financial institutions have already chipped in to adopt Bitcoin and integrate it into their financial architecture, the SEC seems a bit conservative or overprotective to state the obvious with Bitcoin adoption and seek it as a valid means of investment. It seems that until all the speculations revolving around the idea of Bitcoin not being a safe investment vessel are resolved SEC might not make a move on drafting a Bitcoin ETF and regulating the cryptocurrency while accepting it as a genuine way of investing.