MicroStrategy Just Went for its First 2021 Bitcoin Purchase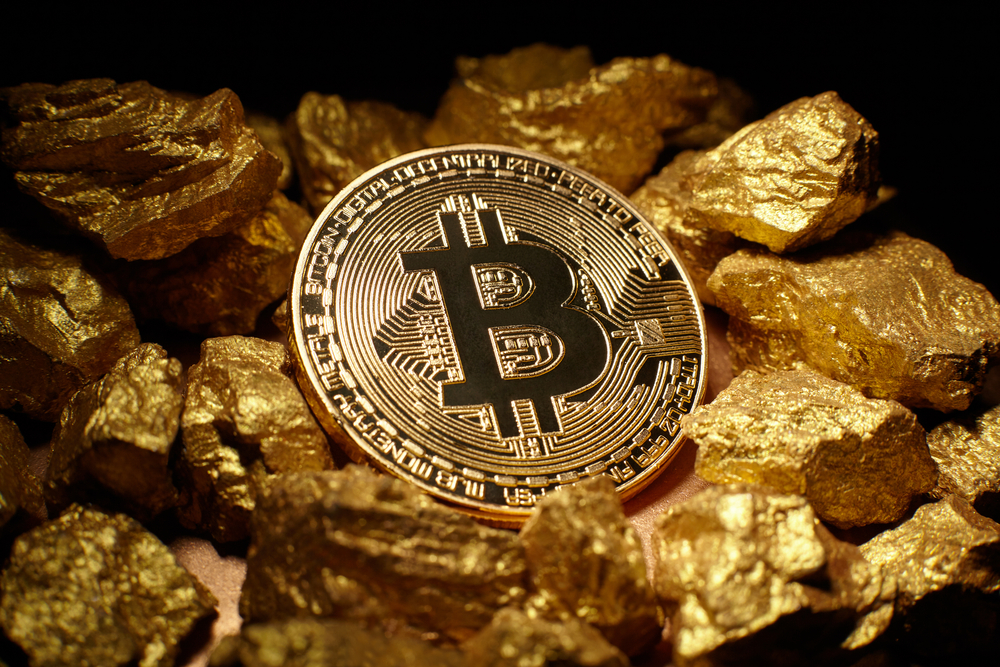 From the beginning of the last year, Bitcoin (BTC) was overwhelmed with a high volume of investments and adoption. Towards the Q3 and Q4 of the year 2020, several financial (mainstream) institutions invested in Bitcoin (BTC) in their own way.
Some of the most prominent institutions that invested in Bitcoin (BTC) included MassMutual, PayPal, JPMorgan, Galaxy Digital, and Funds. However, there was one particular company whose investments towered over the investments made by all of the institutions.
In the year 2020, the institution that outperformed the rest of the institutions by investing in Bitcoin (BTC) was MicroStrategy. MicroStrategy is a major business intelligence firm and its CEO Michael J. Saylor is a huge supporter of cryptocurrency.
More than a couple of years back, Michael J. Saylor was among the investors who were skeptical about investing in Bitcoin (BTC). For Saylor, Bitcoin (BTC) was nothing more than a liability and an asset that was very unstable to be considered for investing.
As time passed by and Bitcoin (BTC) started gaining numbers in its price, Saylor's perception around Bitcoin (BTC) took a U-Turn. Towards the end of 2019, Saylor became one of the proponents of Bitcoin (BTC) and spoke very highly of it.
To this day, Saylor is seen interacting with his followers on Twitter and advises them to invest in Bitcoin (BTC). In mid-2020, Saylor announced that he invested $100 million of his personal wealth to invest in Bitcoin (BTC). He also managed to convince the board of directors are MicroStrategy and have the company make the largest Bitcoin (BTC) investment in 2020.
From August of 2020 till the end of the year, MicroStrategy invested a total of $1.125 billion and acquired 70,470 Bitcoin (BTC) in the process.
As a result of MicroStrategy's investments, Bitcoin (BTC) gained a huge surge in its price and had been experiencing all-time highs since the beginning of the year 2021.
Now, as Bitcoin (BTC) is facing a bearish trend and its prices are falling down, many investors are growing skeptical of it. Even then, Saylor has no intentions of backing down from supporting Bitcoin (BTC) and has now invested even more in Bitcoin (BTC).
According to recent reports, MicroStrategy has recently made another purchase of Bitcoin (BTC). Saylor has revealed that MicroStrategy has invested another $10 million and has acquired 314 more Bitcoins. This is the first purchase made by MicroStrategy for the year 2021 but the firm is likely to make more in the coming days.
After the recent purchase, MicroStrategy now has 70,784 BTC under its holding and equals $2.43 billion at the time of publishing.
Michael J. Saylor has also revealed that he currently has 17,732 Bitcoin (BTC) under his possession that translates into $610.32 million at the time of publishing.