Major Bank CEO Advises People to Stay Away from Bitcoin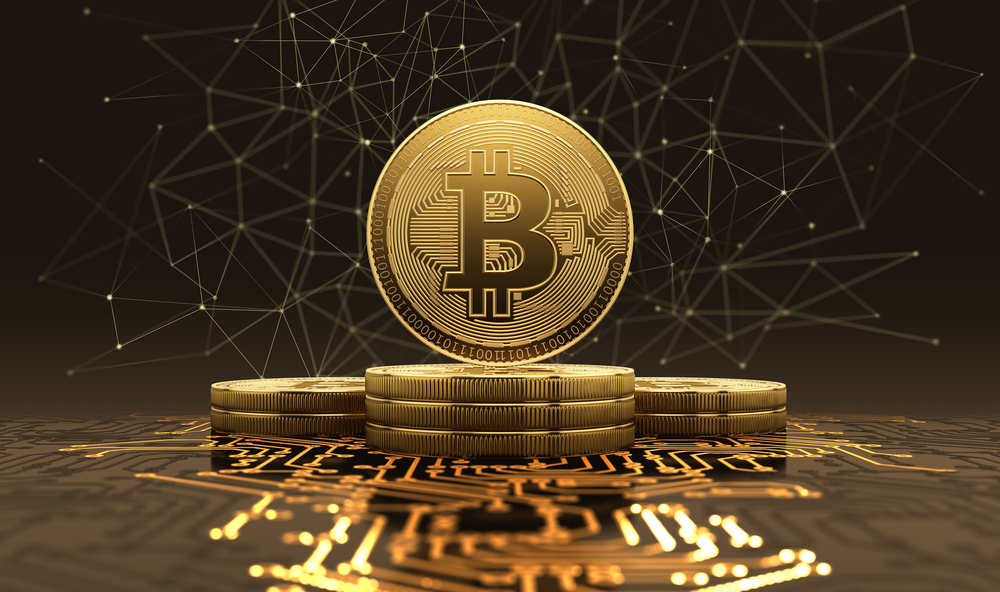 The house session for Financial Services Meeting took place on May 27th, 2021. During the hearing, the committee members were asked about their opinion on Bitcoin. Jamie Dimon, CEO of JP Morgan, replies that his previous stance on crypto has not changed a lot. Since the beginning of the crypto boom, Dimon has called Bitcoin many names among fraud and waste of money. However, about the increasing demand for crypto stakes facilities from the client, the bank added a significant amount of cryptocurrency to its balance sheet in 2021.
In a press conference in 2017, Dimon claimed that Bitcoin is no match for fiat or a good enough alternative for gold in his personal view. As per his current statement, if the government goes ahead and makes marijuana legal, he would not stop himself from making bank on the new business opportunity. Likewise, despite having doubts about Bitcoin in his personal opinions, he would not stop investors who willingly want to raise their stakes in crypto. 
Retail Giant Sheetz Announces Acceptance of Bitcoin as a Store of Value
Ever since Tesla has retracted its support from Bitcoin, the market is in a state of free fall. However, the US-based convenience store giant Sheetz recently partnered with crypto startup Flexa. This partnership aims to enable crypto payment facilities for Sheetz stores across the nation. Investors would be able to settle their café bills with BTC, ETH, DOGE, Litecoin, and a selected few cryptocurrencies before the summer ends.
The retail giant is ready to make way for fuel refills and gas payments with the help of cryptocurrencies by the end of the year. In a press release, Linda Smith, payment manager, said that the current steps are taken due to high demands from the clients. Sheetz has been in business since 1952 and maintains an annual score of $6.2 billion in revenue. Smith also added that the enterprise is looking forward to becoming one of the few retail stores to accept cryptocurrencies.
Skrill Survey Reveals 97% of Clients Tried to Use Cryptocurrencies since Last Year
Skrill is an international online payments platform. Recently the enterprise conducted a survey that ran in 7 countries from March to April in the current year. From Canada, USA, UK, Germany, Italy, Austria, and Bulgaria, 8000 users took part in the survey. The study reveals that two out of three people are aware of the existence of cryptocurrencies and have tried to trade them since last year. 
The survey was powered by Sapio research, and it further showed that Bitcoin Cash is more popular among the masses in comparison to Ethereum by 8%. Furthermore, Skrill users also show that they own and use digital wallets for managing their crypto fund separately. The results of the survey show that Bitcoin and crypto payments could be the future of monetary settlement.