US Government Aims to Introduce Strict Crypto Regulatory Framework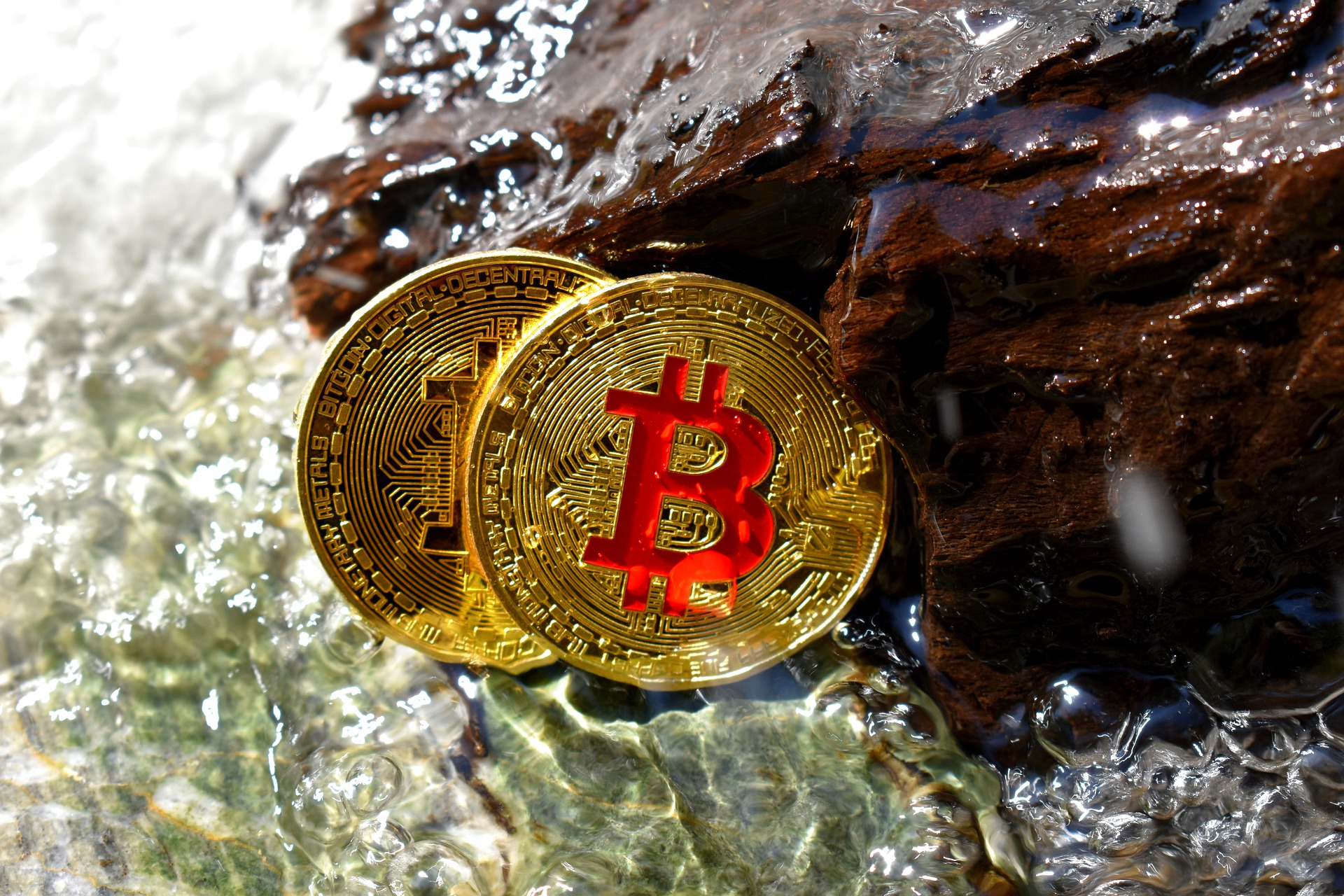 Bitcoin recently managed to breach $43,000. This is the highest Bitcoin price range since May. Ethereum is also not behind on the progress spectrum. While ETH was able to get above $2,500, traders were hoping for a $3,000 evaluation. Other altcoins also followed suit, and the crypto market ballooned to $1.7 trillion.
Despite the massive appreciation, the state of the crypto market is less than stable in the United States. The main cause of the unrest is a new bill that was presented in congress last week has already passed the preliminary Senate vote. This $550 billion bill has bipartisan backing as well. Among other concerning matters, the bill also includes a provision of raising $28 billion from crypto enterprises.
New US Bill can be Destructive for Cryptocurrencies
Jake Chervinsky is a legal consultant who specialized in cryptocurrency legislature. He recently posted a detailed Twitter thread on his timeline explaining the far-reaching impact of the crypto regulatory bill. Chervinsky told the media that the main focus of the bill is to change the legal definition of a crypto broker. In addition, the crypto exchange platforms will be required to collect a lot more information from their users and make identity verification necessary.
Coindesk, a crypto news reporting service, also published a draft copy of the bill on their website. The draft reveals that brokers that want to comply with the new regulations will have to file a detailed return report on their investment to the government. Chervinsky added in the end that the rapidly changing response of the government towards cryptocurrencies is creating a lot of pressure in the crypto market.
Jerry Brito is the executive director at Coin Center, which is a crypto think tank based in Washington. He pointed out that with the new bill, the government is reducing the definition of brokers to the ones who are involved in the crypto industry on a technical level. The new definition of a crypto trader is going to become so complicated that the average investor will not be able to fulfill the criteria.
He claimed that the US government aims to impose a De Facto ban on the cryptocurrency marketplace. However, he also informed that his team is making an effort to propose some important legal changes in the bill. He highlighted that the bill also takes Bitcoin miners into the loop of legal scrutiny. The mining indexes technically cannot be defined with tax code.