Stock Price Movement of Kroger, Splunk, and more Companies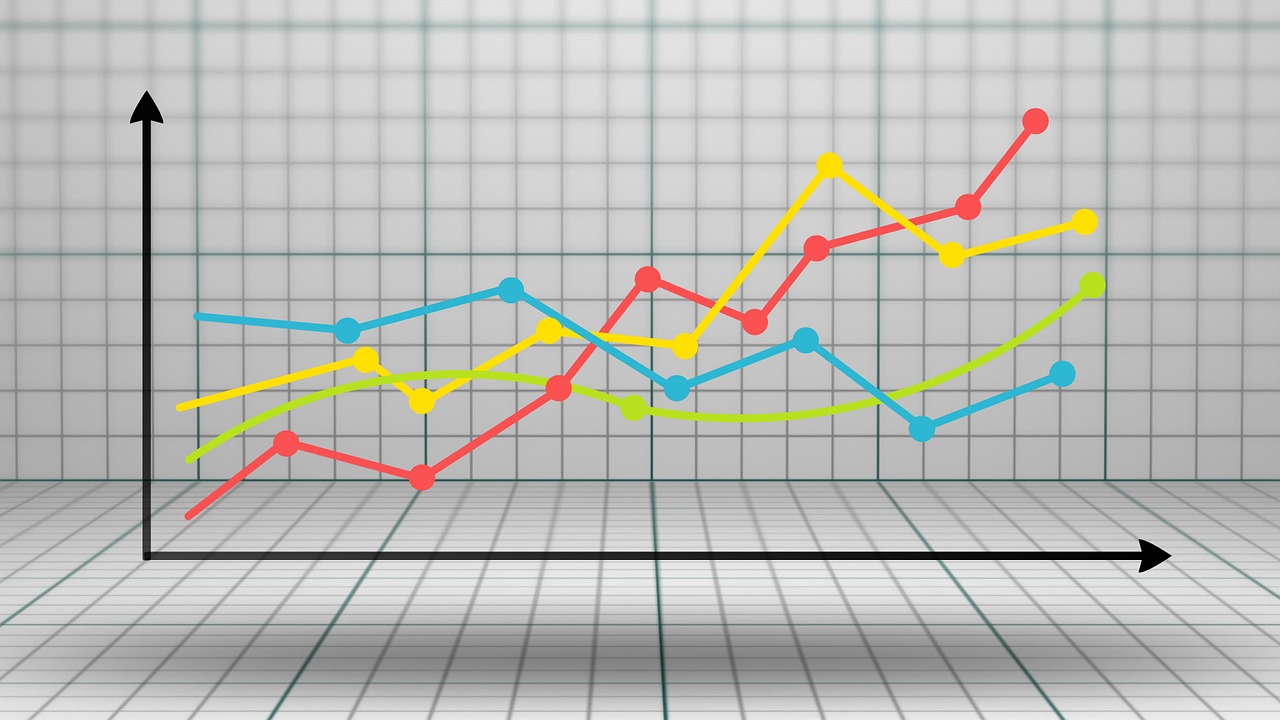 Kroger Stocks Grow by 6.9%
Among the supermarket and grocery chains, Kroger has emerged as the highest performer. In the premarket trading, the stocks for Kroger have surged by 6.9%. According to analysts, it was the Friday update shared by the executives at Kroger that has resulted in a strong push to grocery chain stocks.
The observers revealed that on Friday, Kroger executives shared the business update, in which they talked about the advancement of their business. They revealed that going forward, they are aiming to push the orientation of their business to the digital sector.
According to the officials, with more focus on digital products, they are aiming to increase their sales for the year 2022. Moreover, the executives revealed that starting 2022, they are aiming to increase the returns for their shareholders between 8% and 11%.
On the same day, the Kroger officials had shared the earnings for the fourth quarter of 2021. The officials confirmed that Kroger had generated higher than expected earnings for the fourth quarter of 2021.
Splunk Shares Rise by 5.9%
Splunk is also proving to be a strong and lucrative choice for investors as the stocks for the cloud company have also risen in the premarket trading. The data suggests that the stocks for Splunk have risen by 5.9%, and the reason behind the rise is Daiwa.
Just recently, the analysts at Daiwa went ahead and shared positive remarks about Splunk's performance and its services. According to Daiwa, with business moving to remote modalities, the security of data has become the highest priority.
Therefore, the company's providing cloud services as well as protection against online threats may become the top priority for investors. The analysts at Daiwa shared these remarks after upgrading the stock for Daiwa from "neutral" to "outperform".
Best Buy Stocks Dip by 3.6%
The stock prices for Best Buy have reportedly plummeted in aftermarket trading, following an announcement from Raymond James. The investment giant has shown high concerns over the earnings generated by Best Buy in the fourth quarter of 2021.
According to the analysts at Raymond James, Best Buy hasn't been able to prove itself profitable for the investors. The retailer hasn't been able to perform well in the past few quarters, which it confirmed while sharing its earnings for the recent quarter.
The analysts stated that Best Buy underperformed in the last quarter, and it struggled to meet the estimations set by the Wall Street analysts.
As a result of the company's bad performance, they are not confident in letting their investors put their money into Best Buy. Therefore, they have downgraded the stock status for Best Buy. As of now, the stock status for Best Buy has been downgraded to "sleep mode".