Japanese Crypto Exchanges Told to Comply with Russian Sanctions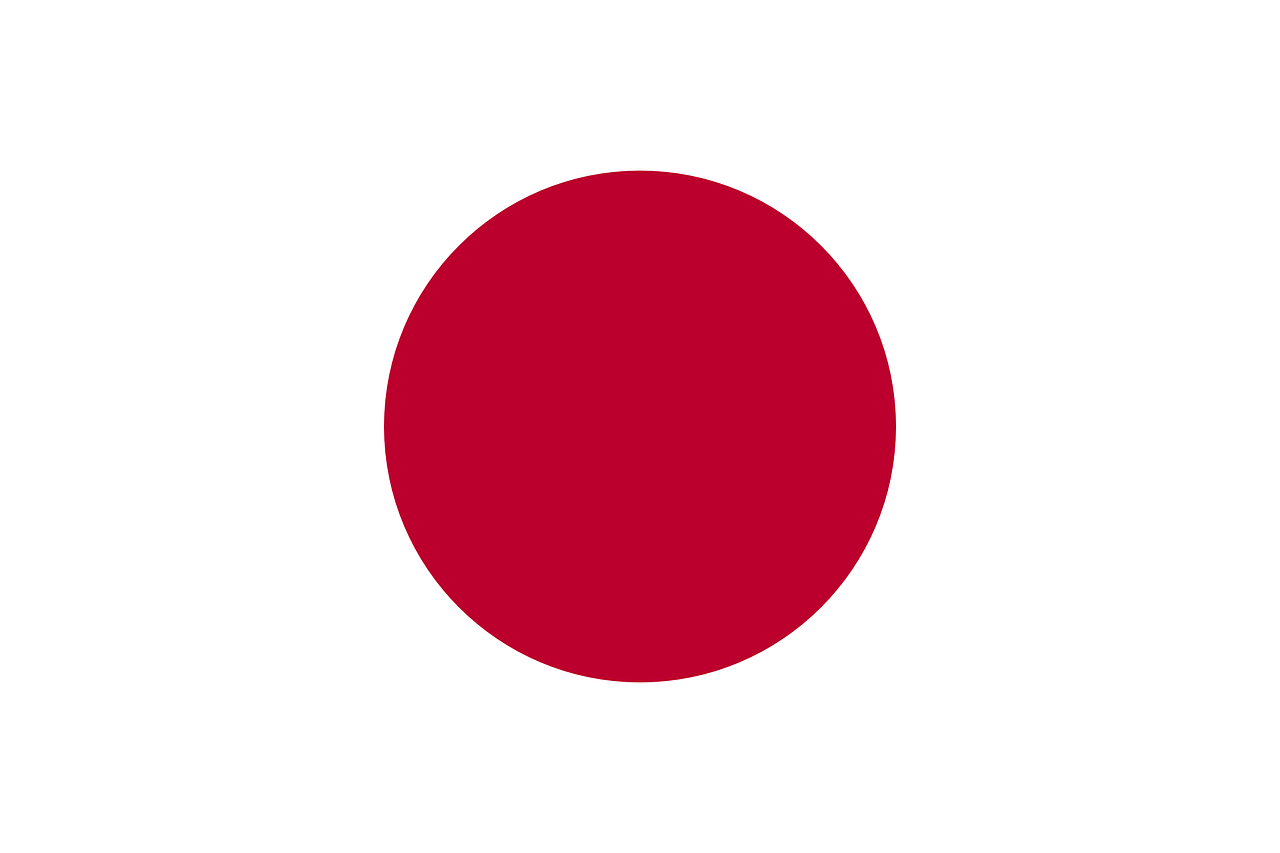 The Financial Services Agency (FSA), which is the leading financial regulator in Japan, and the country's Ministry of Finance have ordered all domestic crypto exchanges in Japan to all transactions relating to Belarusian and Russian individuals who have been sanctioned internationally. According to reports, it appears that Japan is moving down the same path as that of Europe and the United States in order to prevent Belarus and Russia to use crypto transactions as a loophole for evading the financial and economic sanctions imposed against them. Trading platforms were told by the ministry and the FSA that they need to reject any transactions conducted on Japanese crypto exchanges by individuals who are subjected to sanctions.
They went on to say that transactions that fall under the category of 'suspicious' should also be rejected. Furthermore, the exchanges have also been told to report all such transactions to the Ministry of Finance and the FSA. The bodies issued a joint statement in which they also called for heightened monitoring of all crypto transactions. The government has published a sanctions list that highlights individuals and entities that have been sanctioned and crypto exchanges have been told to be attentive to this list.
Last week on Friday, the G7 countries had insisted that action would be taken against all Russian oligarchs who would use digital assets for transferring their assets or enhancing them. A senior official of the FSA was quoted as saying that they had decided to make an announcement for supporting the G7 momentum. However, there had also been reports that some Russian actors could switch to using pseudonyms for getting around the restrictions. They could also use other measures that could have an impact on the effectiveness of the sanctions that have been imposed. Nevertheless, a bunch of guidelines is to be created for the registered crypto exchanges in Japan that would be helpful in ensuring compliance with all international sanctions.
These guidelines would be devised by the self-regulatory organization called the Japanese Virtual Currency Exchange Association (JVCEA). Its members include the crypto exchanges that are operating in Japan. According to reports, the organization will have a discussion with the FSA in order to ensure that Japanese crypto companies are not used by those on the sanctions list for moving their funds. The biggest crypto exchanges in South Korea have taken it a step further, as they have chosen to ban account creation as well as all crypto transactions that originate from IP addresses in Russia.
However, it appears that Tether, the issuer of the USDT stablecoin, does not intend to follow the same route. Tether had been requested to stop transactions with Russians last week by MykhailoFedorov, the Ukrainian Vice Prime Minister. While a direct response was not made, Bloomberg reported that Tether claimed to be monitoring the market constantly for ensuring that there are no measures or movements that go against the sanctions that have been imposed on Russia. These measures are being taken because the country invaded Ukraine on February 24th.