Stock Price Movement of AMC Entertainment, Hycroft Mining, and more Companies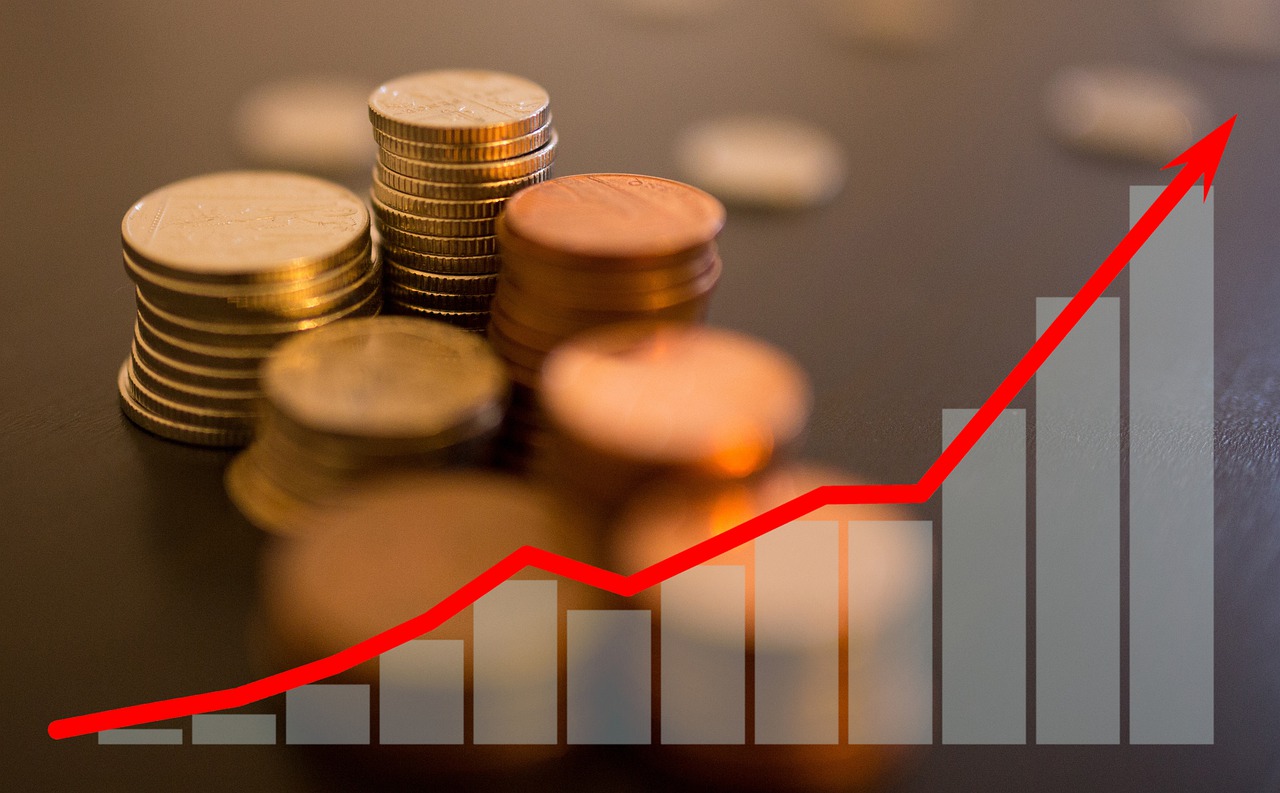 Let us go through today's stock market list containing companies that have made the biggest movements.
AMC Entertainment Stocks Surge by 6.8%
The share prices for AMC Entertainment have experienced a significant surge, after making an announcement in regards to its latest acquisitions. In the announcement, AMC Entertainment has confirmed that it is finally ready to proceed with the acquisition of Hycroft Mining.
Once the deal is finalized, the movie theater chain will have acquired a 22% stake in the silver and tiny gold mining company. Following the announcement, the share prices for AMC Entertainment have reportedly surged by 6.8%.
Hycroft Mining Shares Surge by 9.4%
The share prices for Hycroft Mining have also surged at a tremendous rate in the premarket trading. The sudden surge in the share prices for Hycroft Mining is because of the same reason as AMC Entertainment.
For some time, there were rumors going on in regards to Hycroft Mining's stake being acquired by AMC Entertainment. However, nothing had materialized so the investors were still waiting for an official announcement to be made before they could make their move.
Finally, AMC Entertainment announced that they were proceeding with the acquisition of a 22% stake in Hycroft Mining. This came as a huge announcement for the entire Hycroft Mining investment community.
Right after the announcement, the investors have started investing heavily in Hycroft Mining, which has formed a 9.4% rally for its stocks.
Starbucks Shares Surge by 4.8%
The share prices for the coffee chain have observed a significant jump in premarket trading. According to reports, the stocks for Starbucks jumped by 4.8%, following a major announcement by the coffee chain.
Starbucks has announced that it is currently in talks with Volvo Cars to go through the technology related to electric vehicles. Starbucks is reportedly looking forward to performing research on the potential scalability and utility of chargers for electric vehicles.
The coffee chain is considering the option of installing electric vehicle charges on all of its stores throughout the United States. Moreover, Starbucks has also shared the latest set of steps it is planning to take in terms of reducing the utility of cups that are disposable.
Share Prices Recover for Several Airline Companies
Several headline companies are experiencing high gains in their share prices in the premarket trading. The resurgence of the share prices is due to the growing demand in traveling that has been recorded in the past weeks.
The data shows that the demand is constantly growing and the forecasts are also very promising. The share prices for American Airlines have surged by 9.3% and Southwest Airlines shares have surged by 4.9%. The share prices for United Airlines have surged by 9.2%, while the share prices for Delta Airlines have surged by 8.7%.