Stocks Shrug off Hawkish Fed while Evergrande Soars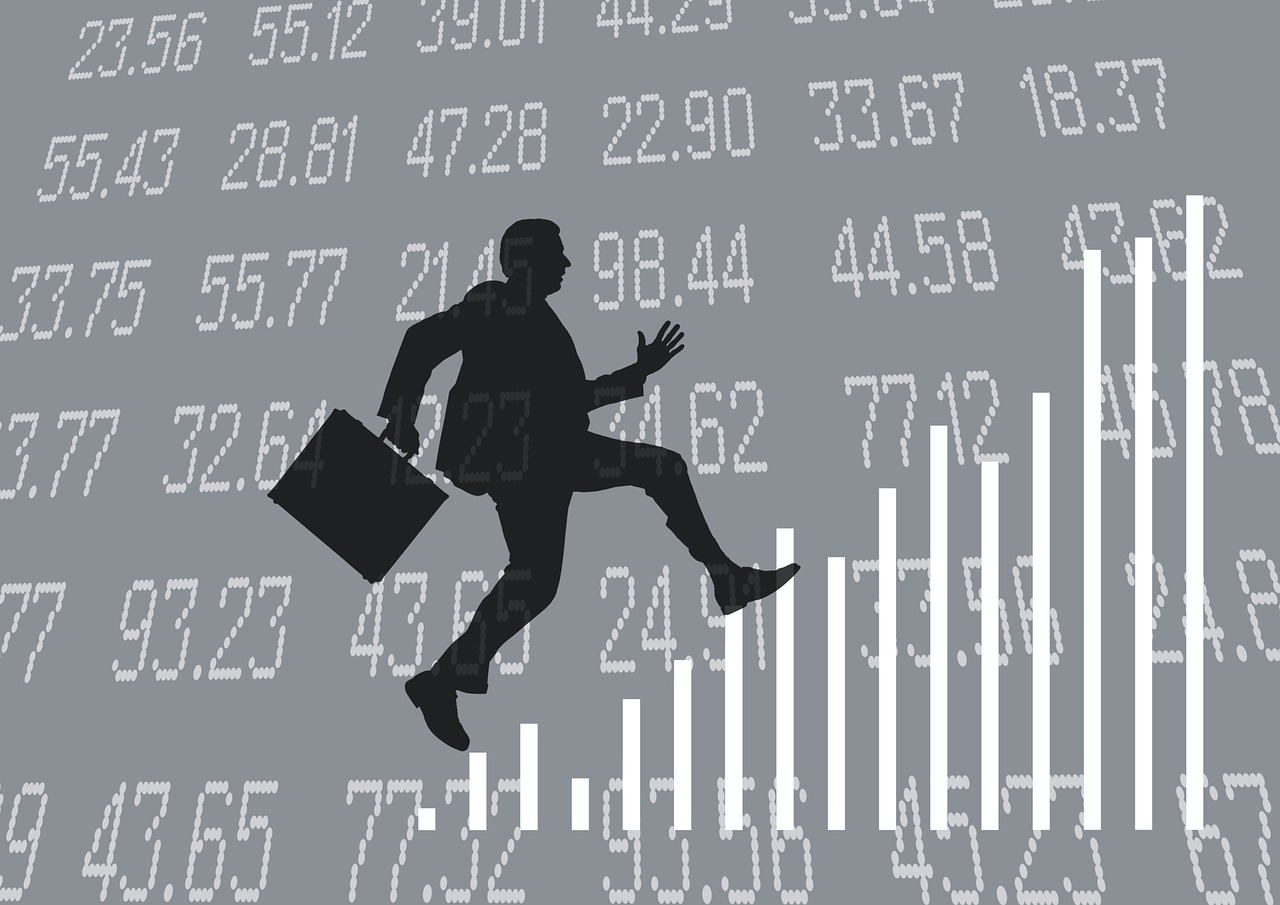 On Thursday, world markets rallied after confirmation of the US Federal Reserve that it plans to begin reeling in stimulus, and shares of China's Evergrande rose ahead of a crucial debt payment. Meanwhile, Norway hiked its interest rate and became the first rich economy to do so since COVID-19 struck. There was a 1% increase in European stocks in early trading, as they moved onto a third day of gains in a row, while there was a 0.7% increase in Norway's crown after the landmark rate hike of the country, whereas the US remained groggy. Turkish central bank and Bank of England's policy decisions are also due. 
The latter is slowly moving towards hiking rates in the UK, whereas the former remains under heavy political pressure to cut down rates despite double-digit inflation in the country. Asian nerves also calmed down after China boosted liquidity by adding cash into the financial system, just before a $83.5 million bond coupon deadline of Evergrande that could be the start of one of the world's biggest ever corporate defaults. Market analysts said that equity markets seem to be rallying into a wall of worry. Currently, they seem to be ignoring negative news, or are viewing it as positive because it could lead to more central bank or government stimulus.
However, experts said that the problem was that the global economy seemed to be slowing down faster than had been anticipated, primarily because of China. It seemed that Evergrande's shares were ready to close at 17% higher in Hong Kong. At one point, they had increased by almost 30% after its chairman announced on Wednesday that the company had made an interest payment one of its onshore bonds in the local market. But, investors are still waiting to find out what it will do regarding a payment on one of its international market bonds. 
Technically, the property giant does have a 30-day grace period for making a payment, but missing it would only indicate a default coming. Analysts said that it wasn't the debt that was worrying; the concern was who would build the apartments as there are currently 1,300 real estate projects ongoing in more than 280 cities. Market strategists also added that the situation was not even close to resolved. While some of the immediate worries about the contagion and the collapse recede, it is still a big issue because construction and the property market is a huge part of the Chinese economy. 
Other than an increase in Evergrande's shares, there was a 0.7% increase in Chinese blue chips, whereas Australia's benchmark went up by 1% and there was a 0.6% decline in South Korea's Kospi. The equity markets in Japan were shut down for a holiday. Jerome Powell, the Chairman of the US Federal Reserve, also downplayed the global consequences of the Evergrande saga and said that it would have more impact on the Chinese economy. Another key event for markets was the Fed's announcement to start reducing its monthly bond purchases from November.