Stellantis Experiences Huge Rally on its First Day of Trading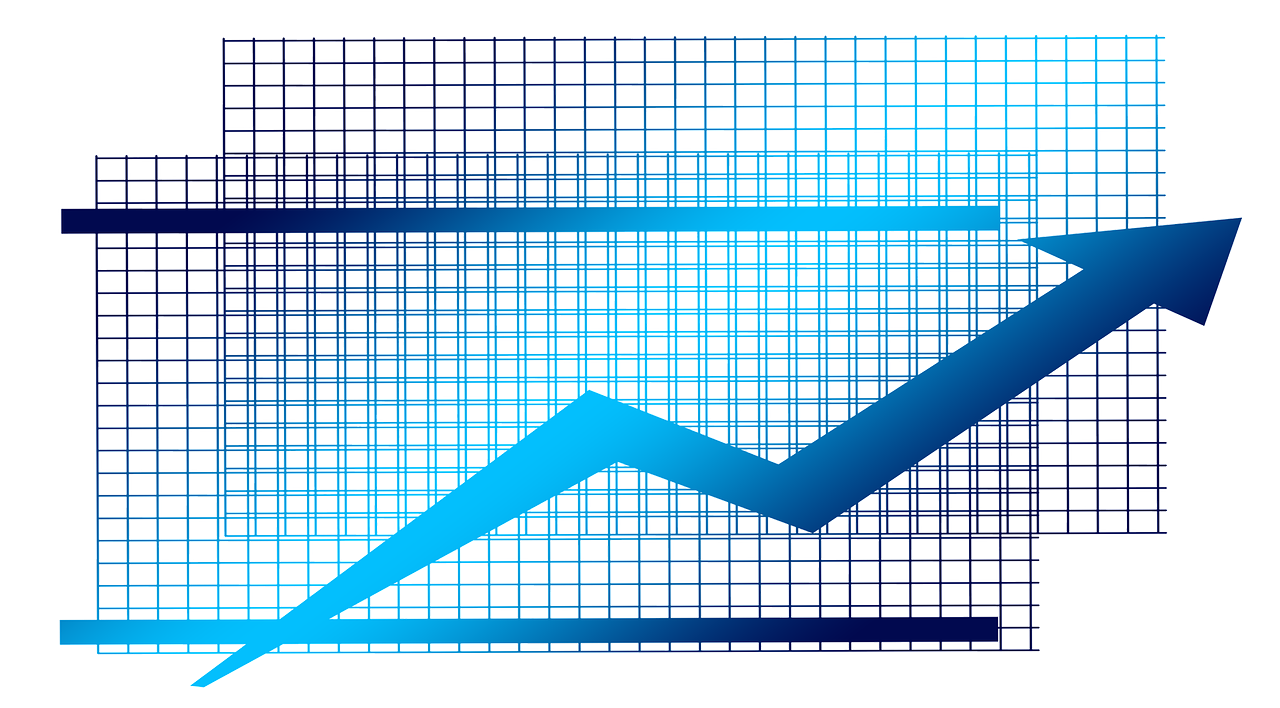 As per the recent reports, Stellantis has received a huge welcome from the European investors on the first day of its trade. For those who are unaware of Stellantis, the company has been formed after a merger between Peugeot and Fiat Chrysler Automobiles.
Stellantis is the very product of a $52 billion merger that has been finalized between the two major car manufacturing companies. It was on Monday (January 18, 2021) when the company was launched into the trading market. On its first day of trade, the company saw the European investors rallying up to acquire shares of the company in masses.
The merger between the two companies was finalized on Saturday (January 16, 2021) and with the merger, the world's fourth-largest car manufacturing company was formed. As the company went public and started trading, by noon, its shares had already gained a 7.5% increase. At the time of the launch, the Stellantis has been listed into the Paris and Milan stock exchanges.
At the Milan stock exchange, the shares price for Stellantis was set to 12.758 euros per share and the market capitalization was 39.2 billion euros. By afternoon the Stellantis share prices increased all the way up to 13.55 euros per share in Europe.
The CEO at Stellantis, Carlos Tavares, while making the virtual announcement of the merger on the Borsa Italiana website, shared future plans for the company's shareholders. He stated that the merger will see 25 billion euros in value-added to the shareholders' shares in the coming years.
The merger has been carried out by the teams of both companies keeping in the mind the cutting of costs. The teams will also be working together to find new ways of cutting costs on unnecessary expenditures. The joint projects will help the teams to learn from each other and bring more efficiency to the automobile manufacturing sector.
In addition to the above, the teams from both companies will be focusing more on the quality of the products. This will be carried out with aims of value creation that would in turn be beneficial for both the company and the shareholders.
The chairman of the company, John Elkann announced that the ongoing decade is the decade that would see enormous developments in the automobile sector. This is the decade that would see the automobile industry grow up to the highest levels of technology and would redefine mobility.
Elkann also stated that they have all the resources, knowledge, diversity, and scales to make full use of the current opportunity and redefine the transportation era. He stated that both companies have always wanted the best for their customers and Stellantis will be no different.
Their goal is always to build something great, unique, and distinctive for their customers. Therefore, their company will always be looking to build durable, comfortable, reliable, safe, and sustainable vehicles.