The United States to Reimpose Sanctions on 9 Belarusian State-Owned Enterprises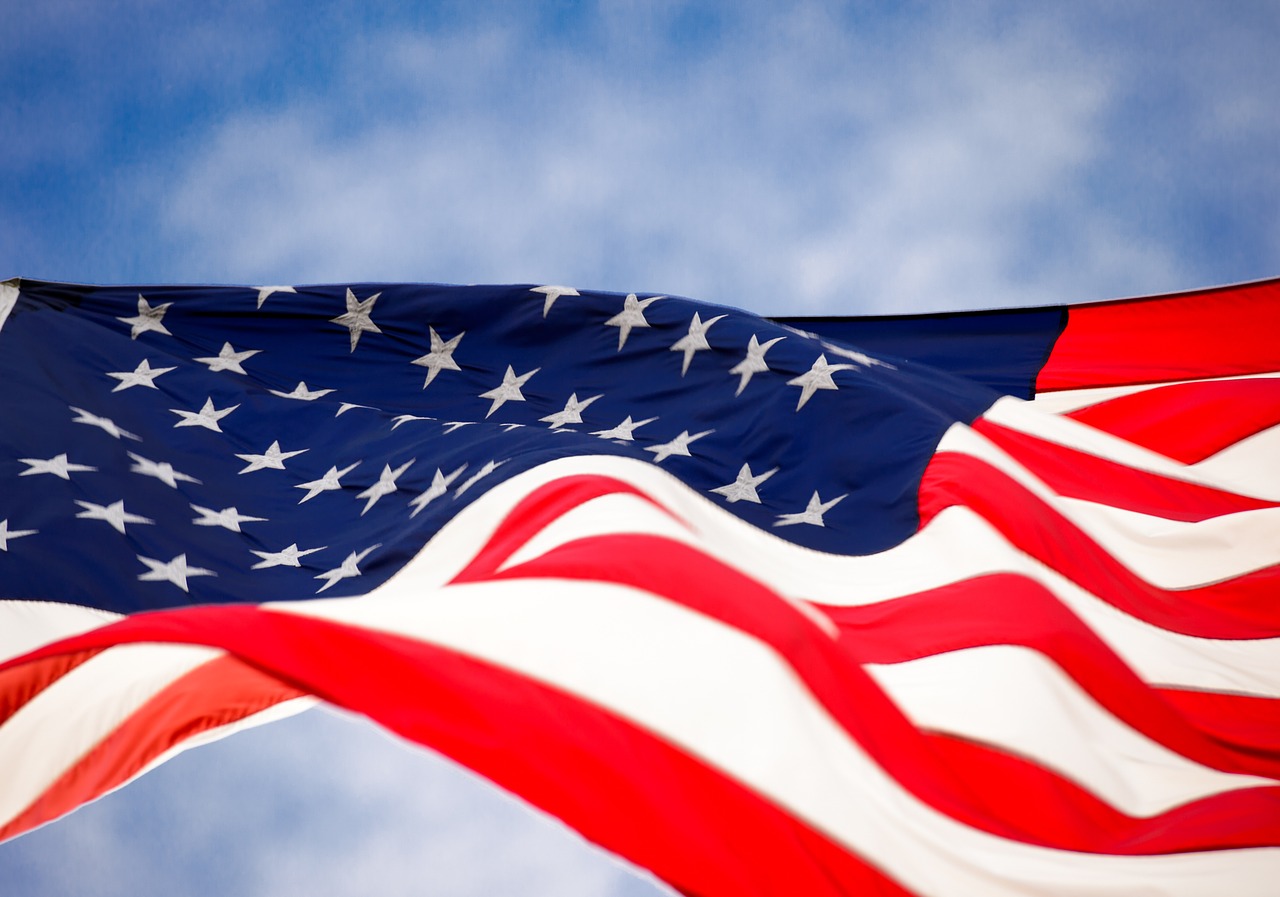 The Biden administration has announced the imposition of punitive sanctions on Belarus following a plane diversion. The sanctions are said to target nine Belarusian state-owned enterprises and key members of the regime of Belarus's Strongman President Alexander Lukashenko.
The development came after President Biden this week signaled towards possible sanctions of Belarus. He had reaffirmed that the sanctions were in play but had denied commenting further on the issue back then. However, the United States (US) administration has now announced the re-imposition of the sanctions.
The US will reimpose sanctions on Belarus firms over this plane incident. The Biden Administration will reimpose sanctions on nine Belarusian state-owned businesses in response to Belarus's forced landing of a passenger jet. The forced landing was followed by a subsequent arrest of a journalist on board this flight.
The White House Press Secretary Gen Psaki outlined the punitive measures taking a direct hit at Belarus. The US called the Ryanair flight diversion and arrest of Belarus opposition journalist Roman Protasevich a direct affront to international norms. Protasevich is a blogger, a journalist, and a critic of the Belarusian leader Lukashenko.
Psaki in a statement said that they had called on the Belarusian President to allow a credible international investigation on the matter. During his speech, he called upon the day when the passenger jet was forced to land in Minsk by the Belarusian security forces.
The US won't stop at these sanctions and possibly more sanctions against Belarus are expected to come ahead.
The Russian President Vladimir Putin on Friday offered his support to Belarusian counterpart Alexander Lukashenko. This was in his standoff with the West over his handling of the passenger jet and the arrest of the dissident blogger. The West has accused Belarus of piracy after Belarusian air traffic control informed the Ryanair pilot of a hoax bomb threat. Minks then scrambled the mig-29 fighter plane to escort this passenger jetliner to land.
Last year the West had accused Belarus of rigged elections and at that time the US had imposed sanctions on 8 Belarus officials. This year in April the US canceled authorization for specific dealings with nine state-owned businesses that were sanctioned. This was over purported violations and exploitations of human rights.
With respect to the latest development, the US Department of Treasury shall be formulating an executive order for the US president. The executive order is expected to give increased authority to levy sanctions on components of Lukashenko's government. There will be the full blocking sanction of the nine businesses that are owned by Belarus.
Sanctions in such situations are nothing unheard of especially when it comes to the United States. In furtherance of its diplomatic efforts the US has time and again imposed sanctions on various countries as part of its economic and political decisions.