EU Sanctions Members of Myanmar's State Administration Council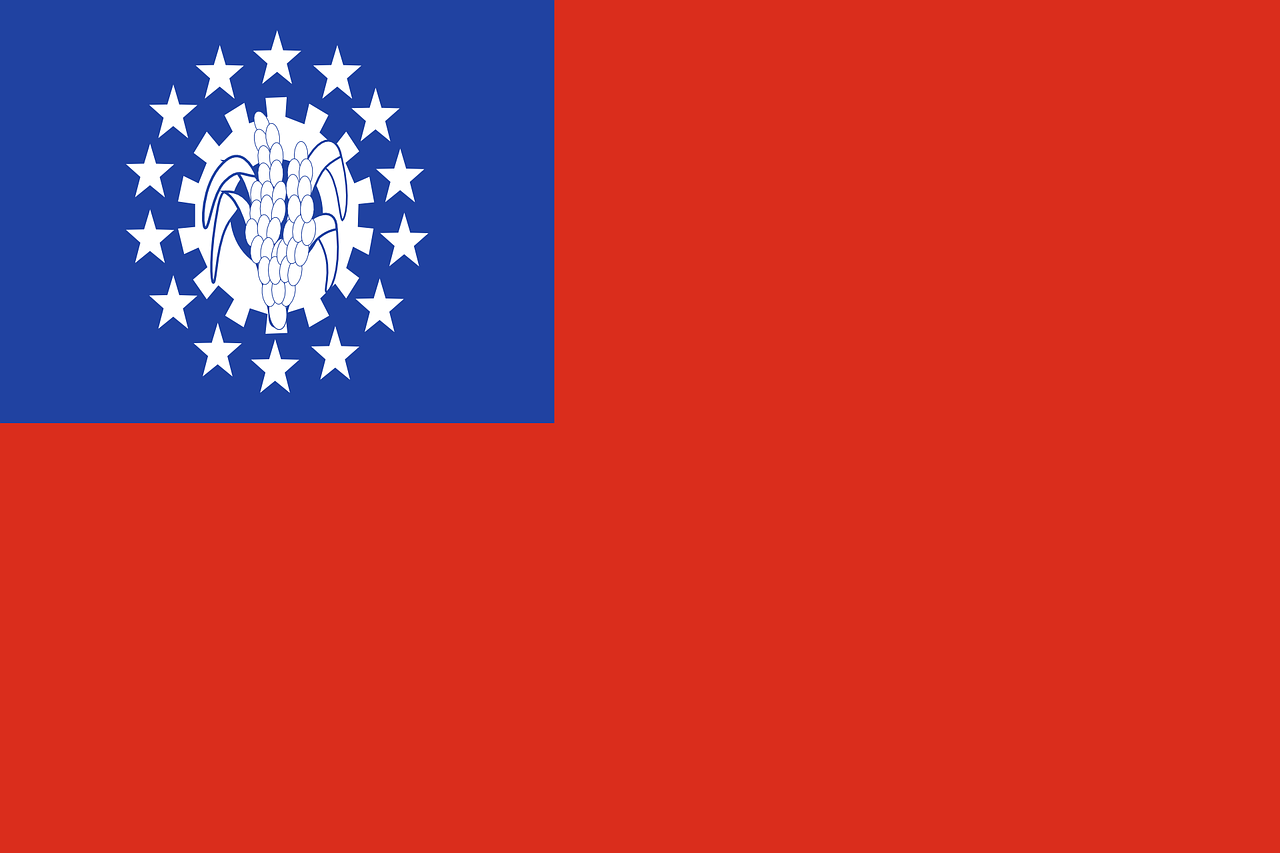 After the United States (US) and the United Kingdom (UK), the European Union (EU) has also imposed some additional sanctions on Myanmar companies. On Monday the EU imposed sanctions on ten Myanmar military officials and two firms responsible. This was in response to the February coup and the deadly crackdown on peaceful protestors across Myanmar.
The sanctions imposed by the EU prohibit EU investors and financial institutes from carrying out business with military-run companies.
These sanctions by the EU include a ban on visas and freezing of assets. The coup is responsible for sabotaging democracy and rule of law in Myanmar along with gravely violating human rights. In its Official Journal EU noted that Myanmar's State Administration Council was responsible for this. It is this council set up by the military after usurping power, through which the military caused such disruption. Therefore, the EU has mostly targeted members of the council that is responsible for undermining Myanmar's nascent democracy.
The EU imposed sanctions against companies that are owned and controlled by the military and that was heavily funding the latter. As revealed in a statement these companies include Myanmar Economic Corporation Limited (MEC) and Myanmar Economic Holdings Public Company Limited (MEHL).
According to the EU, these sanctions were imposed to prevent the military from causing undue harm to the people of Myanmar. MEHL is a significant revenue generator for the Junta thereby assisting the military to carry out activities that disrupt democracy and law and order. Similarly, MEC is also generating funds for the military thereby abetting the military in its uncalled-for disorder.
The business of these companies ranges from shopping malls to entertainment venues to breweries to tobacco, thereby providing military funds beyond its budget. It may be recalled that the US also slapped sanctions on the state gem company of Myanmar. This is all an attempt to deprive the Junta of significant moneymakers that monetarily help it.
During a virtual meeting with his EU counterparts, the German Foreign Minister noted that the Junta was pushing the country into a dead-end.
The EU is putting an increased pressure on the military to bring the military to discuss and reach a common ground.
Myanmar has been on the boil since February when the military detained democratically elected leader Aung San Suu Kyi and her cabinet. The coup triggered one of the biggest protests Myanmar has seen in decades. The military, however, resorted to violence to quash the burning descent. In the last few months, 730 people have been killed in the bloody crackdown and more than a thousand have been arrested.
The military's actions, however, have not gone unnoticed by the western powers as they steadily build pressure on Myanmar's military. Internationals leaders have started targeting key moneymakers of the Myanmar military in order to put pressure.