To Boost Trading Price Of Lira, Turkey Has Halted Lending To Major FX Firms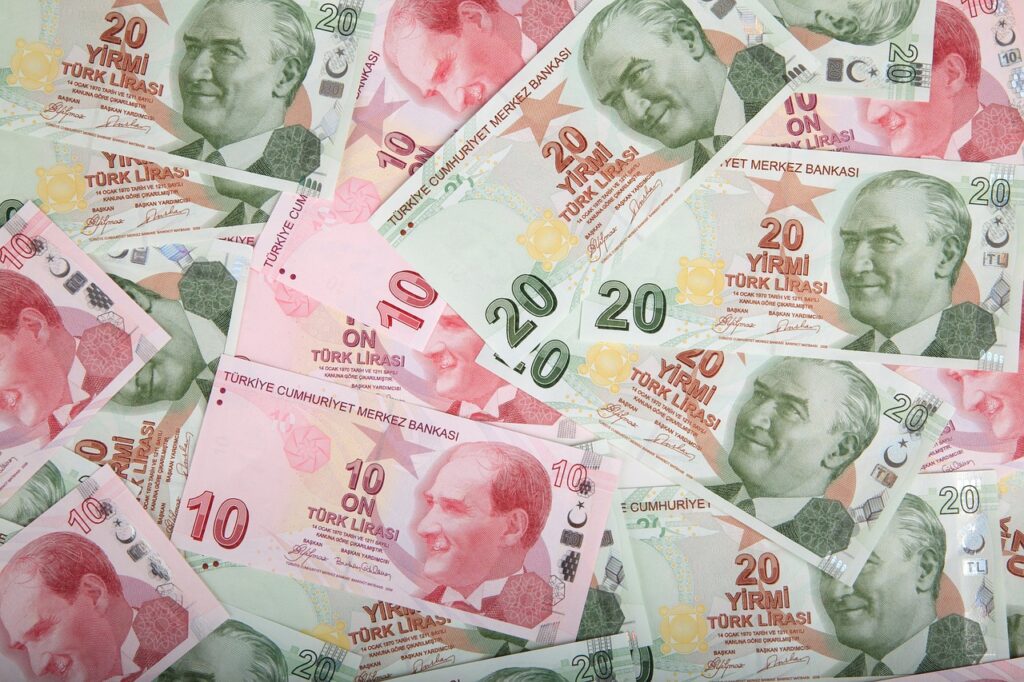 Turkey has recently made a major announcement in regard to saving the trading price of the Turkish lira. The value of the lira has been experiencing a constant dip and Turkey wants to fix the problem.
In order to boost the trading price of the Turkish lira, the Turkish government has imposed a new lending rule.
New Lending Rule
According to the latest reports, the Turkish government has announced that they have tightened the lending rules for major companies.
The rules would be in place for companies known for making huge investments in the foreign exchange market.
The Turkish government imposed the new rule over the major forex companies on Friday. The new rule is to be implemented on companies interacting with forex markets investing over $500,000.
With the new limitations on the major firms, the government is trying its best to reverse the trading price of the Turkish lira.
Statement by the BDDK Bank Regulator
The BDDK bank regulator reportedly issued a statement in regard to the major forex investors in Turkey.
The particular regulator has issued an order that no further lira loans would be issued to companies with 5% or more of their assets comprise of forex cash assets.
The first check is to see if these companies have invested 10 million or more lira in forex. At the time of writing, 10 million lire translate to $538k.
Previous Rule
Given the recent fall in the trading price of the Turkish lira, the government has decided to make changes to the rule.
Previously, the government of Turkey had announced that the rule would be implemented on companies with 15 million or more lira invested in forex.
Otherwise, it would be 10% of the total assets or the annual revenues of the companies invested in forex. However, the government of Turkey changed the rule hoping that the lira would recover.
The Turkish Lira is in Dire Condition
It has been a long time since the Turkish lira has been in trouble due to the economic condition of the country.
Turkey is among the regions where the economic pressure has been extremely cruel. The country has been badly struck with extremely high inflation rates that have exceeded 40% since late 2021.
The country's economic condition is under hot waters and the situation is constantly getting worse. Turkey is now trying its best to deal with the situation and has come up with an intervention.
Turkey hopes that by intervening in the forex markets, it would be able to deal with the declining lira. The country's currency may finally get boosted and it may recover versus major currencies.