Turkey-Libya Affirm Their Commitment to the Disputed Maritime Agreement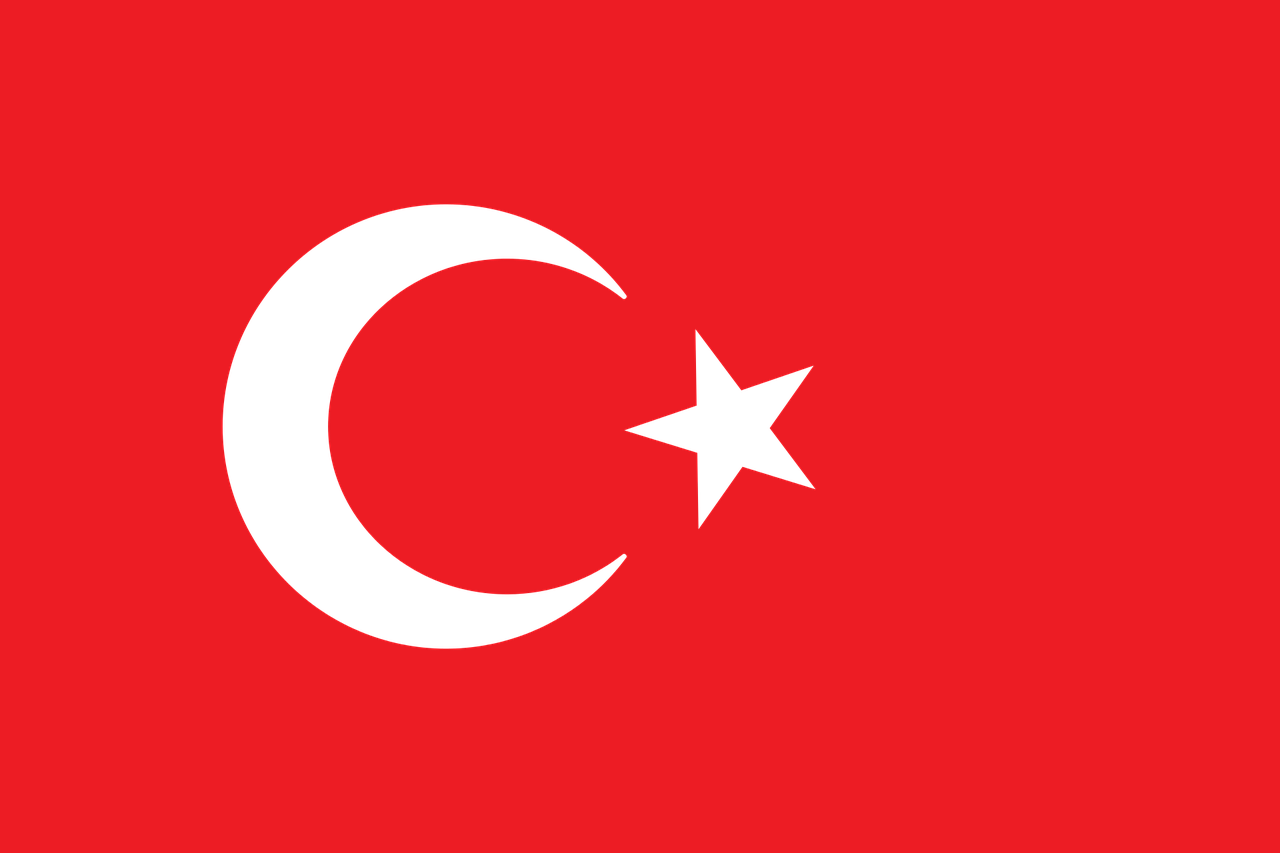 The week started on a good note as Turkey and Libya joined hands and expressed their commitment to their 2019 maritime agreement.
The Prime Minister of Libya Abdul Hamid Dbeibah met his Turkish counterpart Recep Tayyip Erdogan in Ankara for talks on their relations. The Turkish Prime Minister vowed to aid Libya's unity, its military, and its reconstruction.
The bilateral talks are important because they'll make a difference between the government of national accord and the government of national unity in Libya. Without help from Turkey, there would have been no government of unity in Libya, with Haftar and company still ruling with an iron fist. This is a recognition of the strategic importance of the Libyan-Turkish relationship. This needs to be strengthened and made more solid.
Prime Minister Dbeibah had said that economic deals between the government of the national accord and Turkey should remain in place.
Turkey and Libya had executed a maritime agreement to create an exclusive economic zone in the Mediterranean Sea. This agreement was condemned by Cyprus and Greece which both ended up denouncing it.
However, in the meeting, the Turkish prime minister made it clear that the maritime agreement was in the interest of both Turkey and Libya.
The Libyan leader has been trying to choose a moderate course between Greece and Turkey after Athens had raised concerns over the agreement. However, during the talks with Turkey, the Libyan Prime Minister too concurred that the agreement served both Libya and Turkey's national interests.
In a statement after his meeting with Erdogan, Dbeibah reiterates that the maritime agreement was valid.
This means that the maritime demarcation agreement between the two countries that was signed back in 2019 will stay intact. The military cooperation accord shall also continue to stay intact.
Health and energy sector shall also remain two important issues for Turkey and Libya talks. With the pandemic all over the world, the Libyan people are really suffering from the coronavirus and thus healthcare is a prime issue.
Turkey shall provide aid to Libya to fight the coronavirus outbreak. It has already agreed to supply 150,000 Covid-19 vaccine doses to Libya. Turkey shall also be working on a hospital in the Libyan capital, Tripoli to help the covid-19 patients.
Energy is also an important concern for Libya and shall form a part of the basis of its relation with Turkey. Although Libya is a petroleum-rich country there are lots of energy problems inside Libya. In order to create energy for the daily life of the Libyan people, this is an issue of significance.
There is a list of issues that hope to be resolved through these Turkish-Libyan talks. Libya is a country that has not had a stable government since 2011 so it hasn't really had a proper united economy. It's a country that has got the largest oil reserves in Africa. It's in the top ten in the world so it should be a country that shall be performing better economically than it already is. This thus leaves a lot of room for a potentially strong relationship between Turkey and Libya.