Toast Plans to Go Public, Looking Forward to $16 Billion Valuation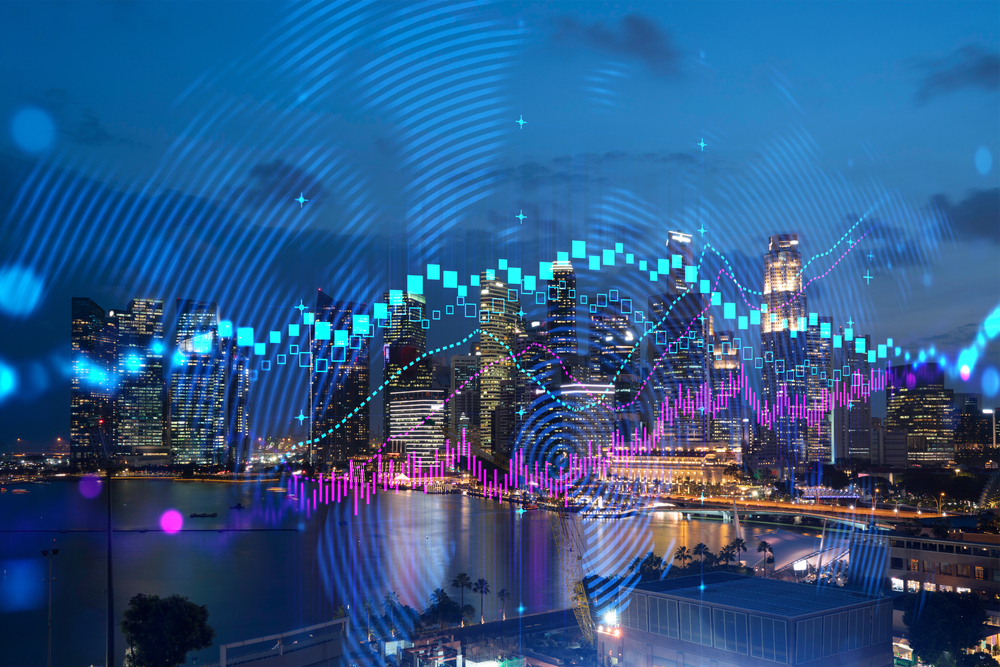 As per the latest reports, Toast has announced that it is planning to go public. The firm has announced that it will be going with the traditional approach for going public. In the initial run, the eatery is planning for an initial public offering (IPO).
The tech-eatery company has revealed that it is expecting to bring itself at a valuation of $16 billion after the funding round. According to analysts, it is going to double the sales that it had achieved in November from 2020 from secondary share sales.
According to the analysts, the path that Toast has taken all the way up to the New York Stock Exchange (NYSE) is very uneven.
Throughout the pandemic, Toast generated tremendous revenue by selling its technology to restaurants. With the help of the technology, the restaurants were able to keep a track of their payments as well as other products such as multi-location controls and inventory management.
 The restaurants were able to use the technology that Toast provided on more than one of their restaurants. It was back in February of 2020 that the analysts revealed that the market valuation of Toast was $5 billion.
However, as the pandemic got worse starting in March and April, things went south for Toast's growth. The majority of the restaurants using Toast's technology were shut down temporarily or permanently due to the spread of the coronavirus.
As things turned for worse for Toast, it had to cut down its workforce. The company had to slash its workforce into half the strength. Furthermore, the company even had to freeze its hiring due to the coronavirus cases surging all across the globe.
Chris Comparato, the CEO at Toast also talked about the sudden downfall their company had to face alongside the restaurants. He revealed that in March, as the situation became the worst, more than 80% of the restaurants' sales declined in many cities. This had a huge negative impact on Toast's sales and services as the main source of its income was indeed restaurants using its technology.
However, Toast did not let the pandemic impact the restaurant businesses as much as it would have if Toast was not there. As the pandemic hit, the restaurants had to go from dining to deliveries, which the majority of them were not ready for at all.
This is when Toast provided such restaurants with the technology that would help them keep a track of sales, deliveries, takeout, contactless orders, and outdoor options. In order to help the restaurants, Toast went ahead and announced that its software was going to be on a one-month free trial for the restaurants.
The company confirmed that the restaurants will be able to have access to all the options and features on the software. However, after a month, the accesses would be revoked and then the restaurants can proceed with purchasing the software.