Top Crypto Research Tools for Investors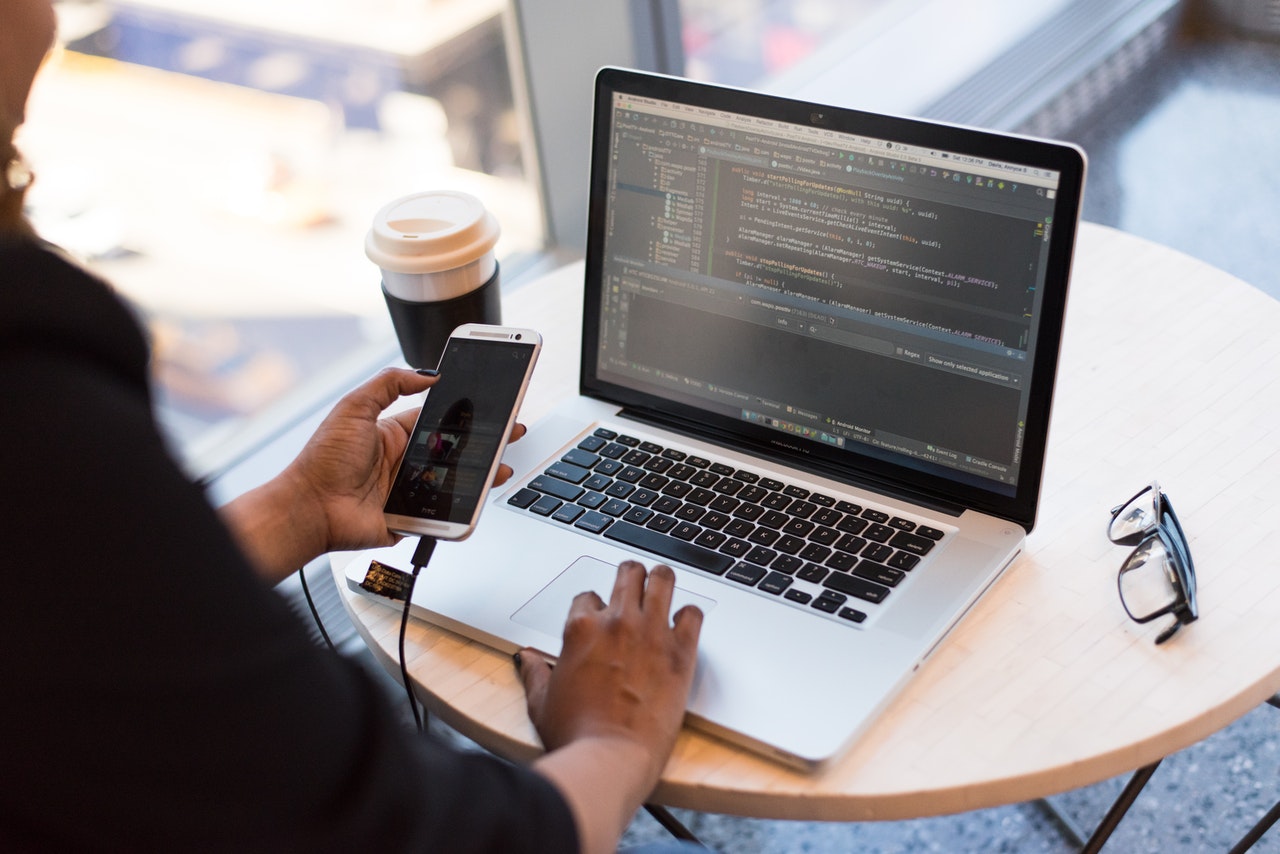 There is no doubt that cryptocurrencies are the next big thing, as they have taken the world by storm. Numbers indicate that since 2013, more than 4,000 cryptocurrencies have been launched in the market. This has sparked the interest of many investors and it has become the most popular investment these days, with many jumping onto the crypto bandwagon without sufficient knowledge. Of course, the fear of missing out is hard to resist, but you should bear in mind that crypto investment is quite risky if you don't know how to analyze and research cryptocurrencies.
Luckily, there are some crypto research tools out there that can provide investors with the right information they need for making informed investment decisions. What are these tools? Let's take a look at some of them below:
Messari
A crypto data aggregator, Messari offers a number of helpful tools for analyzing charts, allow investors to make better decisions. It comes with a Messari screener that can be used for sorting crypto information via different customized filters. All coin metrics can also be viewed in a single window, from liquid market capitalization, price, trading volume, coin categories to sector.
You can also use Messari's customizable features for scouting hidden gems that can be added to your portfolio. For instance, if you wish to analyze coins in a particular sector, you can screen out coins quickly and this can streamline the process. The best thing about Messari is that it is available for free. You can also upgrade to its Pro version at a cost of just $25 per month.
An on-chain data and intelligence solution, Glassnode offers plenty of insights and metrics. It can be used for checking market indicators for any cryptocurrency. It also provides data for analyzing the exchange inflow and outflow of different cryptocurrencies. You can check the number of active and new addresses to find out what's happening in the crypto market. The platform is accessible for free, but you can get an advanced version by paying for it.
LunarCrush
The most dependable social media provider you can find in the crypto community is called LunarCrush. Crypto prices are significantly influenced due to social trends. It is impossible for people to keep up with the ins and outs of social media and this is where LunarCrush comes in handy. The platform uses machine learning and artificial intelligence for gathering information about various cryptocurrencies on social media. Then, it provides statistical data from different social media outlets, such as Reddit. It also reports news activity, Google search volume, link popularity and numerous other factors.
This information can be used for making data-driven and confident trading decisions. As LunarCrush has a free plan, you will be able to enjoy most of the important functions of the platform.
Coin Metrics
If you want to make informed crypto decisions, you have to have Coin Metrics handy because it provides you crypto financial intelligence, network data, index, market data and other analysis tools. You can access more than 100 assets on the platform, along with 300 or more metrics and this allows you to analyze nearly all charts and identify market trends as well. After you have added metrics to the chart, it can be downloaded in various extensions.
Santiment
Another crypto research tool that deserves a second look is Santiment, which provides social media and on-chain data on more than 1,500 cryptocurrencies, thereby helping you predict their market movements. You can also access behavioral reports and fundamental insights on the website, allowing you to stay ahead of imminent developments. Furthermore, you can also set up updates for whenever coin surges in terms of social volume.
CoinGecko
One of the largest crypto data aggregators, CoinGecko tracks crypto prices by their market cap. It shows live changes in prices for more than 7,800 coins and around 450 exchanges. Other than measuring and tracking crypto exchanges by trading volume and coins and tokens by market cap, the platform also offers users an in-depth analysis of the crypto market. You can also get community stats for Twitter, Facebook, Reddit and more. A number of other useful features are also available that offer a broader view of a cryptocurrency.