Urgent Software Update for iPhone Introduced to Address Spyware Threat – Apple Stocks may Slide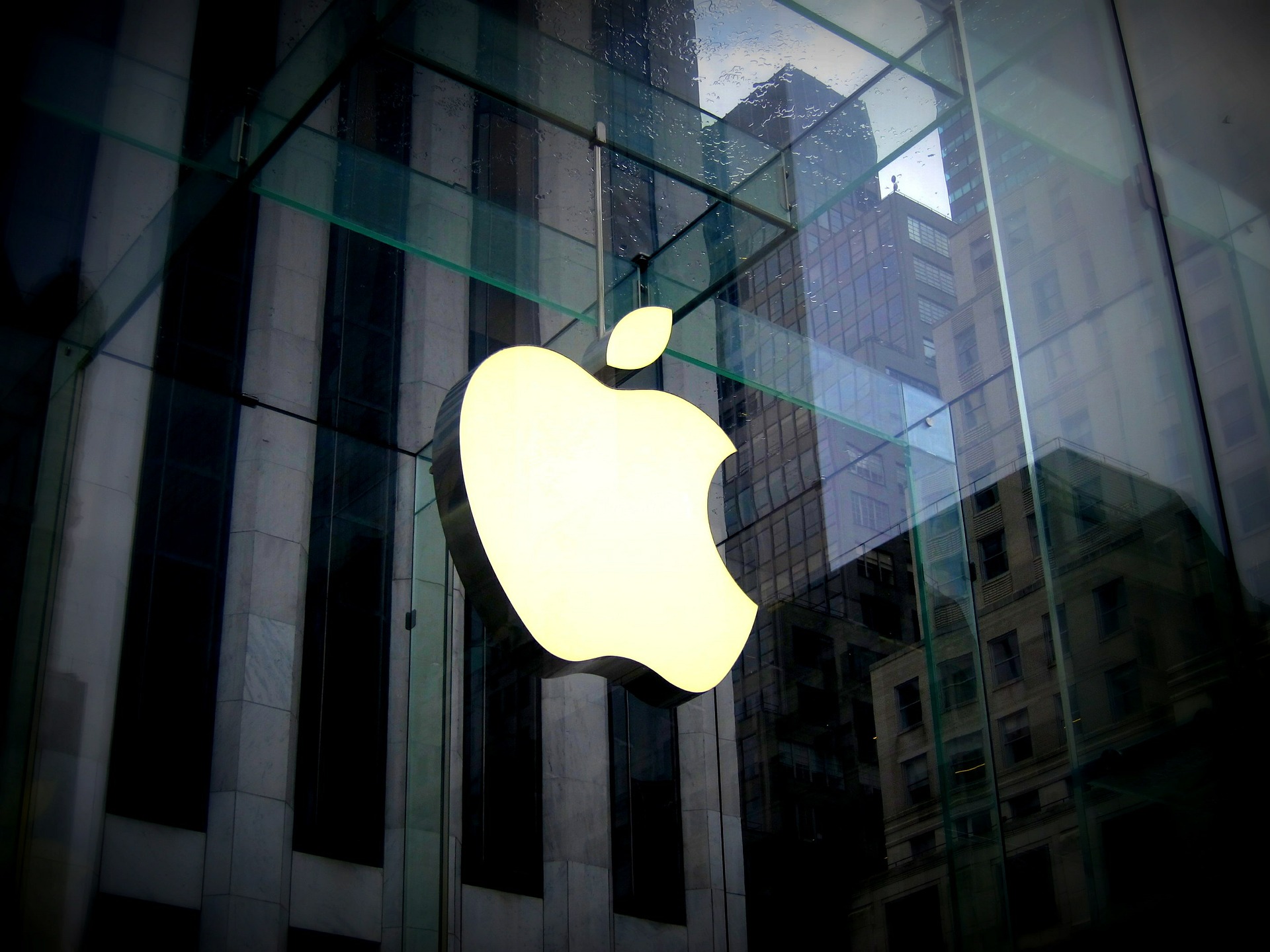 As per the latest reports, Apple has announced the release of new software for the iPhone. The tech giant has also provided the reason behind launching a new software for iPhones. According to Apple, the new software has been introduced to fend off a critical vulnerability.
So far, many independent researchers have reported that a notorious surveillance software is being been exploiting the vulnerability on the iPhones. The particular software is using the vulnerability in order to carry out spying activity on an activist from Saudi Arabia.
The researchers that have to sound the alarm on the exploit are from the University of Toronto. The particular team of researchers is from the Citizen Lab from the University of Toronto. The researchers have also revealed how long the exploit has been in place for the purpose of spying on the Saudi activist.
As per details from the researchers, the exploit has been in place since February of 2021. With the help of the exploit, the Pegasus spyware has been deployed into the iPhones. Pegasus is a spyware development of the NSO Group, which is a firm from Israel.
It has been revealed by the researchers that the particular spyware is being used to carry out surveillance on human rights advocates and journalists. They have revealed that these human rights advocates and journalists are from different countries around the world.
As details for the exploit were provided and confirmed by Apple researchers, they proceed with introducing a fix at the earliest. Apple immediately addressed the issue and introduced new software for iPhones that would reportedly cover the hole that is being used by hackers for the exploit.
According to reports, the new software for iPhones was introduced on Monday, September 13, 2021. The researchers have revealed that with the exploit in place, the hackers did not even need have the user click on any link or follow any email. Instead, the hackers could simply deploy the spyware into the users' phones without facing any problems.
The Citizen Lab has revealed that they also approached the Saudi activist that the spyware was reportedly tracking. However, the activist has decided to keep his identity anonymous so his details will not be made public.
Apple officially thanked and credited the researchers at the Citizen Lab for their work and input in the matter. The tech giant thanked them for their input in the matter and for analyzing the situation as well as gathering a lot of information around the exploit.
Although Apple has acted upon the update right away, trying to fix the problem, still, the company is going to face a minor setback in terms of share prices.