Acquisition Updates of VMware by Broadcom Help Latter's Shares Shoot up 1.6%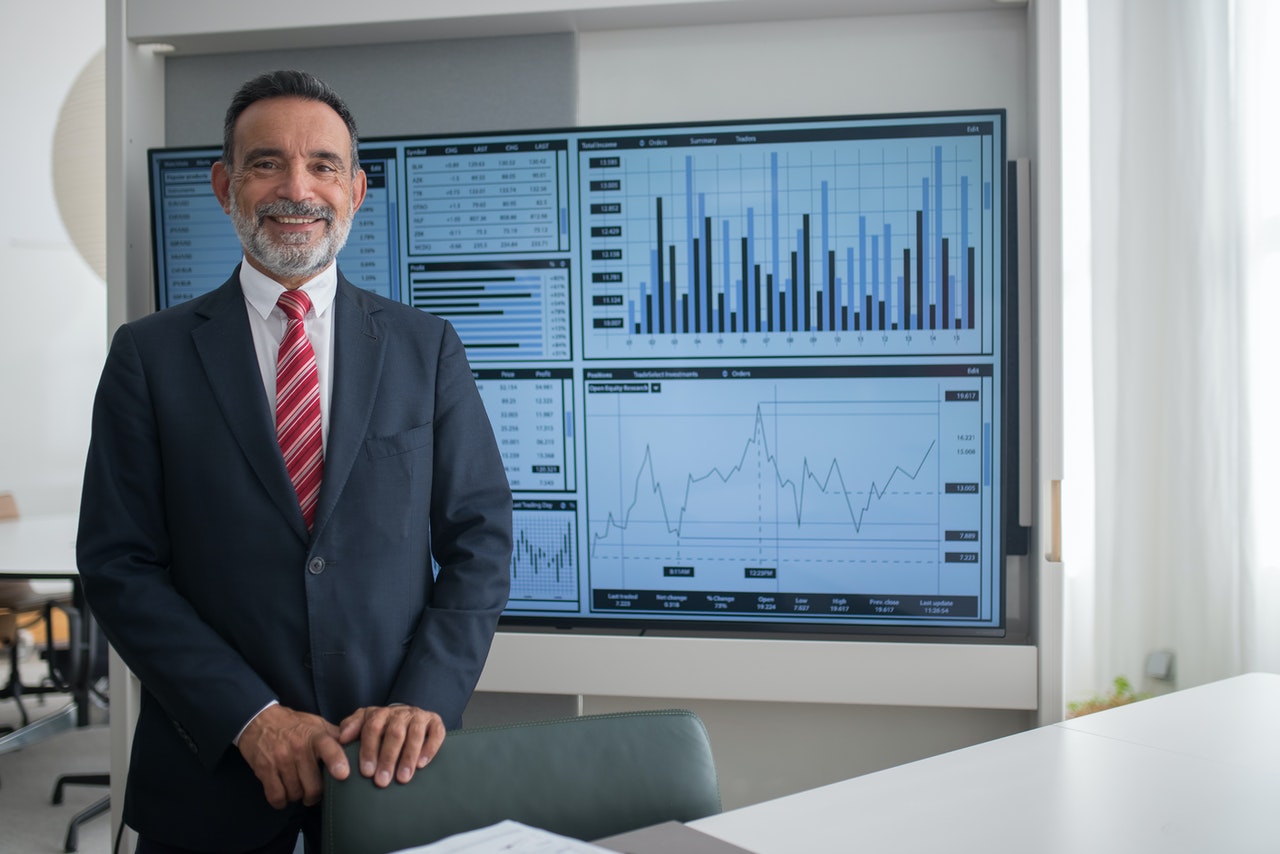 Broadcom, a major chipmaker has made an announcement in regards to acquiring a major provider of cloud services. The name of the cloud services company Broadcom aims to acquire is VMware.
The sources have revealed that Broadcom wants it to be a cash-and-stock deal. In total, the deal is valued at $61 billion.
The reason behind the Deal
If the deal goes through, Broadcom will have the opportunity of expanding its business and reach. As per the company officials, they are aiming to expand their business within the enterprise software sector. With the acquisition of VMware, Broadcom will be able to speed up its expansion process.
If it goes through, it will be the second-largest acquisition deal since the beginning of 2022 throughout the globe. The largest acquisition deal that has taken place in the year 2022 was between Microsoft and Activision Blizzard. The deal between Microsoft and Blizzard reportedly went on for $68.7 billion.
What do the VMware Shareholders Gain from the Deal
If the deal puts through, each shareholder at VMware will be getting $142.50 per share. The 'per share' deal they get would be 49% more than the closing price of VMware's shares on May 29.
According to market observers, it is a premium deal that the shareholders at VMware are getting their hands on. Broadcom will also be assuming the $8 billion net debt that was owed by VMware.
Stock Performance of Broadcom and VMware
Following the announcement of the deal between the companies, their share prices have experienced positive and negative gains.
Following the announcement of the deal, the share prices for Broadcom have gained a 1.6% elevation. On the other hand, the share prices of VMware have experienced a 1% dip in premarket trading.
Comments by Broadcom Executives
Hock Tan, the chief executive officer at Broadcom talked about the acquisition of VMware. He revealed that their company has been making huge investments in the enterprise sector.
Their company is literally 'on fire' when it comes to carrying out acquisitions of enterprises for its expansion. With the acquisition of VMware, Broadcom will gain access to a strong client base currently being hosted by the company.
Broadcom will also gain access to the data centers that are currently being run by the cloud company. They will be able to capitalize on their deal with VMware and all the resources they will gain access to.
VMware is not the only acquisition Broadcom has carried out. Back in 2018, Broadcom reportedly finalized an $18.9 billion acquisition deal with CA Technologies. Then it was the $10.7 billion deal it made in 2019 with the security division at Symantec.