MicroStrategy Purchases Another $177 Million of Bitcoin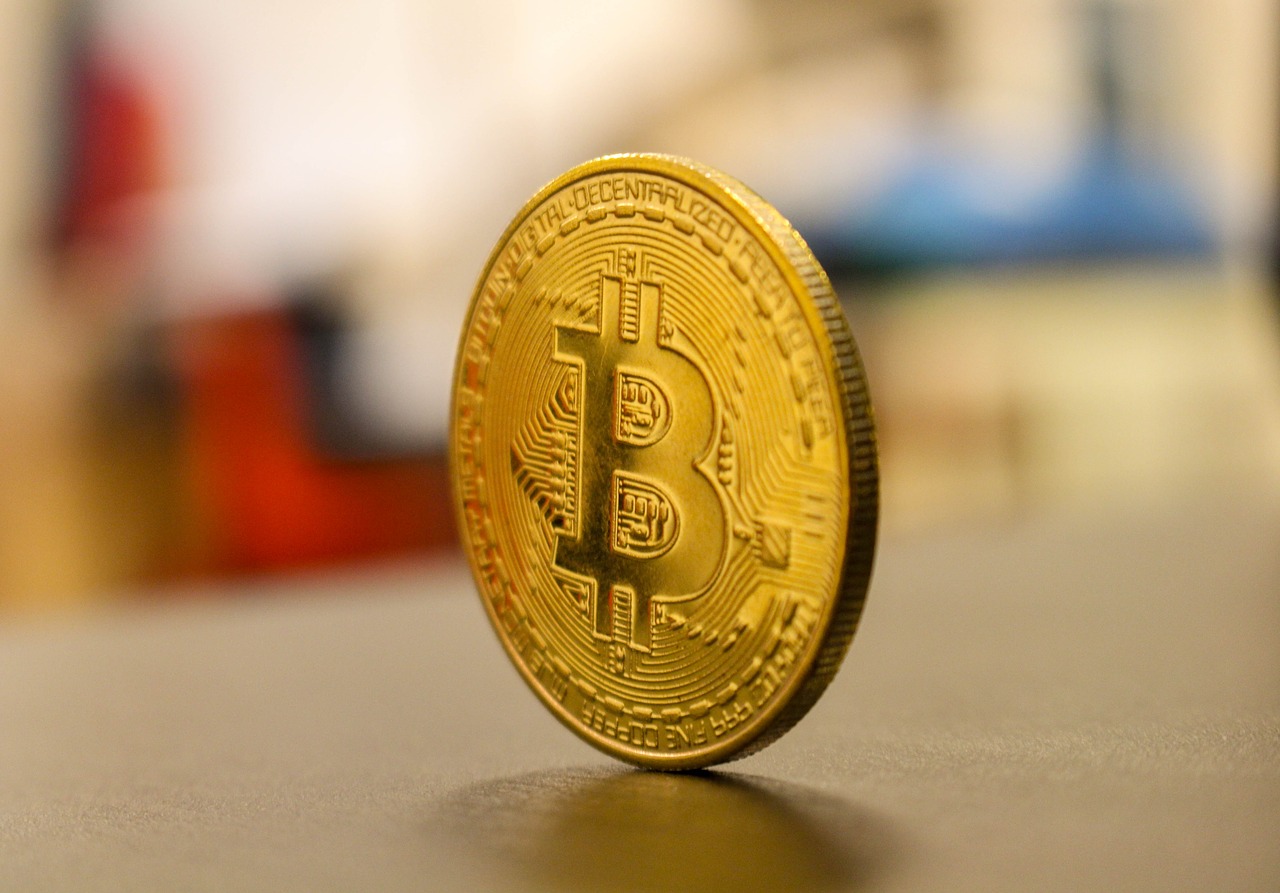 The news that MicroStrategy has purchased more Bitcoin has spread in the crypto community like wildfire. As per the financial reports by several media outlets, business intelligence enterprise MicroStrategy has once again invested a huge amount of its revenue into Bitcoin. The official filing documents of the enterprise with SEC reveals that it has invested $177 million generated from stock sales.
As part of its business agreement with the Jefferies Group, MicroStrategy sold them Class A common securities. The revenue that was generated from this sale went into purchasing more Bitcoin. This stock sales agreement has been in place since June 14. Michael Saylor has previously claimed that the company was looking for ways to find more funding for expanding their Bitcoin reserves.
MicroStrategy's Latest Bitcoin Acquisition Fails to Pump Bitcoin's Price
After the last three months, Bitcoin's price point finally managed to break out of the $30K resistance strip. On Aug 23rd, the flagship cryptocurrency hit $50K for the first time in May. However, it has started on another bearish correction since then once again. It seems that the major purchase of MicroStrategy has also failed to make a sizeable impact on the price of the flagship cryptocurrency.
At press time, Bitcoin is trading for $48K with a 2.03% correction in the last 24 hours. MicroStrategy currently owns 108,992 BTC. At the current price point, this value of Bitcoin translates into $2.918 billion. The average cost of purchase per unit is $49,211. Despite all odds, the CEO of the company seems to be satisfied with their crypto investment decision.
MicroStrategy CEO Michael Saylor is a well-known Bitcoin maximalist. His company has one of the largest Bitcoin holdings in the world. Due to his advocacy for Bitcoin adoption, he has gained a lot of popularity in the crypto community. On Twitter, he has 1.4 million followers, which is increasing. In a recent interview with CNBC, Saylor compared Bitcoin to Facebook a decade ago.
He remarked that if he could take one billion dollars and invest in Facebook shares a decade ago, that would make a great investment decision. He went on to remark that in the same manner, Bitcoin is also a great investment option for institutions that are going to play well in the long run. It has been one year since MS first added Bitcoin to their balance sheet. In that time, the stock price of MS went up by 450%.