JPMorgan's Note Advises Investors to Sell Cryptocurrencies and Accumulate Stocks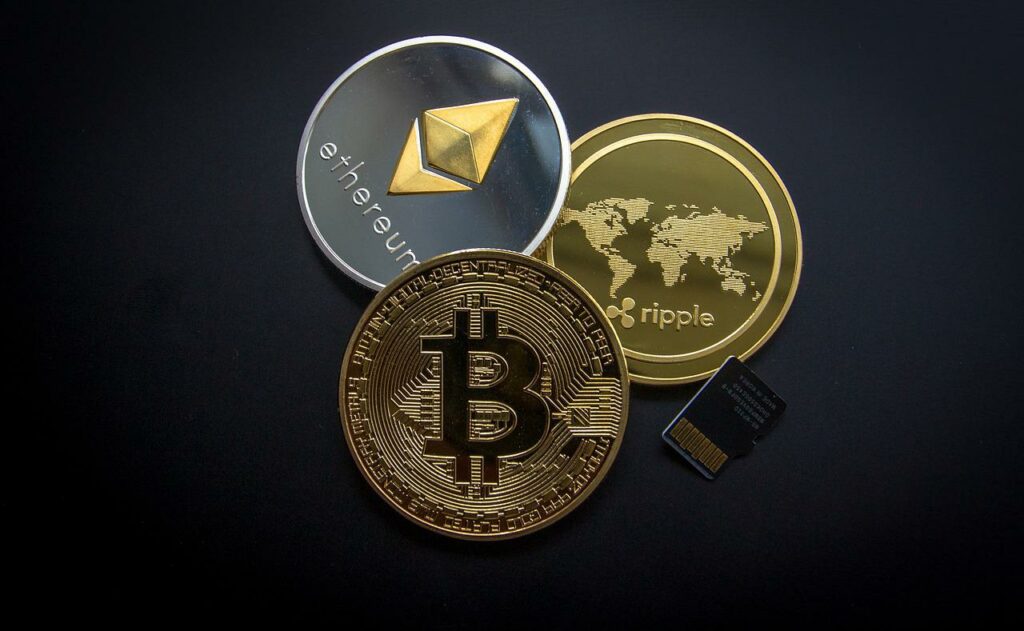 JPMorgan Asset Management, a chief global strategist has issued a note to the investors. In the note, JPMorgan has advised investors to be very careful with their investments.
The asset management firm has also advised the investors on what they need to do next in regard to their investments.
Note by JPMorgan
The note sent by JPMorgan for the investors is to be very vigilant with their valuations. As per the asset management firm, the investors must remain vigilant with their investments and they must not lose focus or get carried away with investments.
JPMorgan has advised investors that they need to stop investing in cryptocurrencies. Instead, they need to sell any cryptocurrencies that are in their possessions.
They need to prioritize stocks over cryptocurrencies, so after selling cryptocurrencies, they must accumulate stocks.
Most importantly, JPMorgan analysts have advised the investment community to be highly vigilant with Bitcoin. The asset management firm has advised investors to ensure that they steer clear of Bitcoin.
According to the JPMorgan analysts, they must not get into investing in Bitcoin at all.
JPMorgan's Comment on the US Economy
JPMorgan has claimed that the government of the United States and the Federal Reserve is overestimating the US economy's strength.
The US Federal Reserve is now making itself believe that it has a strong economy. This is because the Feds had not expected that inflation would not rise as fast as it actually did.
Now, the Feds are trying to make up for their miscalculations by assuming that their economy is growing stronger.
The recommendation came from David Kelly
David Kelly, the chief global strategist at JPMorgan Asset Management shared the piece of advice with all the investors who are clients of the company.
The investors are worried and extremely concerned about the hawkish attempt of the Feds to deal with interest rates and inflation hikes.
It was Jerome Powell, the Chair of the Federal Reserve who announced that they will continue hiking interest rates aggressively to bring the inflation rates under control.
Due to the decision of the Feds, the investors are uncertain whether they should invest in stocks or other investment instruments.
At a time like this, David Kelly has advised investors not to interact with cryptocurrencies. Instead, they must start investing in stocks.
More Volatility Ahead
Kelly stated that the fear of recession still persists and this would continue lowering the confidence of the investors. This would continue pouring in more volatility within the cryptocurrency industry.
There is a high possibility that if the investors go for cryptocurrencies that are recording strong gains, there are chances that their values may dip in the future. Such a fall may prove catastrophic for the entire investment community.