2+2 Ministerial Deal to Add Further Momentum to India-Russia Partnership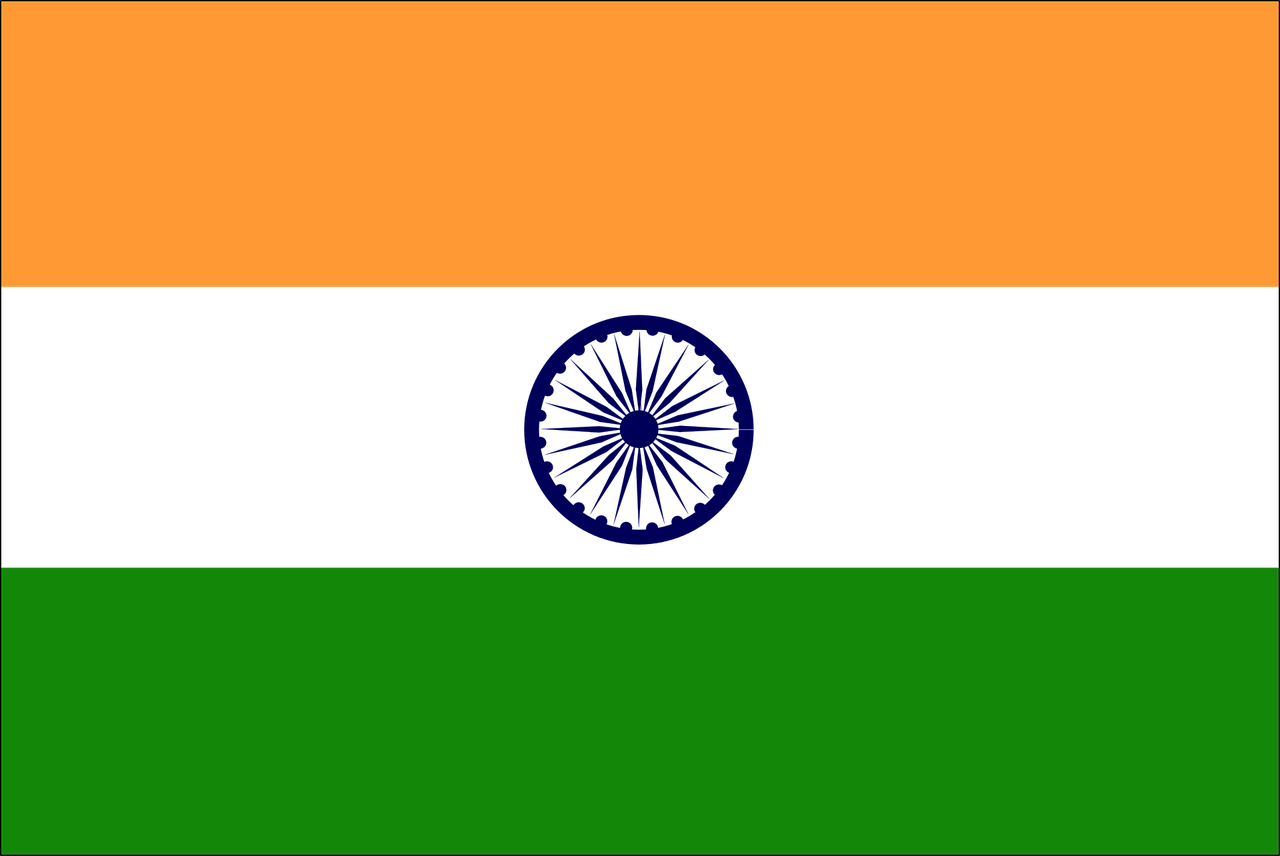 In order to add more momentum to their bilateral partnership, India and Russia have decided to establish a 2+2 ministerial dialogue.
Prime Minister Narendra Modi this week thanked Russian President Vladimir Putin for extending help and support to India in its fight against Covid-19. In a telephonic conversation with the Russian President, Modi called the prompt Russian support to India as a symbol of the countries' enduring partnership.
Russia has sent more than 22 tons of humanitarian aid to India. This includes oxygen-producing equipment, artificial lung ventilation devices, medical monitors, and about 2 lac medicine packages as well.
In his conversation with the Indian Premier, Putin expressed solidarity with the Indian people. He and that Russia would extend all possible support to respond to this massive crisis that India is currently in.
Besides, the two leaders also reviewed the diverse bilateral cooperation between India and Russia. They undertook to manifest a 2+2 ministerial dialogue between defense ministers and foreign ministers to give impetus to the mutual strategic partnership.
Russia would be the fourth country with which India will have such a mechanism of 2+2 dialogue. The other three are the United States, Japan, and Australia, all members of the quad.
India has had a time-tested relation with Russia that is very significant to both countries. However, some differences of opinion cropped up and the best way to solve them was through a dialogue at the ministerial level. The defense and foreign ministers practically cover the entire gamut of important aspects of foreign relationships.
There are a number of reasons that make dialogue important between the two countries. This could include geopolitical reasons, realignments, and India's security concerns. There is geopolitical churning as Russia moves closer to China, the west trying to squeeze Russia. At times, there is a perception that Russia has been more conscious of Chinese concerns than sensitive to India's concerns.
India has been having an international summit for 20 years, and Russia has been the first country ever to that summit. By instituting a 2+2 dialogue, India and Russia will qualitatively enhance the scope, timing, and focus while building the momentum.
Can the 2+2 dialogue be seen as a diplomatic balancing act between the two countries?
The 2+2 agreement brings a confluence of the civilian and military leadership of both countries. It is a big deal to have the two ministries coordinate between themselves both internally and across each other. Such engagements will help think about a greater degree of conflicts especially geostrategic matters.
The dialogue might affect the Indo-US relationship to some extent as President Biden advises India to reduce dependence on Russian defense equipment. The US President has instead encouraged India to increase interoperability with America and its allies. However, there is a view that says that it will not affect their relationship since India is an independent country. The US and India are in different geographies and India have different security concerns from the US.