Gary Gensler Says SEC Intends To Regulate Digital Currency Space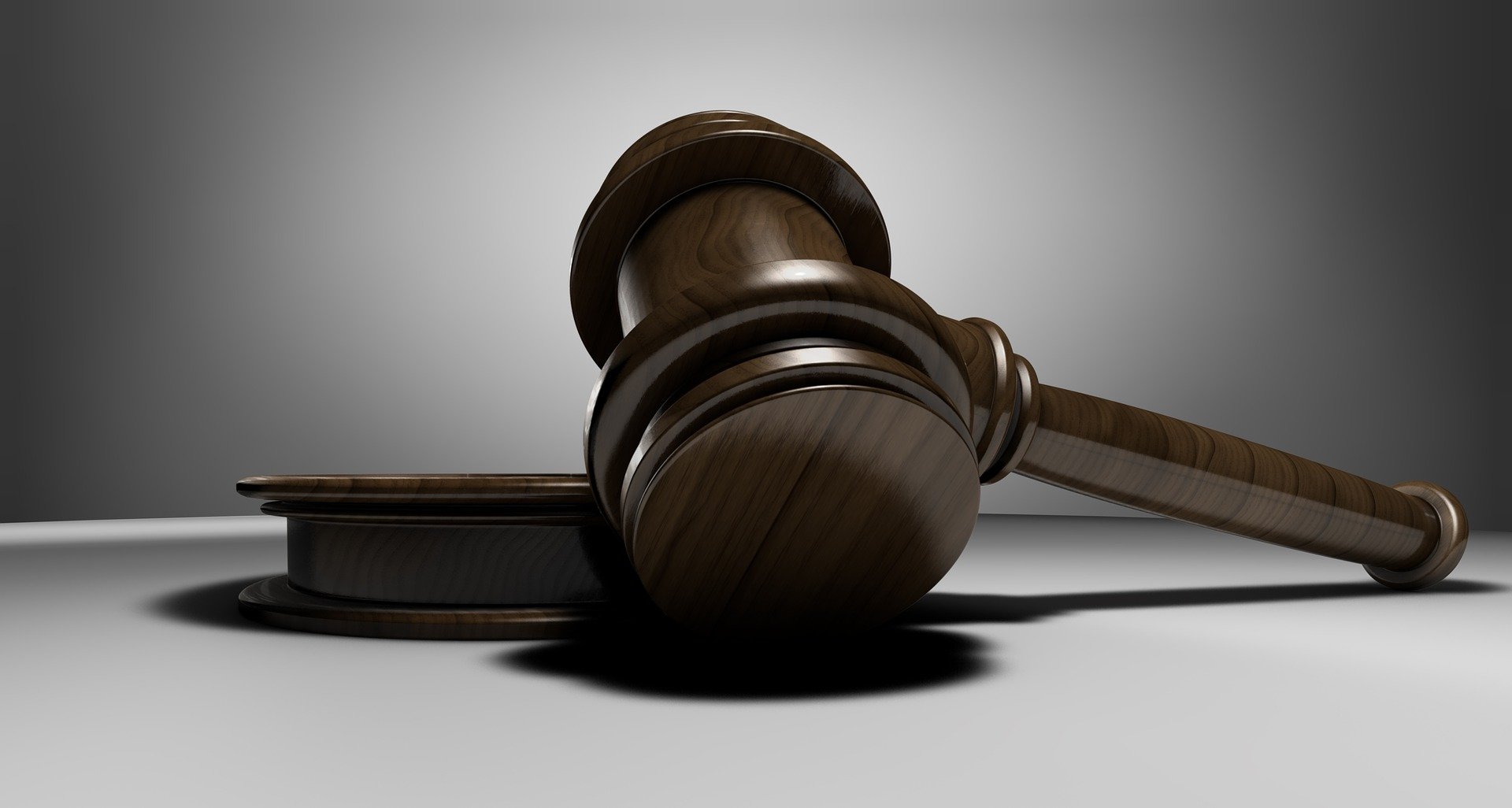 Gary Gensler is the chairman of the U.S SEC, and he has recently reiterated his stance regarding the growing DeFi space. He believes that although it is nice to see such continuous innovation, more regulations are nonetheless required in order to ensure the safety of everyone involved.
Gary remains mostly neutral regarding the actual technology that is used in the world of decentralized finance, and he had even spent a few years teaching the subject. However, he has to take a side regarding investor protection. He stated that speculations are all well and good. However, the U.S has to play its part, and that is to protect the investors from the growing existence of fraudulent activities.
'Crypto-oriented legislation must be looked at
Gary is often considered to be relatively friendly when it comes to cryptocurrencies, but as aforementioned, he does believe that the country needs to do its job and ensure investment protection. To that end, he has asked various officials to go ahead and observe all crypto-oriented legislation recently. He wants the staff to consider using all of the authoritative powers available at any given time and place. He had also confirmed that the SEC is indeed focusing its attention on developing seven cryptocurrency policies that will be centered around ICOs, lending platforms, trading venues, custody, stable value coins, DeFi, ETFs, and several other coin funds.
Furthermore, the SEC chairman claims that regulating the cryptocurrency exchanges is an easy and efficient method for the U.S government to establish some semblance of control regarding cryptocurrency trading. This approach by the authorities has seemed to have worked too, as the United States has an abundance of extremely regulated exchanges, including the likes of OKEx, Bybit, and Binance, upon which other nations have also initiated similar regulatory crackdowns.
What will happen to DeFi?
Regarding DeFi, Gary's opinion revolved around the fact that decentralized finance-based protocols do away with intermediaries and systems controlled by middlemen. However, he believes that this can also be problematic as if certain firms and businesses may advertise a particular interest rate return regarding any given cryptocurrency asset, then the loans could be brought under the oversight of the SEC.
Moreover, the platforms which tend to pool digital assets might be viewed as being similar in functionality to that of mutual funds, which can potentially enable the agency to begin regulatory operations.