Ripple's Co-founder Has Sold 450 Million XRP So Far In 2022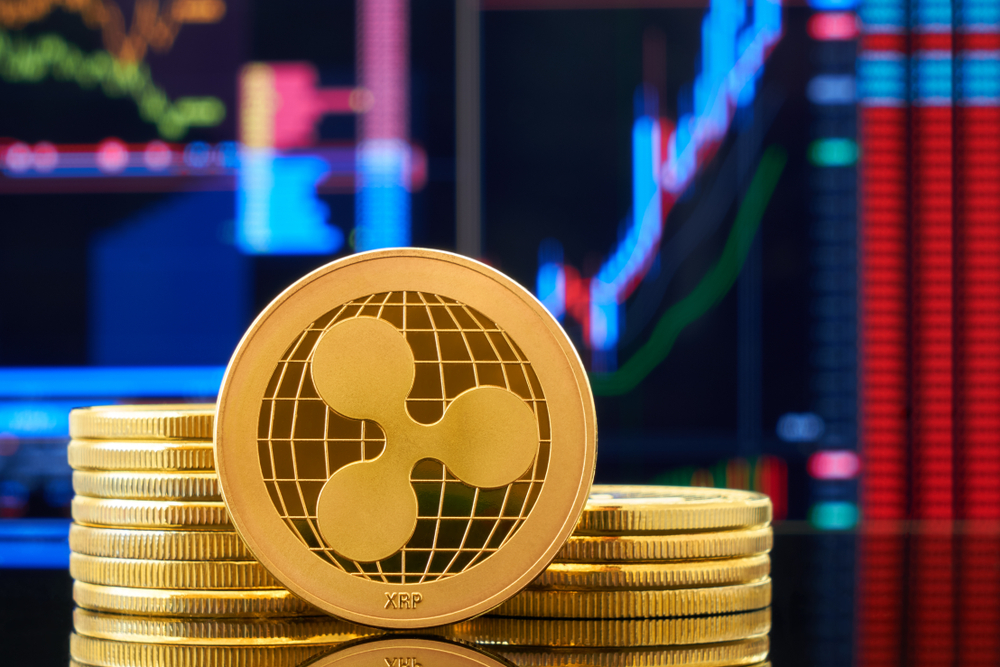 In the latest news, the co-founder of Ripple, Jed McCaleb, has sold 450 million XRP. According to XRPScan, the entrepreneur has about 220 million left in his crypto wallet, tacostand. 
Ripple Gave McCaleb Over 8 Billion XRP
McCaleb started working with the company in 2011. He was among the founding team that launched the firm in 2013. However, he left the firm in 2014 and worked on a stellar project. 
Meanwhile, the firm gave him over 8 billion XRP. This was in appreciation for founding and developing OpenCoin, which later became Ripple. 
The crypto-entrepreneur gets the funds at a fixed time. At the XRP Talk, a meeting for XRP supporters and investors, he highlighted some points. 
He noted that he would sell the funds as he received them. Presently, he donated some part of it to charitable organizations like Literacy Bridge, Give Directly, etc.
After that time, the co-founder has been selling XRP periodically. In May alone, he has sold over 464.8 million tokens. As of writing time, this equals over $181 million. 
XRP is presently trading below $0.4 after dropping by 60% in one year. Many investors have sold their tokens out of fear that the currency might crash. 
Investors Continue To Amass XRP Amid Legal Battle With SEC 
Despite the issue with the US SEC, the currency still continues making waves. The regulatory agency alleged that the company raised around $1.3 billion illegally. This was after they sold unregistered digital assets to another firm. 
The lawsuit, which began last year, has not been laid to rest. At some point, it felt like Ripple has the upper hand. However, the watchdog has made several efforts to postpone the hearing of the case.
According to on-chain data, more investors are buying XRP tokens. The data revealed that whales had been secretly accumulating XRP. Whales with 1 to 10 million XRP have increased their investment. Their holdings of over 2.4% have increased to 6.12% of XRP supply.
Ripple Plans To Go Carbon-neutral By 2030
Earlier this week, the company reiterated its plan to go carbon-neutral. Ripple hopes to achieve this goal by 2030 and has taken several steps in this direction.
At the start of May, the company invested over $100 million in climate-centred firms. The fund is to develop carbon removal tech. Other crypto companies are also making plans to embrace carbon-neutralilty. They believe this will make crypto environmentally friendly and acceptable globally.