Top Cryptocurrencies To Trade In 2021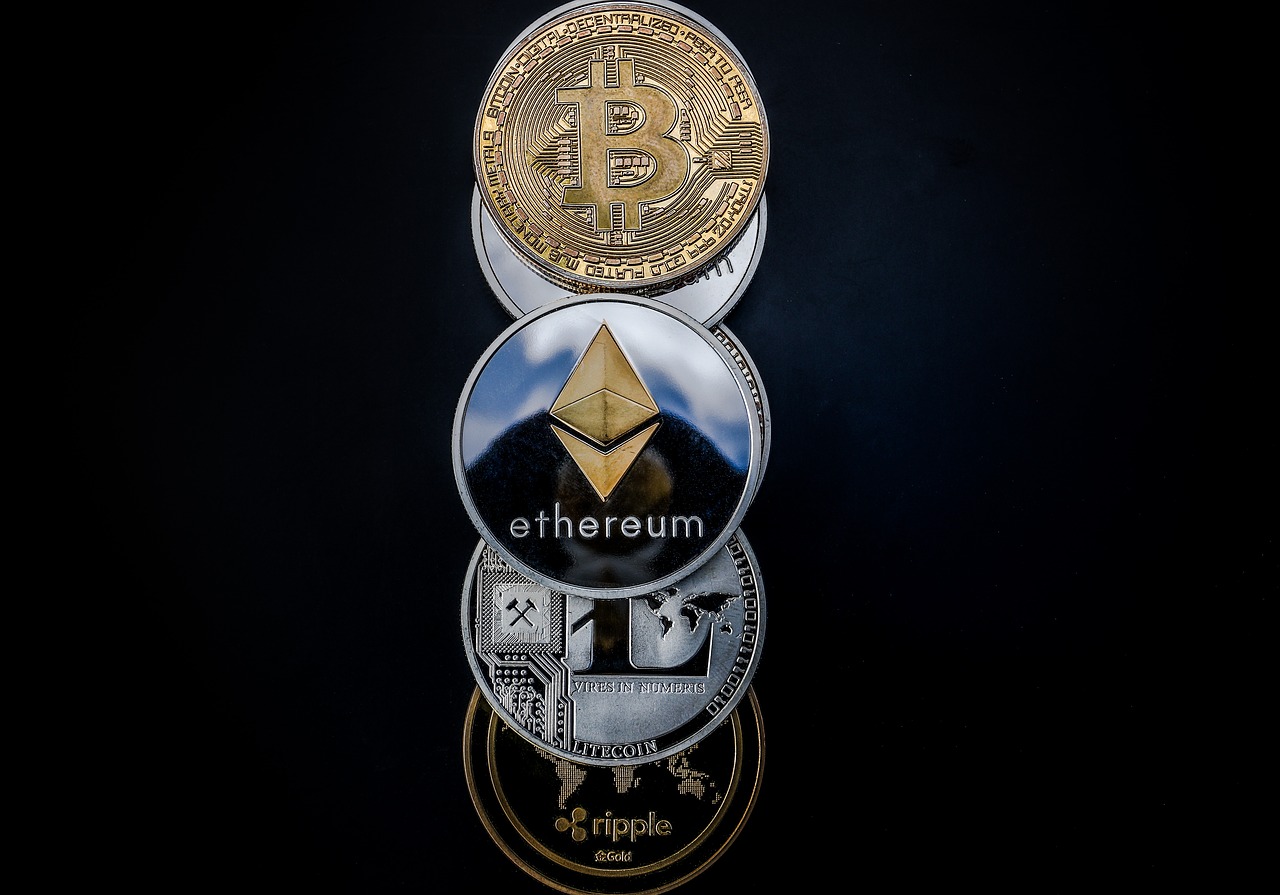 It is undeniable that 2021 has been a year of cryptocurrencies. The crypto market is attracting individuals and institutions as well. If you are looking for an investment flourishing during the pandemic era, you may turn to digital currencies. The market has many crypto products for you. Your work is to select the digital coin that suits your trading game. Most investors prefer crypto investment due to its decentralized nature. 
Cryptocurrencies aim to create an environment free from government control and exploitation. However, that specific crypto characteristic seems to lose value as governments join the craze to ensure a secure trading atmosphere. 
Various companies are now including digital currencies in their activities. Some firms that adopted crypto dealings recently include PayPal, Facebook, Apple, Samsung, and Google. The current market situation has prompted sudden excitement in the markets as crypto enthusiasts speculate on the token that will rule the market by the end of 2021. So, which assets rank top this year? If that is your concern, you can consider these top crypto objects by market cap. 
Bitcoin 
Bitcoin has been in the virtual market since 2009. Keep in mind that the group that created this digital coin remains anonymous to date. Bitcoin (BTC) is a crypto coin that users can send to each other via a peer-to-peer network. The transaction requires no intermediary to complete. There is no such thing as a specific administrator or government controlling the activities in the decentralized space. The network utilizes cryptography to verify user transactions. The system record the user info on a public ledger referred to as a blockchain. 
Bitcoin is the world's best crypto coin. The coin has high liquidity that you can take advantage of to enjoy high benefits. Although not that predictable, BTC has had an upward trend since back then. With a market cap exceeding $1 trillion, you can use the digital coin to facilitate decentralized transactions or as a store of wealth. 
Ethereum 
Ethereum is a crypto network that you can use to design and run decentralized applications (DApps) and Smart Contracts without intervention, control, theft, or third-party downtime. Ethereum network has flourished this year, attracting individuals from different regions. Ethereum (ETH) also uses blockchain technology to operate. Although individuals use Ethereum and Ether interchangeably, the two differ. While Ethereum is a crypto platform, Ether is its native crypto coin. As far as market capitalization is concerned, this virtual coin comes second after BTC. Programmer Vitalik Buterin proposed the Ethereum project in 2013. 
Ethereum has a wide range of uses in the cryptocurrency market. For instance, it can serve in the exchange and production of NFTs (non-fungible tokens), DeFi, and ICOs. As of the ending of March this year, ETH's market cap amounts to $195.54. 
Tether 
Formerly Realcoin, Tether started operating in 2014, being the first digital coin attached to the United States dollar. Tether (USDT) uses blockchain technology. The asset uses equal fiat currencies (Japanese yen, dollar, euro, and others) in specific banks to back the crypto coin. What you may need to know is that USDT is a stablecoin. That means that the asset aims to stabilize crypto prices, unlike ETH and BTC that witness wild price movements. 
As of January 2021, Tether ranked third by a market cap of $24.4 billion. If you are looking for an asset with a high probability to fetch your returns, you may try what USDT has. However, keep in mind that the market is unpredictable. 
Final Thought
The current cryptocurrency market boom has attracted individuals from different parts of the world. Indeed, 2021 was a lucrative year as far as the crypto market is concerned. If you are a crypto fan, you probably understand what I mean. The market has witnessed wild fluctuations that confused most traders. However, industry experts see the positive side of the high volatility in the market now. Do you want to invest in virtual coins but not sure as to which one to choose? Check what the above crypto options have and decide accordingly.