NASCAR Driver To Accept Salary in Cryptocurrencies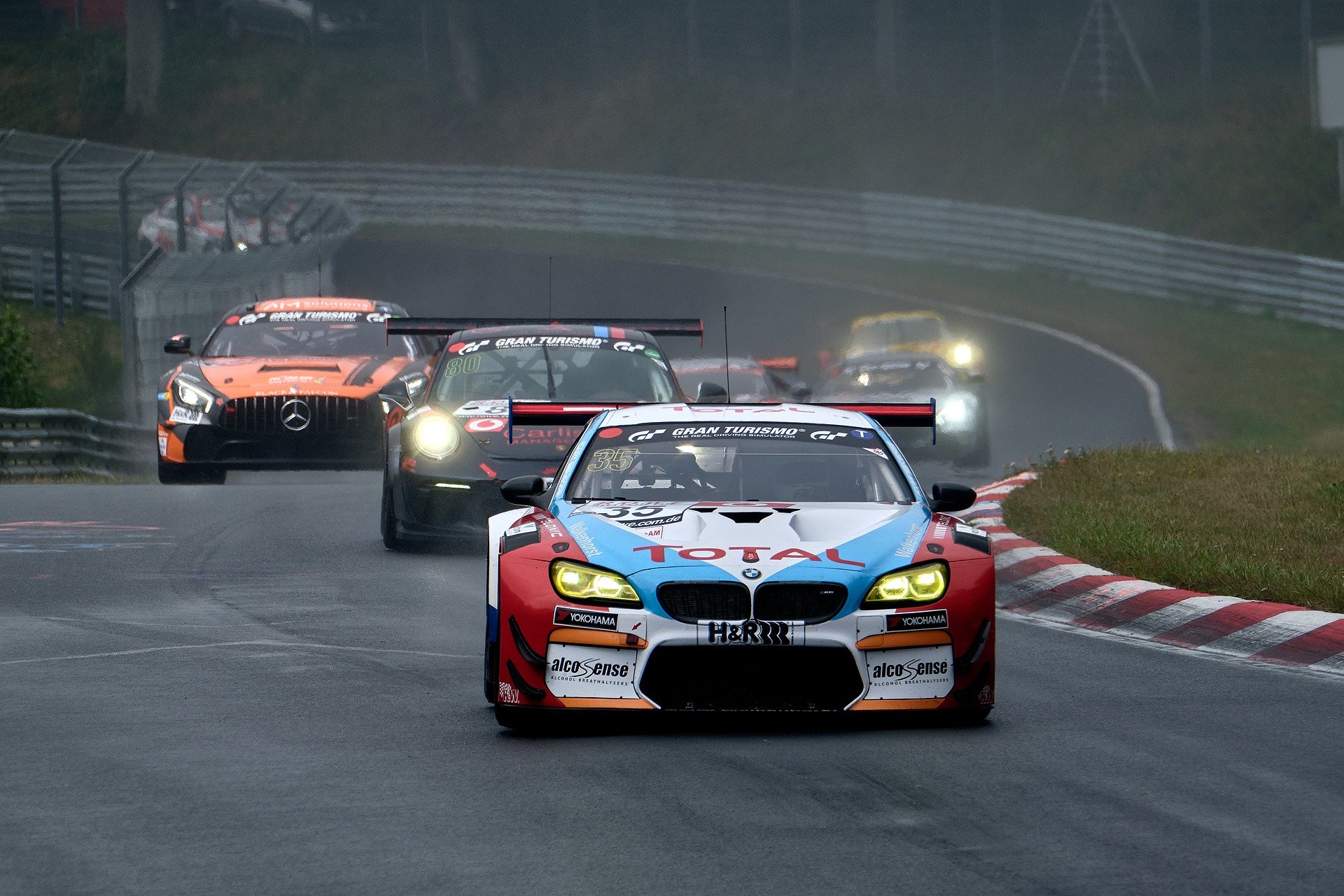 From auto manufacturers, cryptocurrency has moved fast and upgraded to the racing circle. Famous race car driver and celebrity Landon Cassill is planning to ditch cash salaries and incentives in favor of the crypto payment. As noted by media, Cassill has reportedly signed a new contract and sponsorship deal that would allow him to get paid for his services in digital assets. 
His currencies of choice are Litecoin and Bitcoin. Litecoin is the 10th largest cryptocurrency by market cap and trading for $169.51 at press time. Cassill has been associated with NASCAR (National Association for Stock Car Auto Racing LLC.) for a few years. His new sponsor is Voyager, which is a crypto trading application based in the United States. Voyager offers commission-free trading and allows investors to get exposure in the most promising 50 plus crypto projects.
NASCAR Driver is Comfortable with Getting Paid Fully in Cryptocurrencies Only
Landon Cassill, the famed NASCAR driver, told media that he is comfortable with the concept of getting paid in cryptocurrencies only. He further added that a lot of drivers have become interested in digital assets in recent months. He explained that he has been dabbling in the crypto arena for quite some time and knows where he is headed.
His first order of business with his crypto treasure would be to scrap out some units to pay for his bills. He told the media that he wishes to retain a good amount of his cryptocurrency payments. Other sports like NBA and NFL are also not impervious to cryptocurrencies. Their players, however, have settled on getting partially paid for their remuneration in crypto. 
McLaren is a British racing car company. In terms of total wins, the racing enterprise only comes second to the Ferrari champions. The organization recently got traction in the crypto community as it entered into a partnership with Tezos. Tezos or t3 is an open-source blockchain project useful for facilitating peer-to-peer trades and good with smart contract deployment.
McLaren racing team would be partnering with DLT (Distributed Ledger Technology) platform for Tezos. According to the media spokesperson for McLaren, the racing company wishes to create a dedicated NFT token that would entertain the fans and allow them to get access to a personalized NFT experience.