Bitcoin Reaches 19 Million Milestone, only 2 Million Left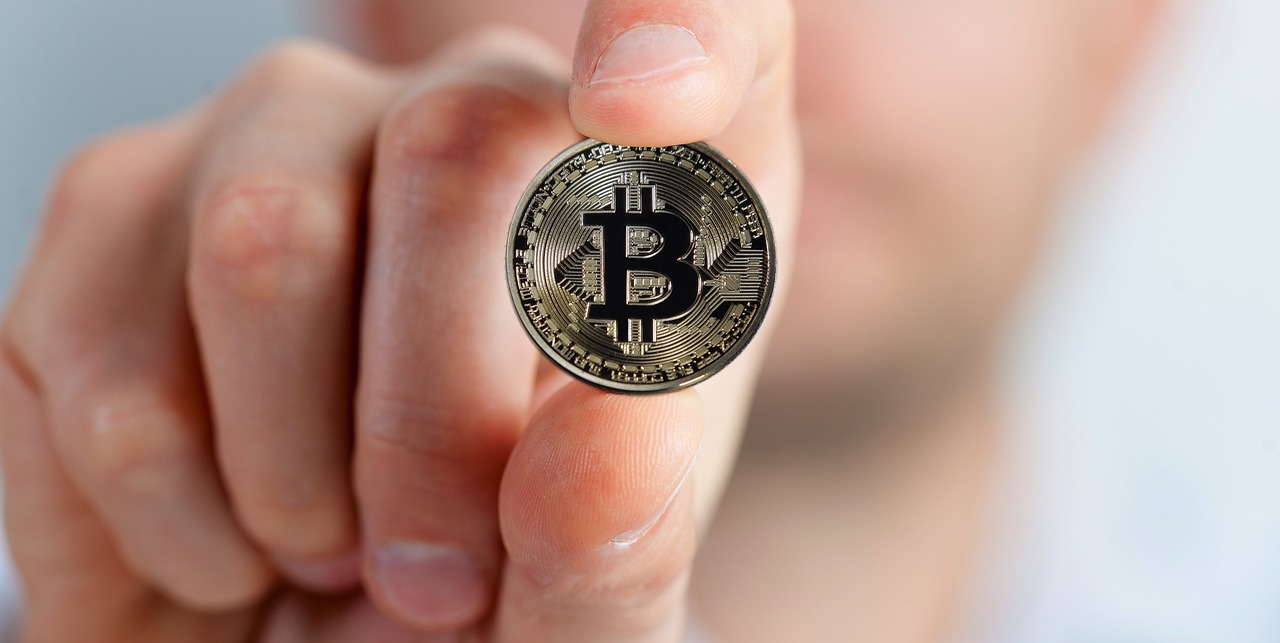 On Friday, the world's first cryptocurrency reached a huge milestone when the 19th millionth coin was mined, which is undoubtedly a landmark achievement. Now, the total number of bitcoins in circulation are nineteen million, which means that there are only 2 million bitcoins that are left to be minted, which is expected to be done by the year 2140. The 19th millionth Bitcoin was mined in block 730002 and entered into circulation, all thanks to the efforts of SBI Crypto. They were able to earn approximately 6.32 BTC for the trouble in terms of block reward and transaction fee, which is valued at approximately $293,000. 
This was a momentous occasion for the entire Bitcoin community and they were eager to celebrate this milestone achievement. Kryptovault is considered one of the Bitcoin mining companies in the world that is ESG-friendly, and its chief executive, Kjetil Hove Pettersen said that there were only 2 million BTCs left to mine, which meant 10% less than the total number of bitcoins that will ever exist. Even though 2 million may not seem like a big number left to mine, but the CEO said that there were still some good days of mining ahead of them. It should be noted that Bitcoin has a total cap of 21 million coins. 
Bitcoin Bloem is a Bitcoin flower mining company and its founder, Bert de Groot stated that the mining of the 19th millionth Bitcoin was undoubtedly a historical moment. He said that this should help people in realizing the important work, which Satoshi Nakamoto had done and he joked that they wished to send flowers to him for expressing their gratitude. Bitcoin Takeover's founder, Vlad Costea said that they were now left with 2 million bitcoins to be mined in the next 118 years. Bitcoin had been introduced about 13 years ago and since its inception, people have been able to mine 19 million coins.
It is expected that the last Bitcoin will be mined in the year 2140. September 2020 saw the 18,500,000 millionth Bitcoin, since the current issuance rate stands at 6.25 per block. The issuance rate will be cut in the next halving and this is expected to happen in 2024. As far as the Bitcoin community is concerned, the mining of the 19th millionth coin only highlights the cryptocurrency's scarcity. Alex Gladstein, the chief strategy officer of the Human Rights Foundation said that the scarcity of Bitcoin is now even more prominent, considering how it is still too early for the world on the path to adopting it.
Up till now, it is only El-Salvador that has chosen to adopt Bitcoin as legal tender in the country and they have plans of issuing 'Volcano Bonds' that are backed by Bitcoin. But, there are a number of other countries, such as Brazil, which have shown promising signs of Bitcoin adoption in 2021. As there is less than 10% of Bitcoin left for mining, the most aggressive buyers of the crypto will be dealing with an uphill battle if they want to continue in their quest.