CEO Of MicroStrategy Declares Bitcoin A Safe Haven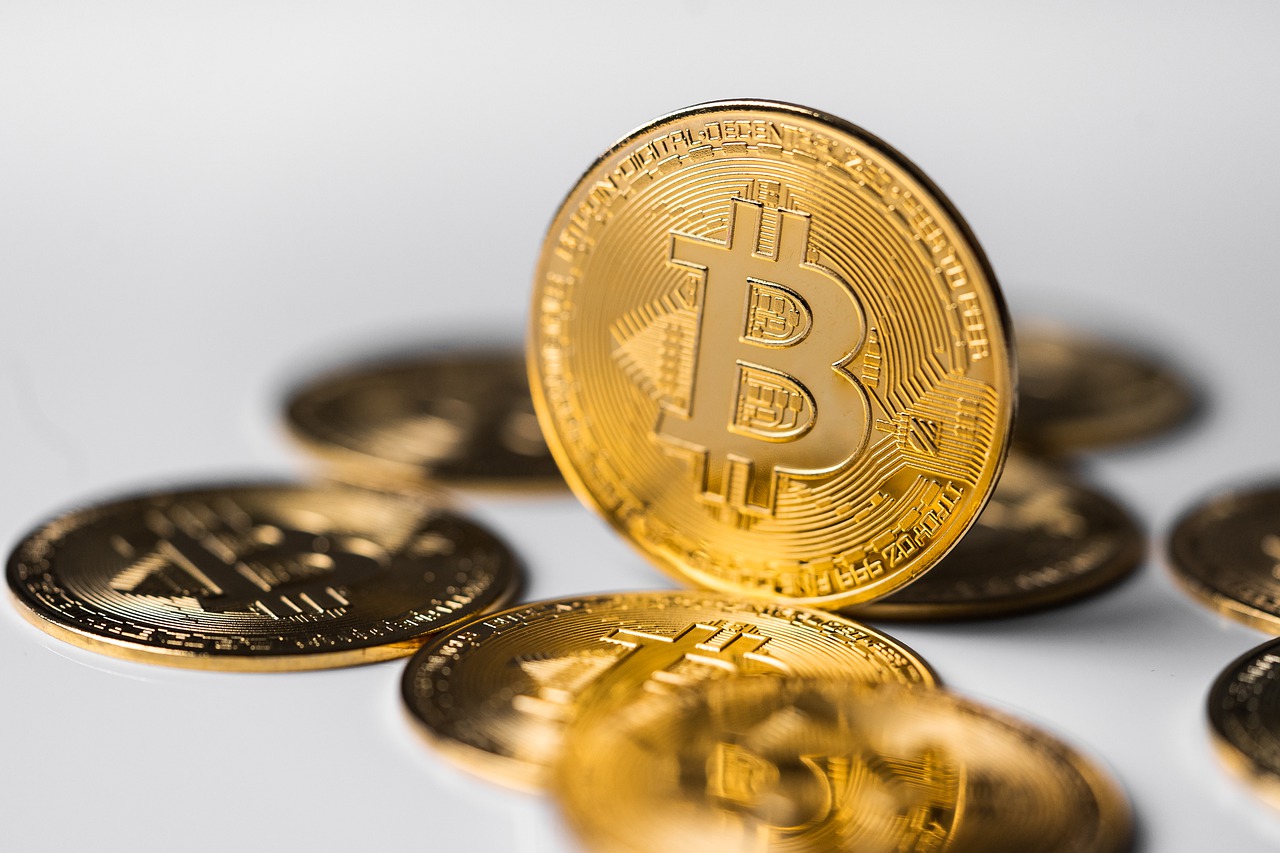 Michael Saylor the CEO of MicroStrategy declares Bitcoin as the haven for investment and investors as well. Bitcoin is a leading investment option for MicroStrategy.  Even though MicroStrategy is an IT firm, but its CEO is an investment enthusiast and has been one of the biggest BTC maximalists. Michael Saylor has his personal, as well as institutional investors in the world's most valuable cryptocurrency.
Since, the company's very first investment till now, the company's investment in bitcoin has only increased. So did the company's CEO, Michael Saylor. Saylor is sort of a person who never kept his opinion about Bitcoin any secret. He is one of the most outspoken and staunch admirers of crypto, especially when it comes to Bitcoin.
Saylor has always shown his support to Bitcoin. He permanently discusses the bitcoin situation and updates the community via his Twitter account.  It is the fact that digital assets are the future and digital investment is a mouthwatering option for many. But due to the complexity of the field majority of the people avoid investing in digital tokens. But Michael Saylor encourages people to invest in digital assets.
According to Saylor Bitcoins are the best digital option for investors to invest in. The biggest positive of investing in Bitcoin is its ability to a speedy recovery and reaching new price heights. Michael Saylor is not the only one who advocates for people to go for bitcoin investment.
Crypto investors and crypto experts have quite frequently proposed bitcoin as the top dog to invest in. Over the past two years, the return on investment on BTC has surpassed the growth of inflation rate in the U.S. Bitcoin which touched the new low and valued at $20k back in the month of May has no reached around $52k per BTC.
At the time of this writing, MicroStrategy owns over $!00,000 bitcoins. It makes the company one of the biggest bitcoin investors.  The company's bitcoin reserves are value at over $5 billion. However, the company's bitcoin investment cost is $2.9 billion.
These numbers have shown that company's BTC return on investment doubles in recent times. Another interesting fact about MicroStrategy is that company pays the annual bonuses to its board of directors in Bitcoin.  Michael Saylor thinks that bitcoin would be the most volatile and wealth-oriented technology of our lifetime.
That's one of the biggest reasons that MicroStrategy is continuously involved in digital assets. Bitcoin, which crossed the $50k mark just a day ago, is now back to the $48k range, moving back to $46k bracket.
However, it would be only a matter of time when its price would go higher again. Saylor encourages people to come out of the traditional market and go for bitcoin trading.