BitTorrent (BTT) Surges despite Bearish Markets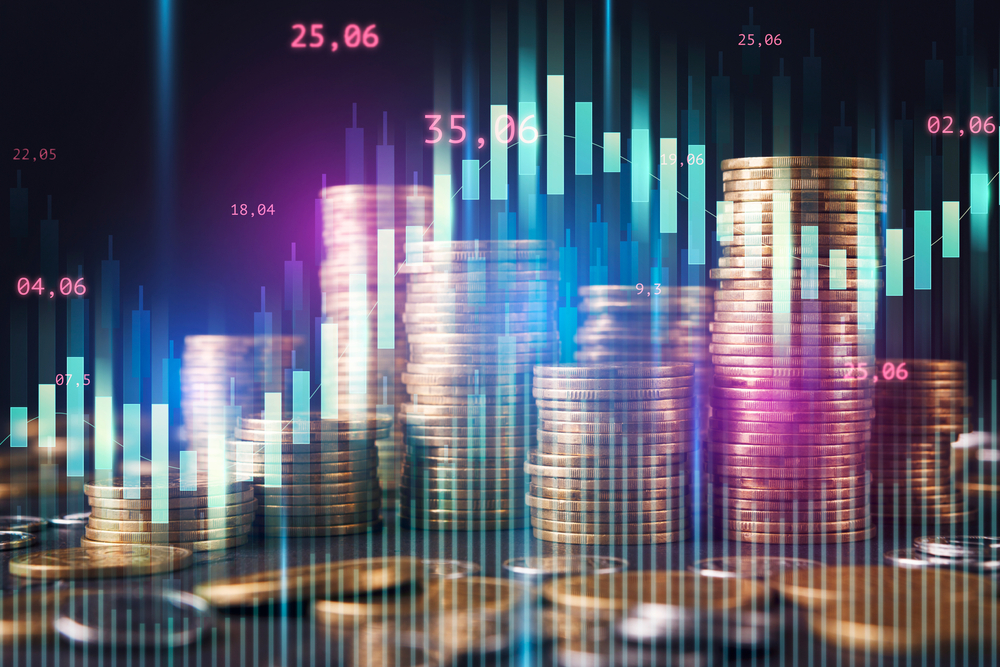 BitTorrent's native coin BTT had its price rising by over 4% today and seems ready to break above its 50-day MA soon. That comes even as the broad market battle persistent bearishness.
The previous day has the crypto spectrum losing more than $100 billion of its value. While publishing this post, the total market capitalization stood around $2.2 trillion. Bitcoin (BTC) has plunged under the $50,000 mark once more. Ether, the second-largest crypto, struggles to keep the support at $3,600.
BTT Gains Over 4%
BitTorrent platform's native coin BTT has gained over 4% within the last 24 hours. The leg up comes despite the underperformances in the crypto marketplace at the moment. While writing this analysis, BTC had its price actions around $0.0029 per coin.
BitTorrent software links parties using its platform to calculate file sharing bids. BTT, its native token, is based on the Tron network. Keep in mind that Tron acquired BTT software in 2018. The deal was worth around $126 million, and it has not made significant adjustments on BitTorrent operations.
As BTT rallies, Tron's native token, TRX, records underperformances. TRX lost 1.26% within the last 24 hours, trading around $0.0785.
BTT Might Break Beyond 50-day EMA
The token's latest performance has BTT/USD's daily chart flashing bullishness. Technical indicators indicate improved performance, and the asset might see rallies in the upcoming hours. Nevertheless, the altcoin trades under its 50-day MA of $0.0031.
However, maintaining its current conditions will see BTT surpassing this area soon. The Moving Average Convergence Divergence stays under the neutral territory. Moreover, the RSI at 48 indicates that the alt is just out of the oversold zone.
TRX Might Slide Under $0.07
TRX/USD 24hr chart displays bearish dominance at the moment as the alt wavers inside the red area. Tron's token declined by 2% within the past 24hrs. Maintaining the downswings will see TRX hovering under the $0.07 level.
TRX has its price beneath the 50-day MA of $0.0933. Moreover, the alt has been under the mark for the last 21 days. Also, the MACD stayed in the negative territory as the RSI seemed ready to slip further inside the oversold region.