Crypto Rates Today – BTC Surges Past $44K; ETH Gains 10%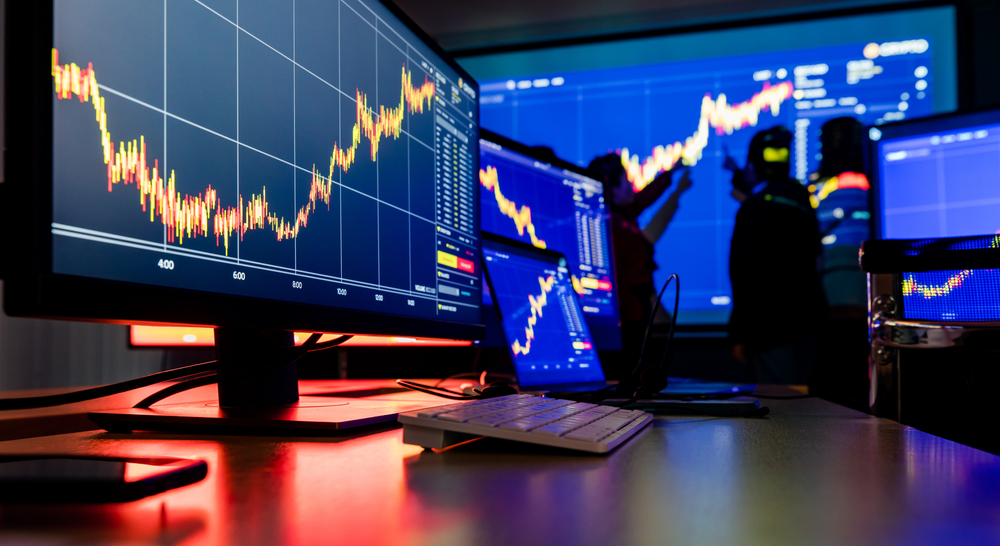 Bitcoin revives its downbeat period, surging past $44K. That comes after Twitter CEO Jack Dorsey enabled BTC tipping functionality for iOS clients using the social media platform.
The world's dominant crypto, BTC, had its price action in green on Monday as the coin gained 4.72% to stand at $44,046. The positive sentiment saw Bitcoin's market capitalization hovering around $828. 9 billion.
The total digital assets market struggled with lows in the previous week after China declared clampdowns on all virtual currencies. The news by the Chinese financial giant saw Bitcoin and other cryptocurrencies plummeting drastically.
Also, the uncertainty arising from the financial crisis by Evergrande catalyzed bearish activities in the crypto space. However, the situation is reversing at the moment as most assets gained value in the past session.
While writing these lines, Ethereum trades at $3,125 after gaining more than 8%. However, the leading altcoin remained 2.86% low in the past seven days. Meanwhile, its market capitalization stands at around $369 billion.
Bitcoin witnessed its price rising after Twitter allowed iOS users to access BTC tipping services on its platform. With that, the users can transfer Bitcoin globally quickly. Bitcoin and most assets took advantage of the news to ride bullish moves.
The previous weekend had volatile reactions in the crypto market. Generally, the thin volumes allow some large orders that can influence the prices in any direction. As the FUD surrounding the cryptocurrency ban by China fades, the market can record lucrative developments for upsurges.
Bitcoin, the leading asset by market dominance, rose to surpass the price level at $43,000. Meanwhile, BTC managed to overpower most resistances, boosting mood in the entire market.
Edu Patel, Mudrex CEO, stated that the cryptocurrency spectrum might witness amplified volatility. That is because of the equity markets opening today, Monday. The global crypto market cap noted rises to stand at $1.94 trillion at the moment.
Patel added that the current conditions suggest positive sessions for this week. Keep in mind that the price upticks resulted in an over 8.5% increase in average traded volume. Most assets trade in green on Monday. Cardano gained 0.72% to $2.26 as BNB is trading at $354.65 after surging 4.02%.
Will the market maintain its upside outlook? Share your opinions below.