Trading View's GM Explains Bitcoin's Continued Bull Run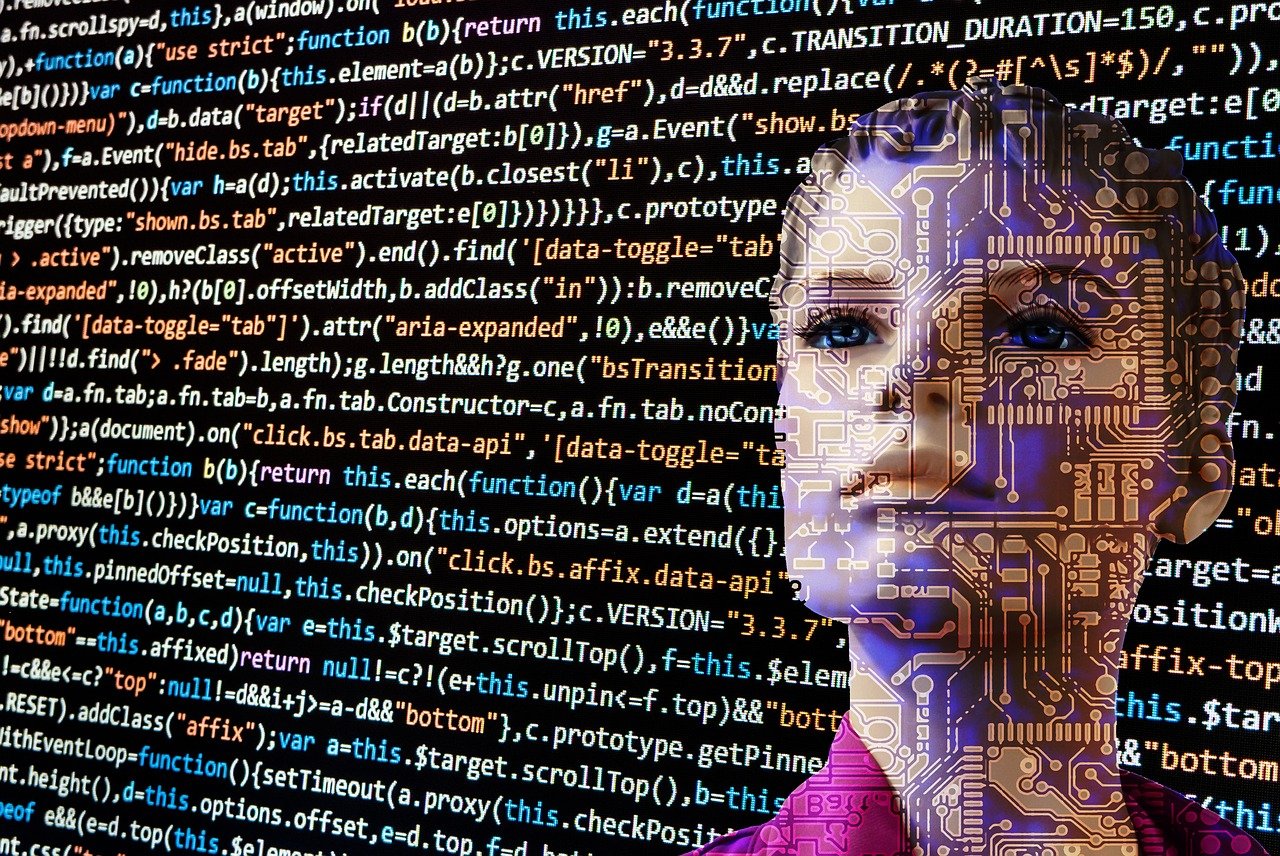 The General Manager for Trading View, Pierce Crosby recently commented about the price rally experienced by the world's first cryptocurrency, Bitcoin. It has managed to surpass the $25,000 mark in this year's bull-run and is likely to go further as well. While Crosby said that even if the asset has stalled a bit for now, he also speculated that the future of the cryptocurrency remains bullish in the near future. Crosby said that headwinds in the near-term are something to be expected, but it is worth noting that even though the coin appears to be parabolic, its case is bullish where price is concerned.
This is mostly because of the prominent fact that there don't seem to be any negative events seen or expected in the near-term. On December 1st, Bitcoin was finally able to breach past its previous all-time high that it had recorded back in 2017, as it pushed past the fabled price of $19,892. However, the coin had retraced almost directly after and had fallen by nearly $1,000. It wasn't until the next bull-run that the cryptocurrency was able to move past the $20,000 mark finally and since then, it seems to have entered a new stage in regard to price discovery and is one that doesn't have any historical reference left.
The latest surge in Bitcoin's price saw it move past the $24,000 mark as well and even though it did push past $25,000 too, it hasn't gone a lot further than that and has remained near these values for a few days now. The cooling periods that are often seen in Bitcoin indicate that there is more money flowing into altcoins. As of now, Crosby said that it remains unclear as to what is happening in the altcoin space. It does seem as if the altcoins are not acting in their close correlation with Bitcoin.
Bitcoin appears to be quite stable, but the altcoins seem to be going down in price. Crosby added that he didn't have a lot of confidence where altcoins are concerned. He said that even though altcoins would make a recovery by spring, he warned those supporting altcoins that the new bull-run had helped Bitcoin gain a much stronger footing in the market. This means that the Bitcoin train is a lot different this year than what it had been when the bull-run occurred in 2017. The most prominent difference between these is the addition of the institutional investors in the market.
In 2017 when Bitcoin had begun its first bull-run, it had mostly been retail traders who were piling on. But, this time around, there are some big companies like MassMutual and MicroStrategy who have bought large holdings of Bitcoin, and the 'verification' it provides the crypto is only contributing to its price increase. With any luck, this could mean that the dreaded crypto winter, which had occurred after Bitcoin had reached its first ATH will not repeat itself and Bitcoin bulls will not have to wait for years to turn a profit.