Donald Trump's Executive Orders Revoked by Biden that Banned TikTok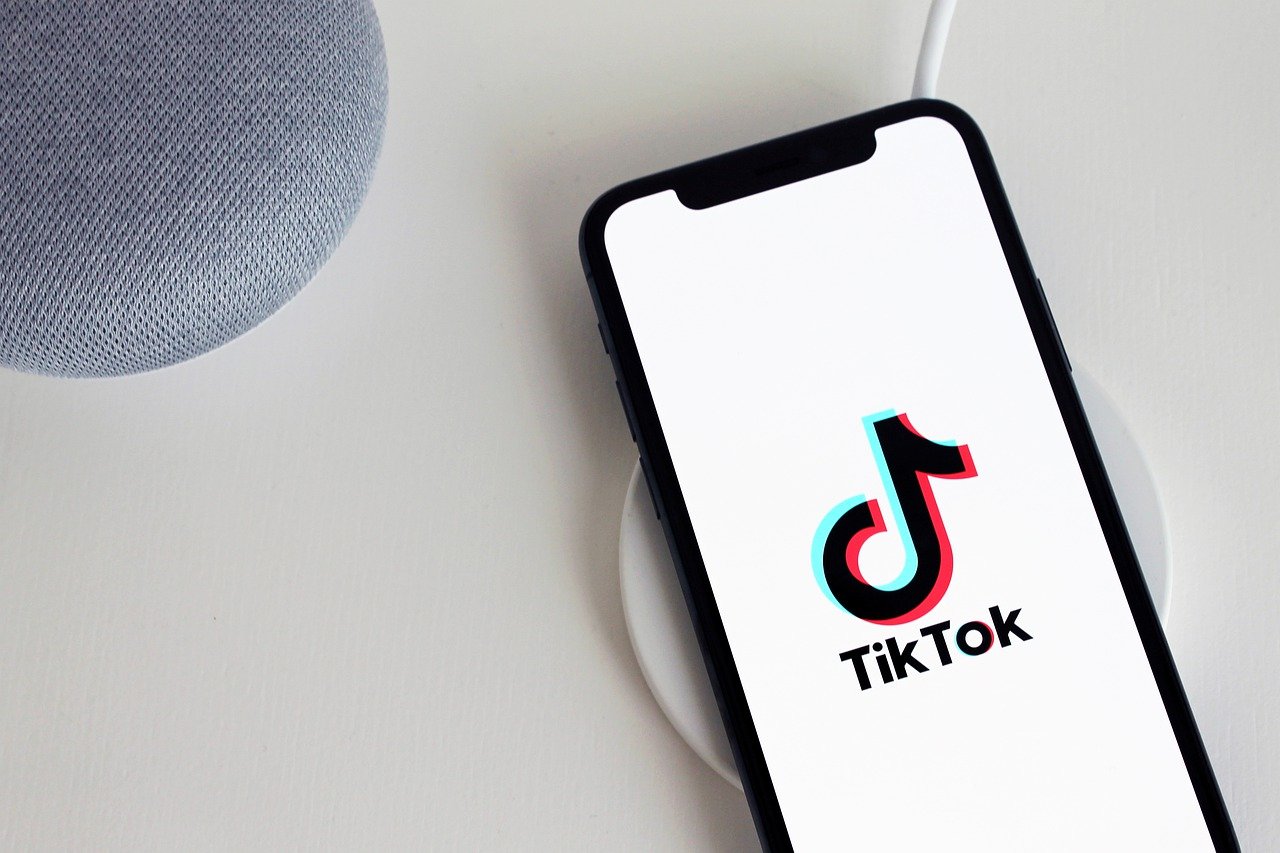 According to the latest reports, Joe Biden has signed an executive order that makes sense in terms of banning international applications due to external threats. The reports suggest that the new executive order would provide the guidelines and set criteria for banning the applications.
The executive order rules that the government would be required to go through proper assessment and evaluation of an application. It would need to do it to find out the risks involved when letting such applications operate on its soil.
The government would carry out the assessment to see whether the applications are connected to rivals in any way or not. This new executive order provides protection to China-owned applications such as WeChat and TikTok.
The executive order suggests that if no involvement is established for these applications with the Chinese government or military, then these will be allowed to operate in the country.
After signing the above executive order, Joe Biden went ahead and revoked three executive orders that were signed and issued by Donald Trump. During his tenure as the 45th President of the United States, Trump had signed three executive orders for WeChat and TikTok.
The executive orders banned American businesses to perform any transactions with WeChat and TikTok. While two orders sought to ban American businesses, one order went straight for TikTok, banning it to operate in the US.
However, TikTok was not ready to give up that easily and went straight to the court to challenge the executive order. Since then, a battle was going on between TikTok and the US administration, which did not come to an end. As a result, TikTok continued operating in the United States and it is still popular and available in the country.
Now that Biden has issued a new order, it would be responsible for the Commerce Department to monitor all the applications. The Commerce Department would go through the applications, review their ties and connections with foreign entities.
The department will also ensure that the applications are not involved in any activities where they are committing a crime sharing information of the US citizens with rival countries.
The order will also provide guidance to the Commerce Department on what is deemed unacceptable in terms of risks. Therefore, the process will now become streamlined and the applications will be dealt with strict action if they are found guilty.
In the past, things looked dark for the TikTok application as all Trump wanted to do was to ban the application for good. Therefore, in order for the TikTok application to operate, it needed to sell its operations in the US to a US-based company.
As a result, many companies came forth to purchase TikTok in the United States and these companies included Oracle, Microsoft, and Walmart.