Chicago Animal Shelter Announces to Accept Donations in Dogecoin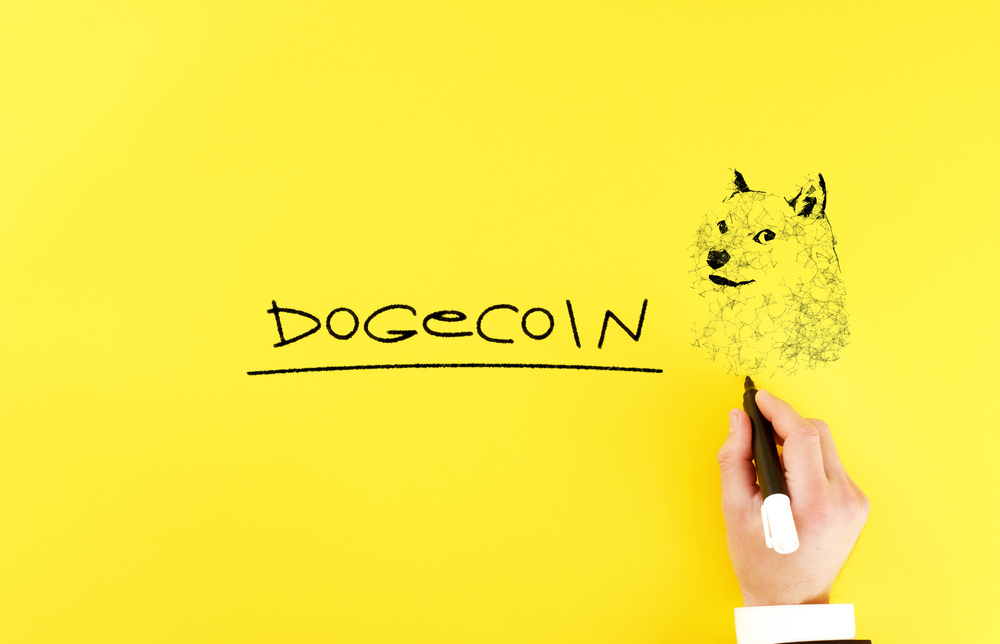 PAWS Chicago is one of the largest and most popular animal shelters in the United States. The non-profit organization takes pride in reducing the number of homeless animals killing by 91%. This achievement allowed the organization to rise to prominence and gains a lot of followers from all parts of the country. Now, the animal shelter workers are planning to move forward with their digital campaign.
As per the new statement by CEO Susanna Homan, the digital investors who want to do some good and make a difference can now opt to send their donations to the cause with their digital currencies. She further added that the company leadership is always looking for innovative ways to connect with the masses and help them contribute to welfare in society.
The Dogecoin community has been at the forefront of making a difference ever since its conception. The meme-cryptocurrency investors helped to raise money for the World Water Day campaign in 2014. This campaign was directed towards increasing the clean water supply in many parts of Kenya. Dogecoin duplicate Baby Doge donated $20K to Furkids.
This is an animal sheltering organization that is based out of Atlanta. PAWS is currently working with a marketing agency called Leo Burnett. The new marketing initiative is directed towards increasing donations and creating a focus on the meme culture online. SEO Homan told the media that the organization is eager to connect with the crypto community due to its historical association with welfare causes.
Elon Musk's Support for Dogecoin
The CEO of Tesla, Elon Musk, is known for posting memes on his Twitter accounts. His memes related to cryptocurrencies have often made a huge impact on the price movement of the focused altcoin. Recently, he shared a meme hailing from the iconic movie called Matrix. The meme shows the main character of the Matrix franchise neo asking Morpheus if he can make money from Dogecoin.
The Morpheus character is replaced by the meme figurine 'Doge' who responded that Dogecoin is itself money. Some Twitter users responded to the meme by claiming that since Dogecoin is a currency, therefore, its investors should not worry too much about the profits it can generate. For the time being, Dogecoin is not performing well and has a price evaluation of $0.294 per unit.