Expectations from Feds Push USD Price While the AUD Has Plummeted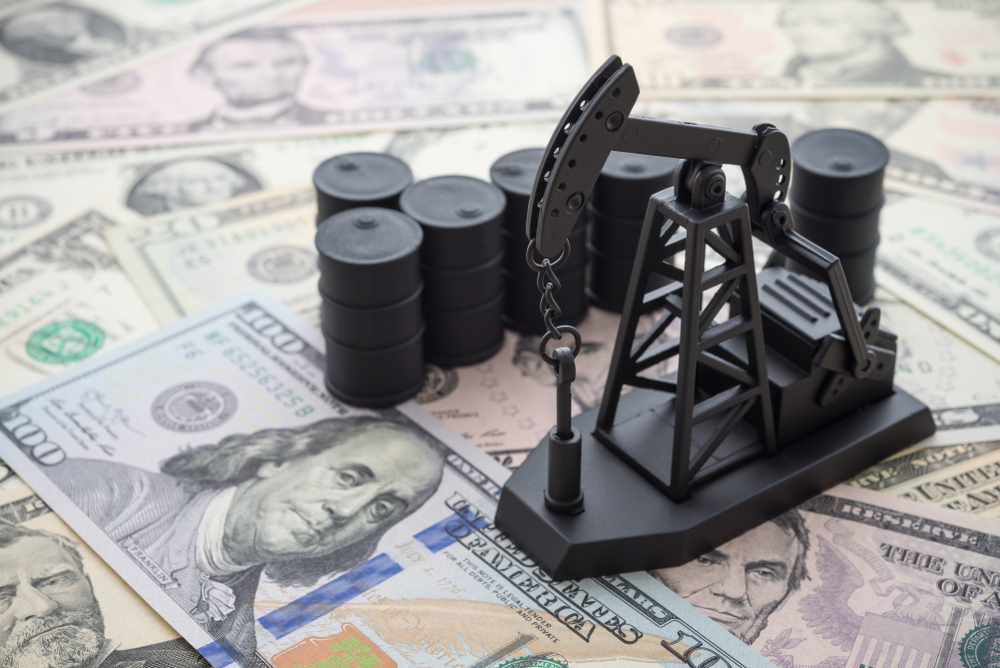 The dollar's trading price has managed to regain its strength in the latest trading session. The reason behind the hike this time was the expectations of the investors from the Feds about the rate hikes.
Federal Reserve's Statement on Rate Hikes
On Wednesday, comments came in from the US Federal Reserve around the interest rate hikes. The Feds laid out the entire case involving the rate hikes.
They revealed that they will remain hawkish with the rate hikes, which was a positive sign for the bullish USD investors. Following the comments, the trading price of the USD started to move in a positive direction.
While the trading price of the greenback rose in the latest trading session, the trading price of the Australian dollar moved downwards.
The reason for the AUD dip was the unrest that has been caused due to COVID-19. Concerns and unrest have been raised in Australia due to the rising number of COVID-19 cases in China.
With the number of COVID-19 cases rising, China has started to put restrictions and lockdowns in place to control the outbreak. They are taking the necessary measures that may also include disrupting the imports/exports.
This is a huge matter of concern for Australia, which is one of the largest coal exporters to China. Mainland of China reportedly imports 40% of its coal consumption from Australia.
If China puts a halt on all imports, it can prove to be a concerning matter for Australian exports.
Support for Interest Rate Hikes in the US
As for the dollar, things are moving in the positive direction as the president of the St. Louis Fed, James Bullard commented on the interest rate hikes.
He stated that the central bank of the US must not tone down on the interest rate hikes. It needs to keep increasing the interest rates and not show any kind of leniency for a while.
He added that the central bank must not revert to the interest rate hikes until the end of 2023 or the mid of 2024.
This way, the country will be able to take full control over the inflation rates and bring them down for good. For the Feds, the goal is to bring the inflation rates down to 2%.
Performance of USD and AUD
Following the update, the value of the euro has dipped 0.62% against the dollar. The value of the Australian dollar has dipped 1.61% against the dollar.
The value of the offshore yuan has taken a dip versus the greenback.
If the central bank listens to the Feds, then the rate hikes may continue taking place. This may cause the dollar price to rise significantly.