Gold Climbs 1% Upward Breaking Last Month's Record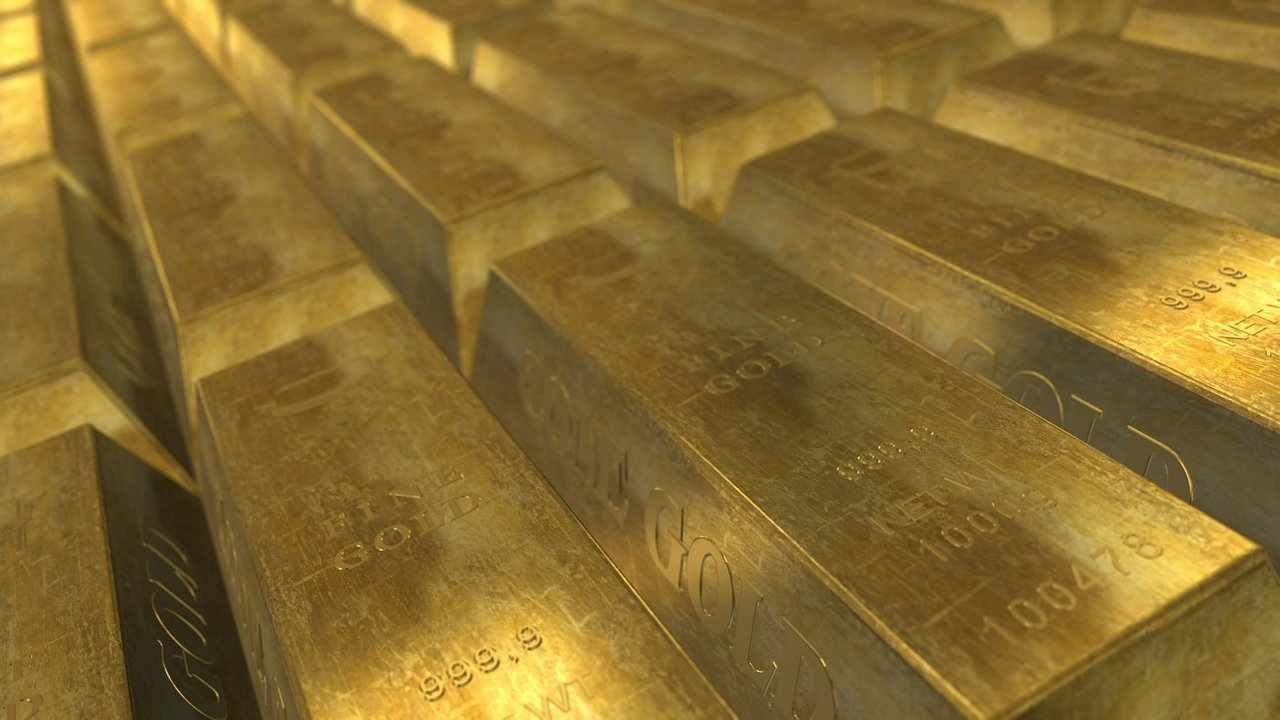 Gold has been a safe haven for the trade investors, however, the concept came clear when this Monday, gold prices climbed 1% upward which is recorded to be its highest finish during the month of September. The upward trend in the gold price came due to the weakness that prevailed in the US dollar.
Jim Wyckoff, who is working with Kitco.com as senior analyst, said on Monday that despite gains in equities he is expecting the prices of gold to go much higher so much so that it is likely to break its record. The major change in the value is anticipated to occur within this week. 
The experts and market gurus are drawing an inference with regard to the hope of the development of a vaccine against the spread of the Covid-19 pandemic, but the real anticipation is due to the upcoming Presidential elections within the US about which has buttressed gold buying.
Other precious metals such as Silver has also managed to edge higher today after a huge decline in the previous session. The continuous lower draft within the value of the US dollar is helping yellow gold in achieving a positive. Gold investors all over the world are adopting a cautious approach due to any change in the US Federal Reserve monetary policy.
Craig Erlam, who is the senior market analyst attached with Onda, has also issued a cautious note according to which, he is of the view that though the bullish for the gold is likely to persist in a long-run however the possibility of a corrective move in gold cannot be ignored or taken for granted.