German Police Arrested the So-called Bitcoin Founder Who was Defrauding Investors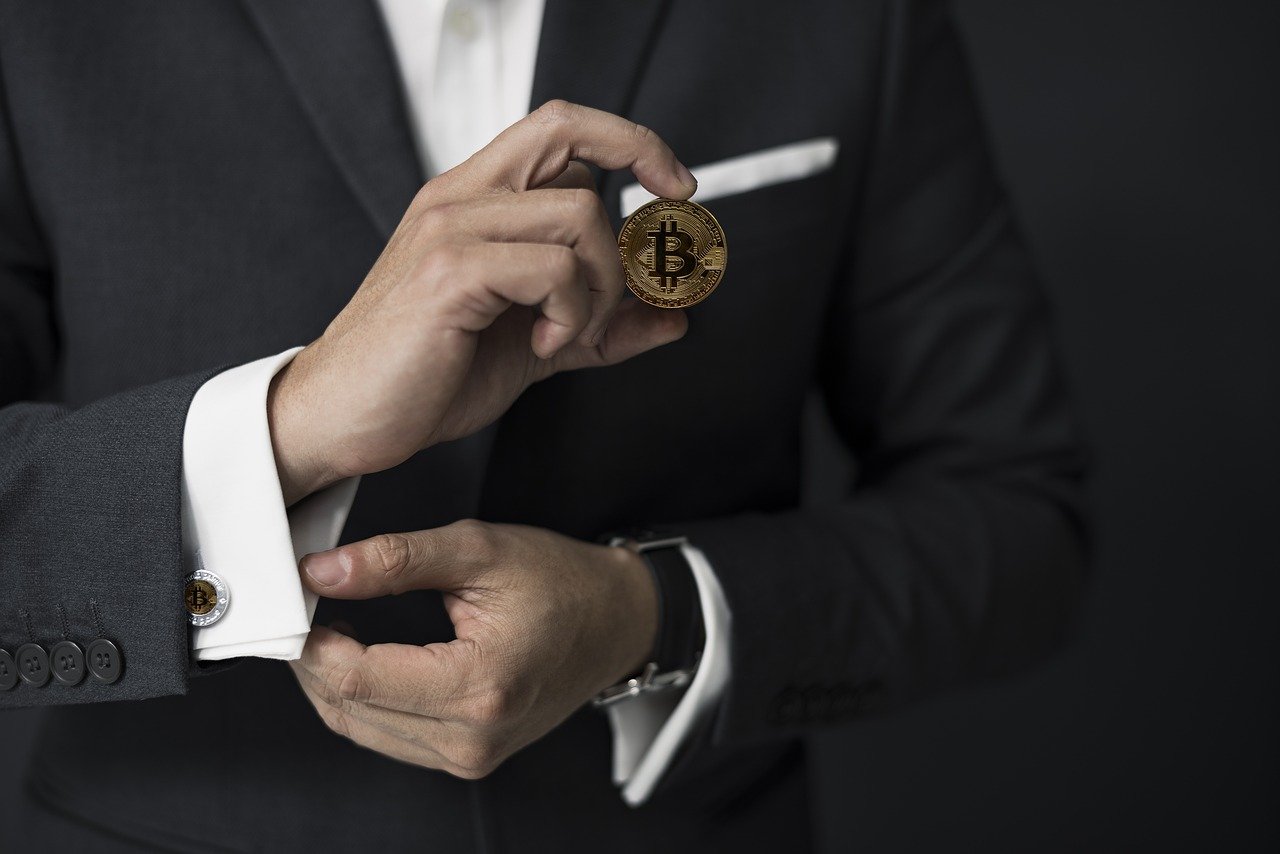 Jörg Molt is a colorful character because he portrays himself and claims to be the founder of flagship cryptocurrency Bitcoin. He is well-known in many parts of Germany as DJ Sun Love. However, this entertaining and funny character also has a dark side. The Bavarian Police recently arrested Molt for running Bitcoin-related scams on the side.
When he was arrested, Molt was trying to flee the country and was spotted at the Frankfurt Airport. The list of Bitcoin-related remarks is unlimited. At one point, he claimed to be the best friend of Andreas Antonopoulos. Antonopoulos is a British-Greek Bitcoin advocate and researcher. He had a wild and brief interaction with Molt at the WCC Vegas Blockchain Week Conference in 2019.
A German newspaper Bild shared details of the Bitcoin pension fund that was the brainchild of Molt. Molt was arrested alongside his accomplice, a 54-years older woman, recently. The police got enough evidence to get approval for a search warrant and raided his house for more evidence. The documents found in his home shed further light on how Molt defrauded around 50 people with his scam.
He told investors to put their holdings into a fund that would go to the miners in Sweden. About 40% of the funds were purportedly held in a secure account. However, in 2020 the Bitcoin pension folded operations and took off with $2.14 million. According to the lead investigators on the case, Molt did not send any funds to the miners.
Jörg Molt did not Create Bitcoin
Antonopoulos took to Twitter to clear his name about his alleged friendship with Jörg Molt. He told his followers that the German DJ has been waving around a selfie to claim that they are best friends. He explained that such is not the case, and this is a blatant lie.
The former wife of Molt, who is also a YouTuber, recently uploaded a new video claiming that his ex-husband could not be the creator of Bitcoin as he did not own a computer in 2008 when Bitcoin was first introduced. Among other things, Molt also remarked once that he owns as many as 250K Bitcoin. At present, the police are trying him for falsely promising high returns.