Ahead of Jackson Hole's Meeting, Cryptocurrency Markets Start Regaining Ground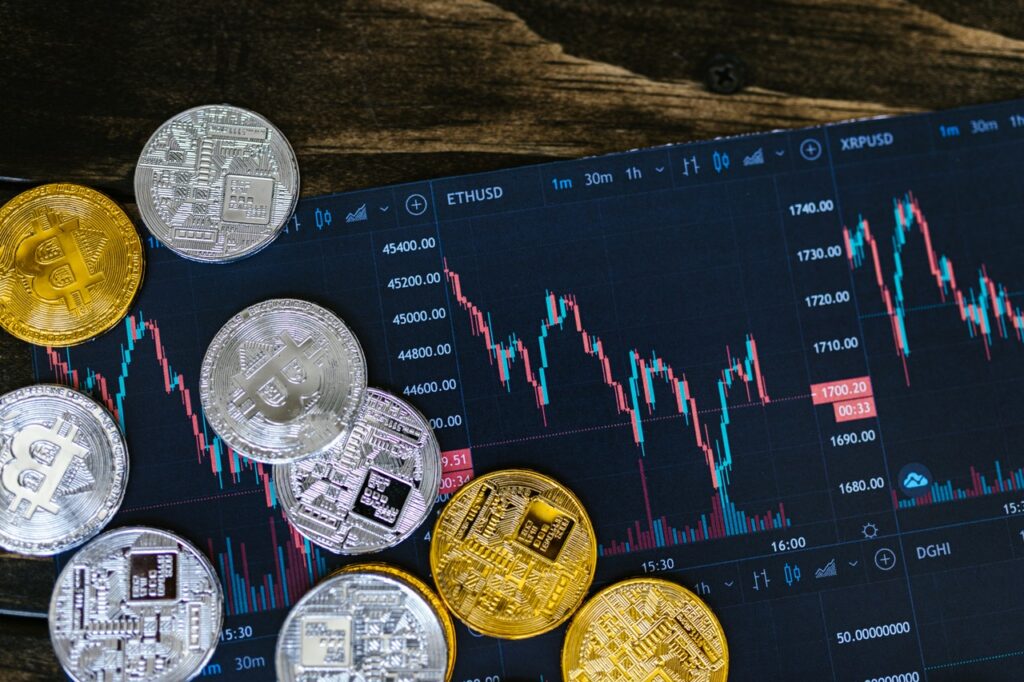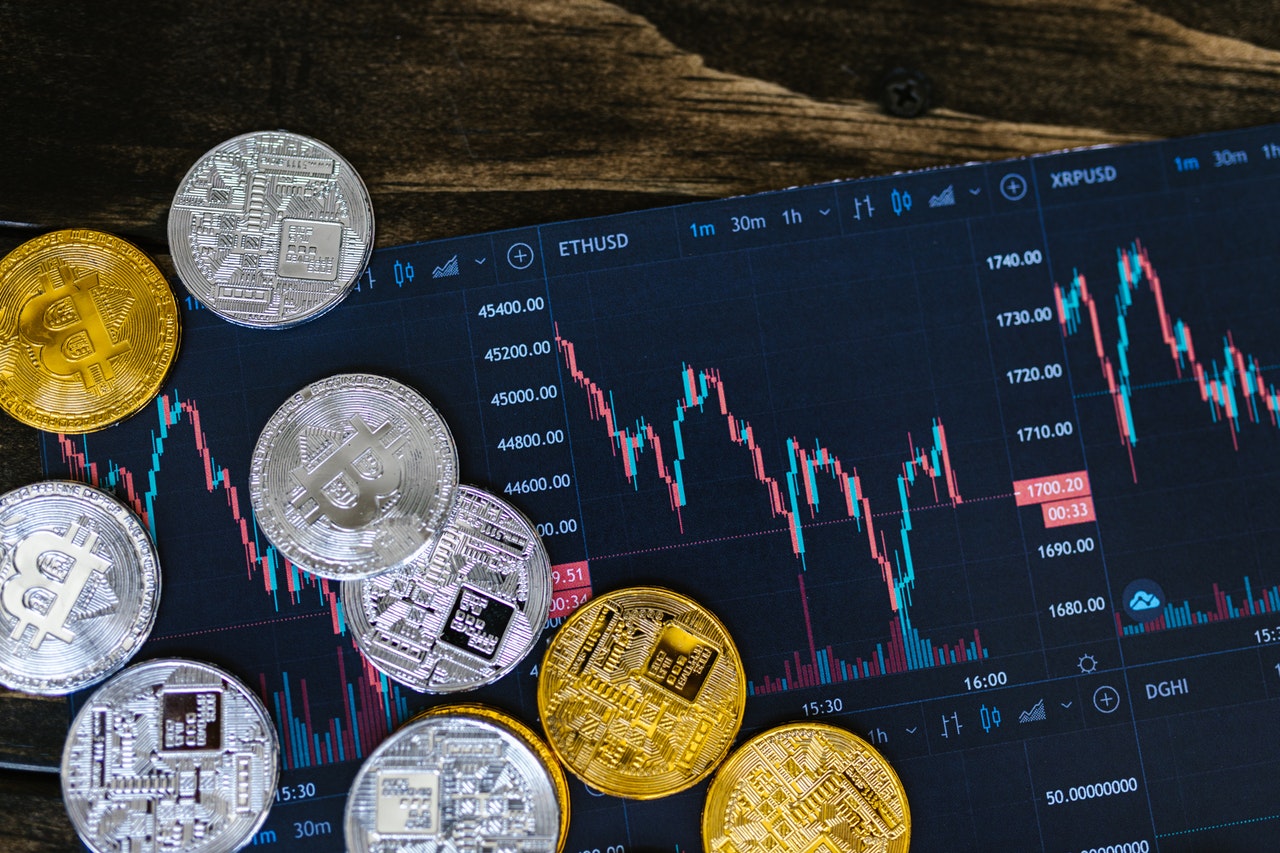 The latest cryptocurrency market trading session has witnessed cautioned investments coming in from the investors' end. Still, the majority of the investors have remained optimistic as they have continued investing in cryptocurrencies at lower levels.
Investors await more to Unravel at Jackson Hole Meeting
The reason why the investors are not going all out investing in cryptocurrencies is that they are reluctant to make bids prior to the Jackson Hole meeting.
The Jackson Hole Symposium is to take place starting Thursday and it will continue for a while. There will be multiple discussions about the interest rates, inflation rates, economic growth, and so much more that will have positive/negative impacts on the economy.
It is an annual key meeting that takes place between central bankers from around the world. Therefore, the investors want to see what the central banks have in store for them before they start investing in cryptocurrencies as normal.
Major Cryptocurrencies are up
Prior to the Jackson Hole meeting, the investors have shown a little bit of bullish support in favor of the major cryptocurrencies.
The data collected in the past 24 hours suggests that the trading prices of Ethereum (ETH) and Bitcoin (BTC) have recorded lower-level rallies.
Jerome Powell is to make his Speech on Friday
Among all the attendees from the global central banks, the most important figure is Jerome Powell, the US Federal Reserve Chairman.
Currently, all eyes are on Jerome Powell because his comments at the Jackson Hole meeting will be extremely important.
The United States is currently the largest cryptocurrency market in the entire world. Therefore, Jerome Powell's comments at the meeting will hold very high importance among the investment community in all kinds of trades.
Hawkish Stance on Monetary Policy
Jerome Powell will be commenting on the current and upcoming situation of the global economy versus the economy of the United States on Friday.
Many are expecting that Jerome Powell may prefer to stay intact with their current stance in terms of interest rates. The Feds had decided their stance would remain hawkish towards the monetary policy and this is how they may react to it.
This can have a very strong impact on the interest rate policy and if the rates are hiked, things can go south for cryptocurrencies.
David Duong's Prediction
David Duong, who is the head of institutional research at Coinbase has made his speculations about Powell's take on the monetary policy.
As per Duong, Powell's approach toward the monetary policy would be hawkish. This would mean that the interest rates may continue rising and this would push out investors from the cryptocurrency industry.
Despite the speculations, it is yet to unravel what Jerome Powell has in mind in terms of interest rates.
Prior to the meeting at the Jackson Hole, Bitcoin recorded a 0.6% rise while Ethereum has recorded a 2% price surge in the past 24 hours.