Missouri Mayor Plans to Give $1000 in Bitcoin to All Residents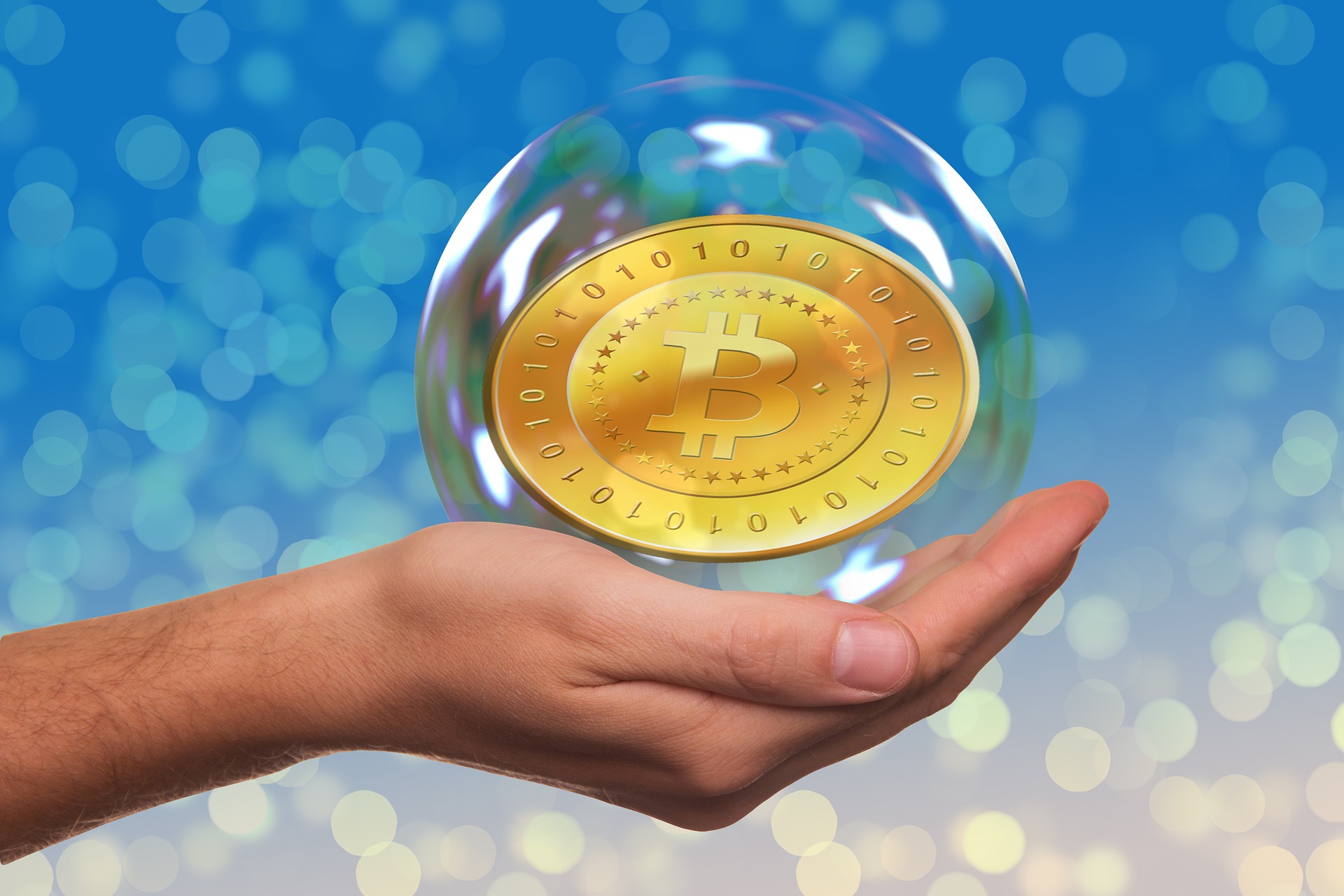 The market is doing just fine when it comes to crypto adoption; it is way ahead of every projection or estimate developed for the coming years. Financial companies, the tech industry, entertainment, and the digital world seem to be consuming great on the idea of crypto adoption, but it is Bitcoin that everyone is after.
Recently Missouri's mayor has announced a surprise deposit of $1000 worth of Bitcoin for every resident but has imposed a strict condition over it. This announcement is made to the inhabitants of the Cool Valley, and they will be eligible for this once they accept the condition presented. Stewart, the mayor of Cool Valley, believes Bitcoin to be the 'digital gold' and is more than excited to share this with the locals. According to the report, $500 and $1000 worth of Bitcoin would be allocated to different users based on their engagement numbers with the program and mostly on a first-come and first-serve basis.
Mayor is Optimistic about Bitcoin
However, the catch of this whole thing is that anyone interested in the opportunity should be willing to hold their Bitcoin for almost five years and will not be allowed to sell until the tenure is complete. This is reasonably a weird request, but it is the only qualifying condition to make the inhabitants of the Cool Valley eligible for this alluring scheme. The whole idea behind this condition is that Stewart doesn't want people to miss out on the opportunity of becoming millionaires as he is adamant that Bitcoin will soon be worth half a million dollars, and if they sell it too early, then they won't be able to cash out the opportunity presented to them.
Stewart might launch the fund at the end of the year 2021 and is willing to arrange the funds from various resources such as the Covid relief fund and many others that are not explicitly in use at the moment. People should be able to enjoy this once-in-a-lifetime opportunity, and he doesn't want them to be rash about it, especially if they can bring in a hefty profit when Bitcoin's price boosts over the board.