More Sale and Trade as Perelman Selling his Empire Including Yacht and Gulfstream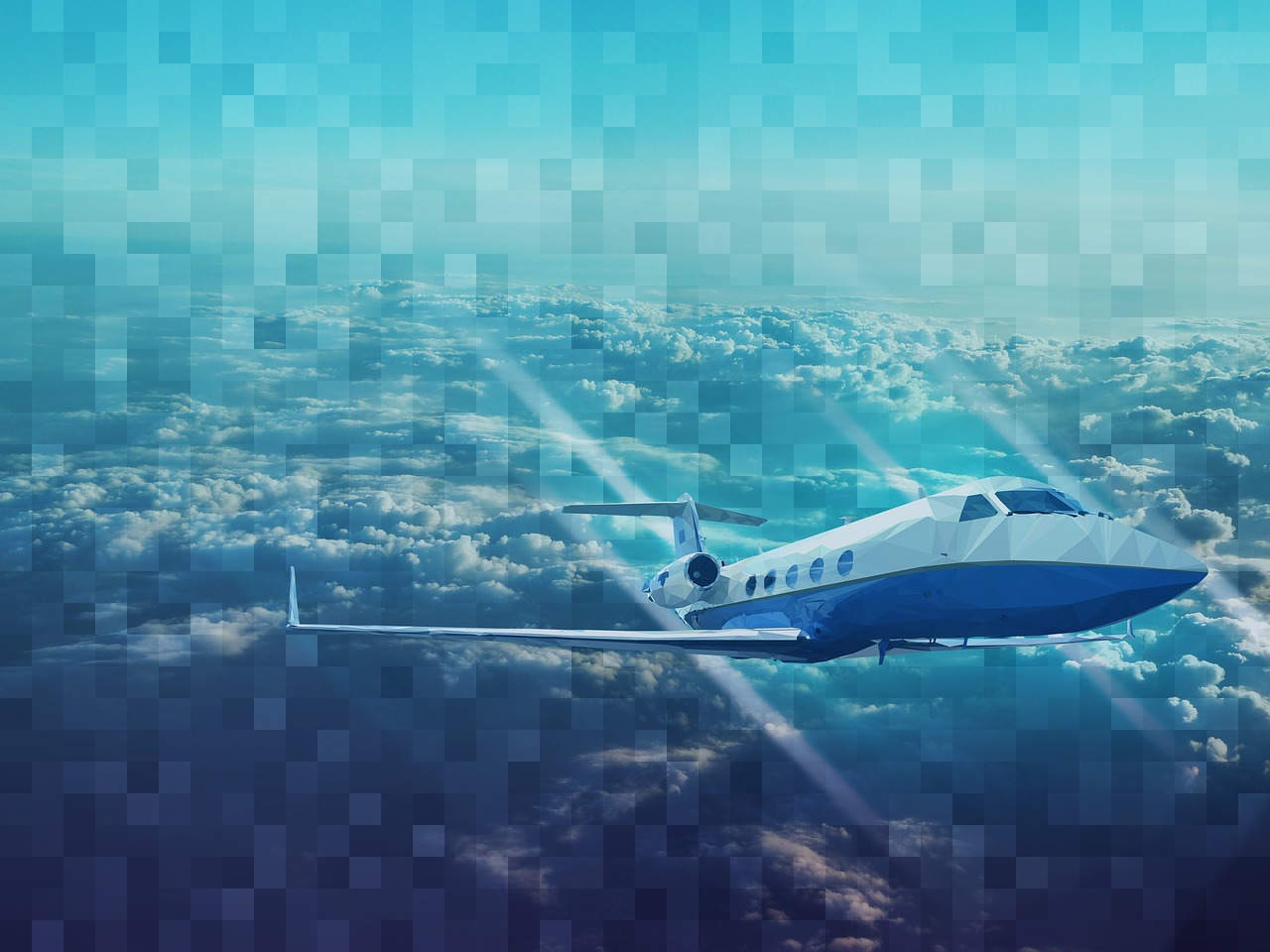 According to Bloomberg, a famous billionaire, Ronald O Perelman is selling out most of his treasures.
The news reports suggest that the billionaire has put on sale his 257-feet yacht as well as his Gulfstream 650.
His Gulfstream 650 is on the market. So is his 257-foot yacht. He has also recently sold his stocks relating to the company called AM General and has put on sale stocks of various other famous companies in the world. This has sparked a wildfire amongst rich stock traders who have turned their attention towards the available stocks put up for sale by Perelman.
People around the world are curious as to what made the billionaire selling out his empire. The reason Perelman shared is that he is presently undergoing various challenges and a man of his age is not capable of fighting against them. According to reports most of the challenges that he has been facing are very much within its world-famous cosmetics brand Revlon Inc.
According to Bloomberg Billionaires Index, Perelman, who was once known to be America's richest and influential man with over US$ 19 billion in his pocket, now has only US$ 4.2 billion and to has reduced within a period of less than 2 years only.
Perelman has been ignoring to respond to why is he selling his belongings but he has reportedly said that it is time for him to live a simple life where most of the time is spent with family and friends. He also said that for a very long time he has been in possession of things which he hardly ever use so it is time to let go of few things which either way not making any sense to him.
Graydon Carter who is the ex-editor in Vanity Fair and has been friends with Perelman for over thirty years, said that Perelman is nowadays more fond of spending time with this fifth wife Anna, and their two sons.
In any case, whatever be the circumstances with Perelman, the obvious thing is that opportunities are vibrant for those who want to get their hands on the assets, stocks, shares, indices, commodities, etc. which were once owned by a man who was best known to be the richest man and most influential man of America for decades.