New FTX CEO Says Company Not Sure Of Its Money Or Employees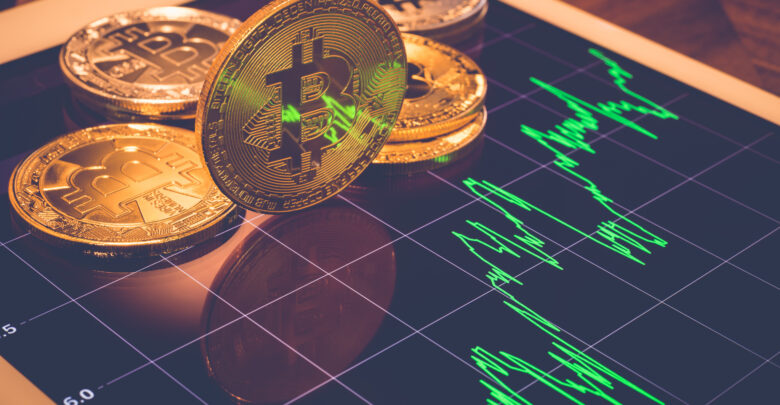 On Thursday morning, the chief executive of the FTX Group, John J. Ray III submitted a 30-page affidavit, which said that FTX does not seem to know exactly how much cash it has.
In addition, he said that he has not been able to find a complete list of employees of the company either.
However, the new CEO did say that he was able to estimate that the cash of the bankrupt FTX Group is somewhere around $564 million.
This includes FTX.com, FTX US as well its sister entity, Alameda Research.
Work in progress
Ray, along with the new directors he appointed, are currently working on locating all bank accounts associated with FTX and have asked institutions to freeze the funds.
They have also been informed to not accept any instructions from Sam Bankman-Fried, the former CEO and co-founder, or any other signatories.
The new chief executive has made a great deal of effort to distance the FTX Group from Sam Bankman-Fried, who has been regularly tweeting since the company filed for bankruptcy.
On Wednesday night, Ray used the official FTX account to remind people that Sam Bankman-Fried is no longer associated with FTX, or any of its affiliates, which means he cannot talk on their behalf.
Digital assets
Meanwhile, the CEO has also asserted that they have only managed to locate only a small amount of digital assets that is owned by the companies part of the FTX Group.
The cold storage wallets currently have digital assets of about $740 million that can be attributed to FTX.com, Alameda Research, or West Realm Shires.
He also noted that unauthorized transfers had occurred on the day of the bankruptcy filing worth $372 million and FTT tokens worth $300 million had also been minted after the filing.
The FTT token is the native token of the FTX crypto exchange.
Further details
FTX declared itself bankrupt on Friday after its competitor Binance pulled out of a non-binding agreement to take over the company.
Changpeng Zhao, the Binance CEO, stated that due diligence had shown that the company was beyond their help.
The affidavit from Ray is making it apparent just how beyond help FTX really was. A total of 134 companies filed for bankruptcy with FTX, as they are affiliated with it.
However, Ray stated that the assets and liabilities of these companies should be taken with a grain of salt because their balance sheets have likely never been audited.
Accounting firm Armanino last audited West Realm Shires for December 31, 2021. In September, FTX.com had a valuation of $32 billion and had been raising $1 billion, after last being audited by Prager Metis in 2021.
Ray said that he does not believe that stakeholders should consider the financial statements reliable, even if they are audited.
This is because the recent balance sheets show that the companies can still cover their liabilities, but they are unaudited and were made under Sam Bankman-Fried's control, so he is not very confident about them.