Crypto Derivatives Exchange FTX Limits Max Leverage To 20x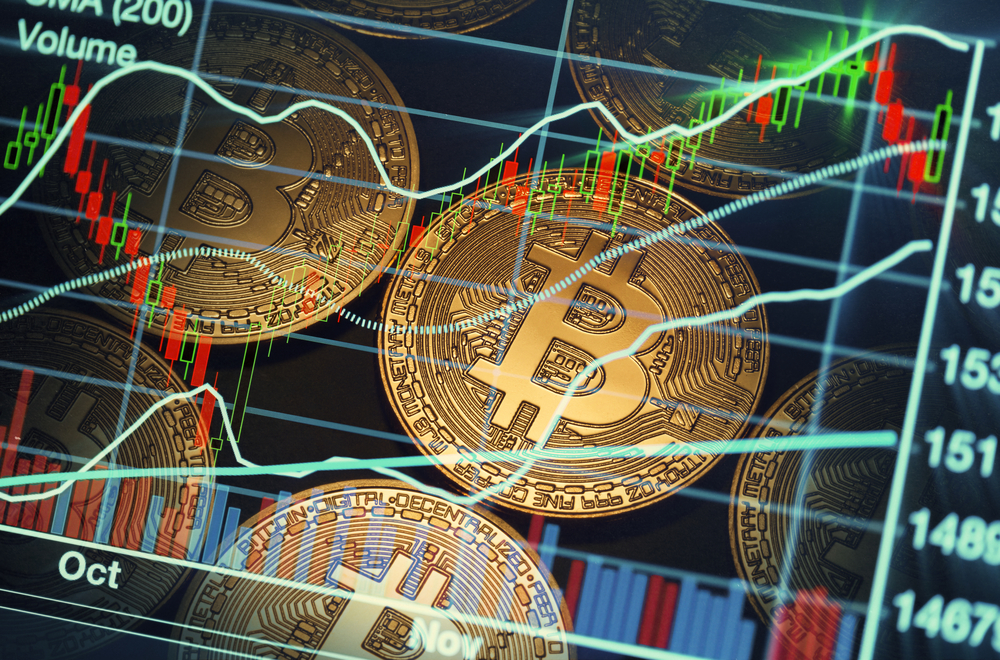 FTX is a cryptocurrency derivatives exchange that has been surging both in popularity and valuation lately. Its CEO and founder, Sam Bankman-Fried, recently cut down the maximum leverage by a massive amount in an attempt to foster more 'responsible trading' ethics and practices.
The exchange had chosen to put an end to risky trading through the aforementioned limitation of the leverage, which is readily available to FTX's users. As of now, the maximum leverage has been drastically reduced from 101x (its previous limit) to 20x (its new limit).
Leveraged trading is not included in FTX's overall volumes
In a tweet that was sent out yesterday, which provided some key details regarding the new leverage limits, Sam had stated that this decision had to be made so that the risks often associated with trading can be greatly reduced and that responsibility can be strongly encouraged. He, therefore, highlighted that while the limit has been substantially reduced, leveraged trading is nevertheless not an integral aspect of the overall volumes of FTX, as he estimates that the open margin position (on average) on the exchange tends to be leveraged by approximately 2x.
He thus believes that his decision will only affect a small fraction of the total activity on FTX and that although numerous users had openly claimed that having leverages was a desirable option, only a handful actually used it.
Reactions to the leverage reduction
Thankfully for FTX, the response to this development was mainly positive, as various individuals and investors agreed that high leverage often comes with plenty of risks. A Twitter user by the name of 'Crypto Tolkien' had said that several investors and traders alike have previously become spiteful of crypto and Bitcoin (BTC) due to high leverage during initial trading. Moreover, there were some who stated that although the reduction was indeed massive, 20x is nonetheless plenty of leverage to work with and that the limits can be reduced even further if need be.
In related news, it was on the 20th of July that the exchange had successfully shattered the record pertaining to the most amount of money that had been generated in any cryptocurrency funding round. More than 60 individuals had taken part in the investment round, which had resulted in FTX netting a huge $900 million and subsequently increasing the exchange's valuation to about $18 million.