Stock Price Movement of Spotify, NortonLifeLock, and more Companies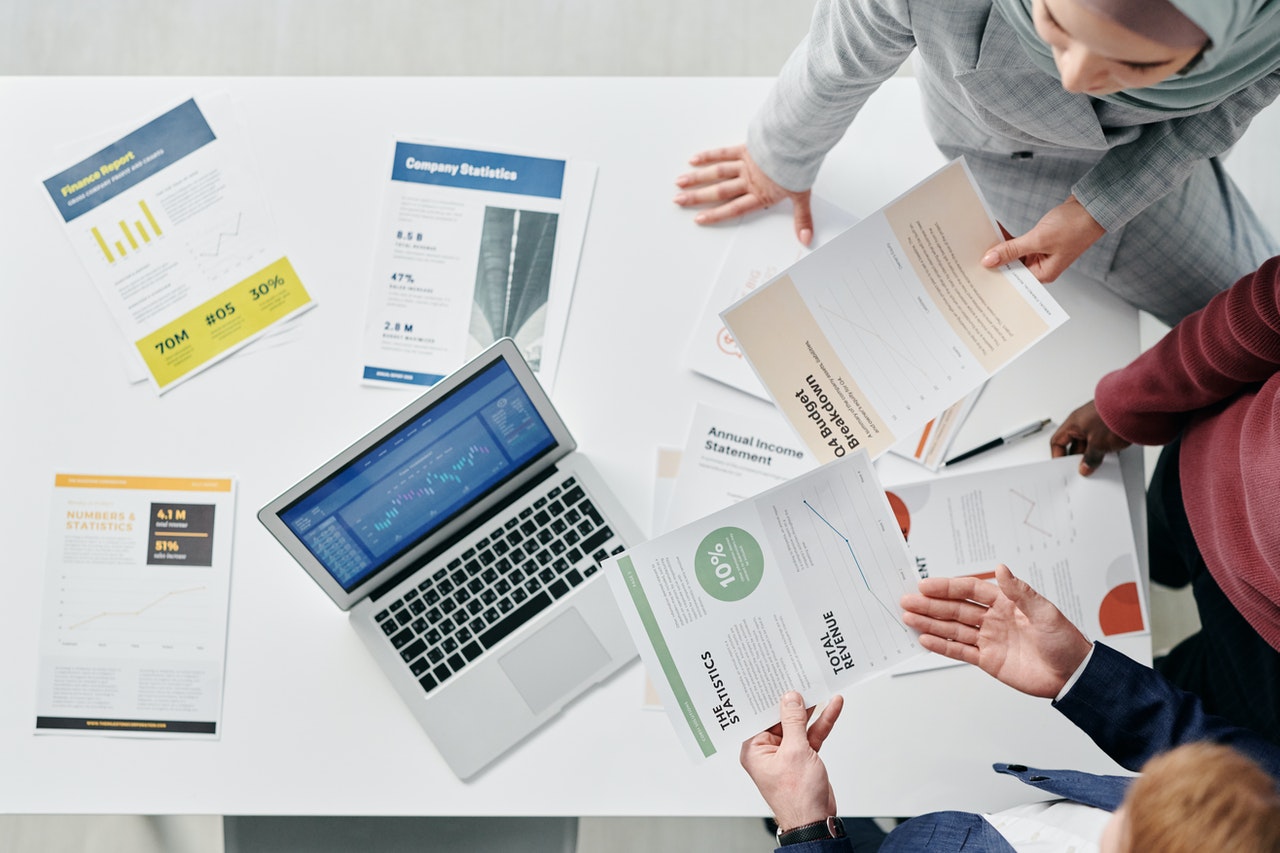 Spotify's Stocks Move up by 2.6%
The stock prices for Spotify have reportedly surged by 2.6% in the premarket trading. The sources have revealed that the share prices for the streaming services company rose after the announcement of Spotify with FC Barcelona. FC Barcelona is one of the largest soccer clubs in the entire world, and especially, among the Spanish soccer leagues.
Following the deal, the logo for the Spotify brand will be on the shirts for Spotify. The deal has been finalized between Spotify and the soccer club for the next four seasons.
NortonLifeLock Stocks Slid by 5.5%
The stocks for NortonLifeLock have reportedly experienced a dip in premarket trading. The dip comes following news of NortonLifeLock's new endeavor. According to the reports, NortonLifeLock has revealed that it is in the process of acquiring Avast.
Avast is also a cybersecurity software platform that has originated in the United Kingdom and it is a competitor of NortonLifeLock. The announcement suggests that NortonLifeLock is in the process of acquiring Avast and the deal may get locked at $8.6 billion.
However, the regulatory authorities in the United Kingdom are closely monitoring the recent deal between NortonLifeLock and Avast. There are confirmed reports that the UK-based regulators have already launched a probe that is going to carry out a much deeper analysis on the deal.
The regulators have launched the probe because they are concerned that NortonLifeLock is trying to take over its competition.
Following the announcement, the officials at NortonLifeLock also made a statement in regards to the matter. According to reports, the officials at NortonLifeLock are not going to provide any kind of remedy from their end to the regulatory authorities. Instead, they have stated that the regulators can carry out their investigation through the probe.
Lands' End Shares Dip by 9.5%
The shares for Lands' End reportedly experienced a dip in the premarket trading. The apparel retailer experienced the dip after it shared its earnings report for the fourth quarter. Lands' End revealed it generated earnings worth 21 cents in the fourth quarter of 2021.
However, the analysts had estimated that Lands' End would generate earnings worth 31 cents share. This meant that Lands' End was 10 cents short in achieving the earnings for the fourth quarter of 2021.
Lands' End also made many investors unhappy when it shared its full-year guidance. The guidance Lands' End shared was also weaker than the expectations that were set by the analysts at Refinitiv.
Due to the reasons above, the investors have started withdrawing and they have initiated a sell-out for Lands' End's shares. After the announcement, the investors have sold their accumulations for Lands' End, which has dipped its shares by 9.5%.