Stock Price Movement of Robinhood and Pearson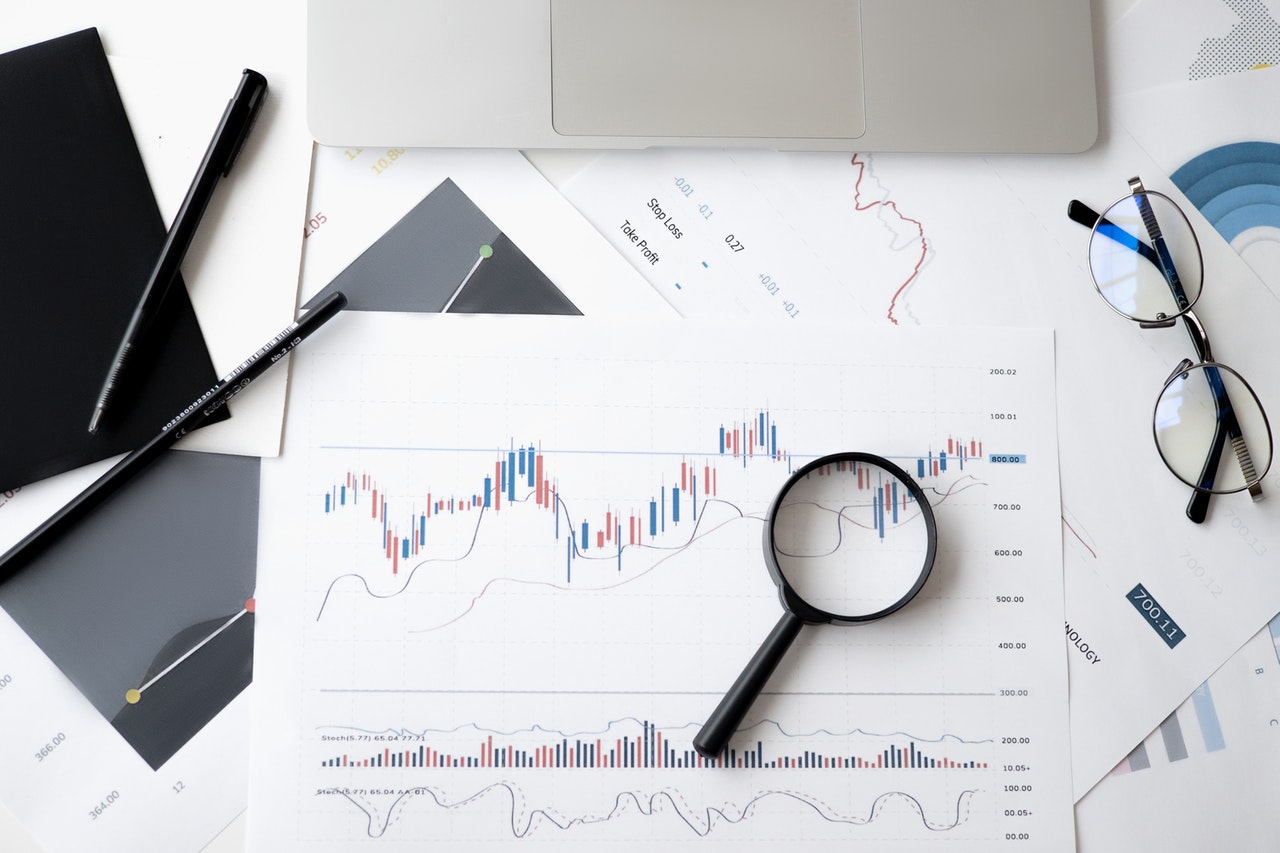 Robinhood
The share prices for Robinhood have experienced yet another major dip in premarket trading. This time, the reason behind the dip in the share prices of the mobile-app trading platform is Morgan Stanley.
The analysts at Morgan Stanley recently reiterated the stock price status for Robinhood, sharing mixed remarks on the app-based stock trading platform.
The analysts remarked that in the past 18 months, Robinhood has proven to be a highly attractive and profitable application for the young generation.
They remarked that Robinhood currently exists as the Charles Schwab of the young generation. The application has been tightening its grip over Generation Z and the millennials due to its futuristic approach.
A major advantage Robinhood has is the launch of a cryptocurrency trading service. It is because of the cryptocurrency trading feature Robinhood has gained a lot of traction in the market.
However, in order to pull a wider audience, Robinhood will need to introduce a wider range of products. For now, Robinhood lacks the innovation and the ability to come up with newer ideas and products. Therefore, it is currently not a good idea to invest in the stocks for Robinhood.
The reiteration that the analysts made for Robinhood was for the "equal-weight" rating. From the beginning of the day, Robinhood's stocks have plummeted by 8.5%.
It is being expected that in the year 2022, the cryptocurrency situation may get better. The major cryptocurrencies such as Bitcoin, Dogecoin, Ether, and many more that are being traded through Robinhood may also rise to glory.
Once the major cryptocurrencies start performing well, cryptocurrency investors would want to benefit from that. Therefore, they may start getting back on one of the major cryptocurrency trading platforms in the United States and that is Robinhood.
This may eventually aid Robinhood in covering its losses and getting its old reputation back as one of the most profiting companies in the year 2021.
Pearson Stocks Dipped by 6%
The stock prices for Pearson have experienced a 6% dip in premarket trading. The dip was recorded after Apollo made an announcement about the deal not going through with the executives at Pearson.
Apollo is a major private equity firm that had revealed its intentions of acquiring Pearson at the beginning of March. Apollo went a step further and made an offer to the executives at Pearson.
However, it seems that the deal wasn't finalized and the major reason behind that could be the negotiation price. Apollo has announced that according to them, Pearson showed no interest in the offer made to them and therefore, Apollo has decided they will no longer pursue the acquisition.