Stock Price Movement of Uber Technologies and Jefferies Financial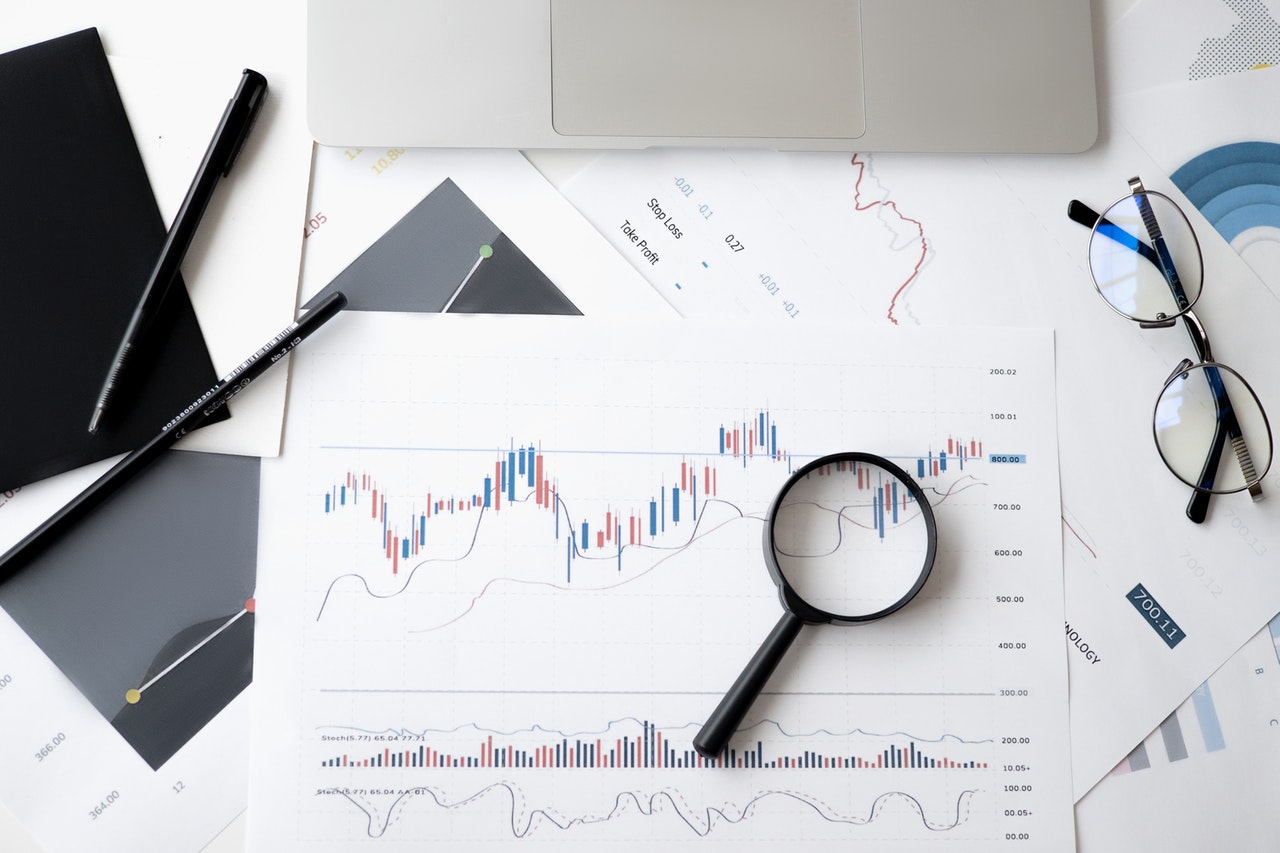 Uber Technologies' Stock Added 1.9% Value
The stock prices for Uber Technologies have elevated by 1.9% in premarket trading. The surge was observed after the executives at Uber Technologies made a promising announcement for the riders in San Francisco City.
Uber Technologies' executives have announced they have formed a deal with a taxi service company based in San Francisco. Following the deal, the riders in San Francisco will be able to use the Uber application to request taxi rides.
This news has been covered by New York Times and is talk of the day at the stock exchange markets. Prior to forming a deal in San Francisco, Uber Technologies had formed a deal with the taxi companies in New York City.
This means that going forward, Uber Technologies is aiming to form new partnerships and deals in order to expand its product portfolio. This way, the company is aiming to generate higher revenues and set new goals for business expansion.
Jefferies Financial Stocks Surge by 3.7%
The share prices for Jefferies Financial have experienced a 3.7% rise in the post-market action. The asset management corporation has recorded a share price rise after sharing its earnings report for the fourth quarter of 2021.
The company has revealed it has generated above-expectation revenue and profit in the fourth quarter of 2021. Jefferies Financial revealed that for the respective quarter, it generated earnings worth $1.23 per share. Whereas, the analysts at Refinitiv had predicted it would generate earnings worth 89 cents per share.
The company has revealed that despite the challenging environment, they have still managed to grow their business and revenue. The Jefferies Financial officials revealed that although the profit they generated in the fourth quarter was higher than expectations, it was lower compared to the same quarter of 2020.
The company has revealed that as the stock market situation is recovering, the pre-pandemic stock market trends are reviving. This means that the investment level of the investors would continue surging until it reaches the pre-pandemic level.