FTX Crypto Firm Engages Celebrities for Promoting Business in an Advertisement Campaign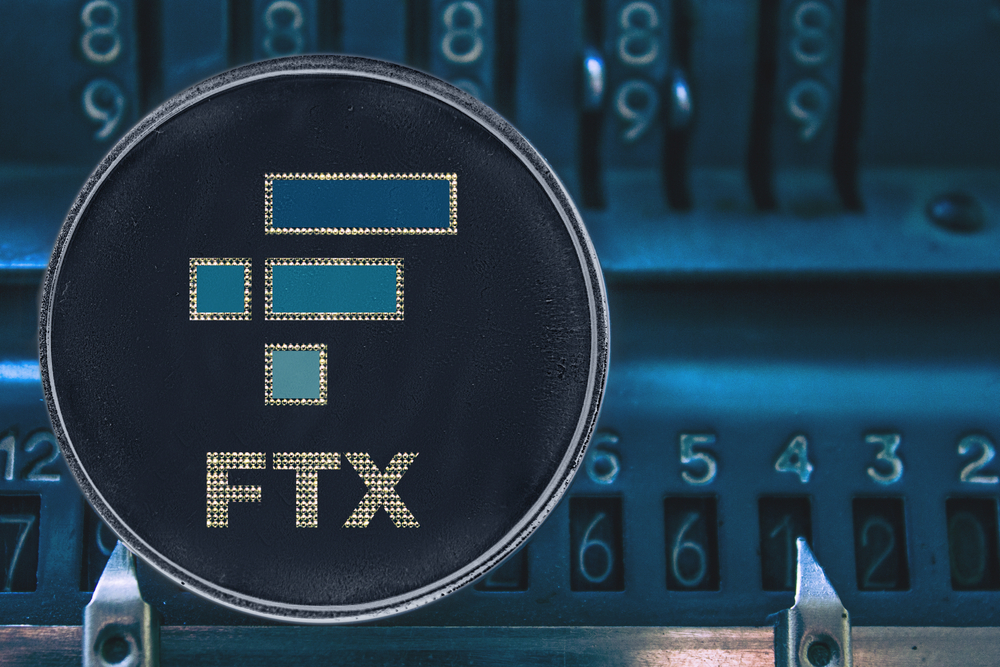 FTX has decided to launch a 20 Million Dollar advertisement campaign for the promotion of its business and for this purpose has engaged the best American footballer, Tom Brady and his spouse, Gisele Bundchen who will be featured in the commercial.
An advertisement commercial has been proposed by fastest growing crypto exchange of the world namely FTX. As per the details of the commercial, it was revealed that for the promotion of FTX's business, the firm has engaged top celebrities.
It was revealed that the commercial required male and female models. For male model, the firm has engaged all-times-best American footballer, Tom Brady. Against Brady, the firm has engaged Brady's wife, Gisele Bundchen, who herself is a lead super model.
It was told by FTX that their business is going up while there are expansions in several areas. Keeping in view this growth, FTX would want to keep evolving the business and take it to another level. For this purpose, the firm has dedicated 20 Million Dollar funds for the promotional campaign.
Both the celebrities have agreed to feature in the commercial and have accordingly signed deal with FTX, suggested reports. Tom Brady is the most appreciated American footballer (playing as Tampa's quarterback) who enjoys an impeccable career.
He is seven times winner of the "Super Bowl" and has won several other awards. He is married to a super model named Gisele Bundchen. Evidently, the commercial has been launched successfully under the heading "FTX. You in?" The TV advertisement is 1 minute and 25 seconds long in which both the celebrities can be seen together.
Brady's wife asks him about crypto and enquires whether he is into it or not. He first listens to her wife carefully and then says "I am in." Thereafter, Brady could be seen making calls to the persons he knows and asks them if they are in or not. All of them say yes, even the ones who hated the celebrity.
FTX informed that the TV commercial will be aired during the matches of NFL for the whole month in October. FTX is an international crypto trading firm which has established its business across its borders of registration.
One of the branch offices of FTX, which is fast growing American crypto firm, is FTX's American branch known as "FTX.US". The firm has been actively involved in extending and promoting FTX.US.
For this purpose, a multi-million dollar advertisement campaign was approved by FTX for the US. In this campaign Tom Brady and his wife agreed to feature. Both of them revealed their partnership with FTX in June and said that they will be promoting FTX's business through a commercial.
It is a quite usual practice amongst crypto exchanges to engage with celebrities because by doing so they can easily promote their businesses. FTX too is also doing the same with its business in the US.