The SEC Submits Counter Motion to Take Back the Internal Communication Access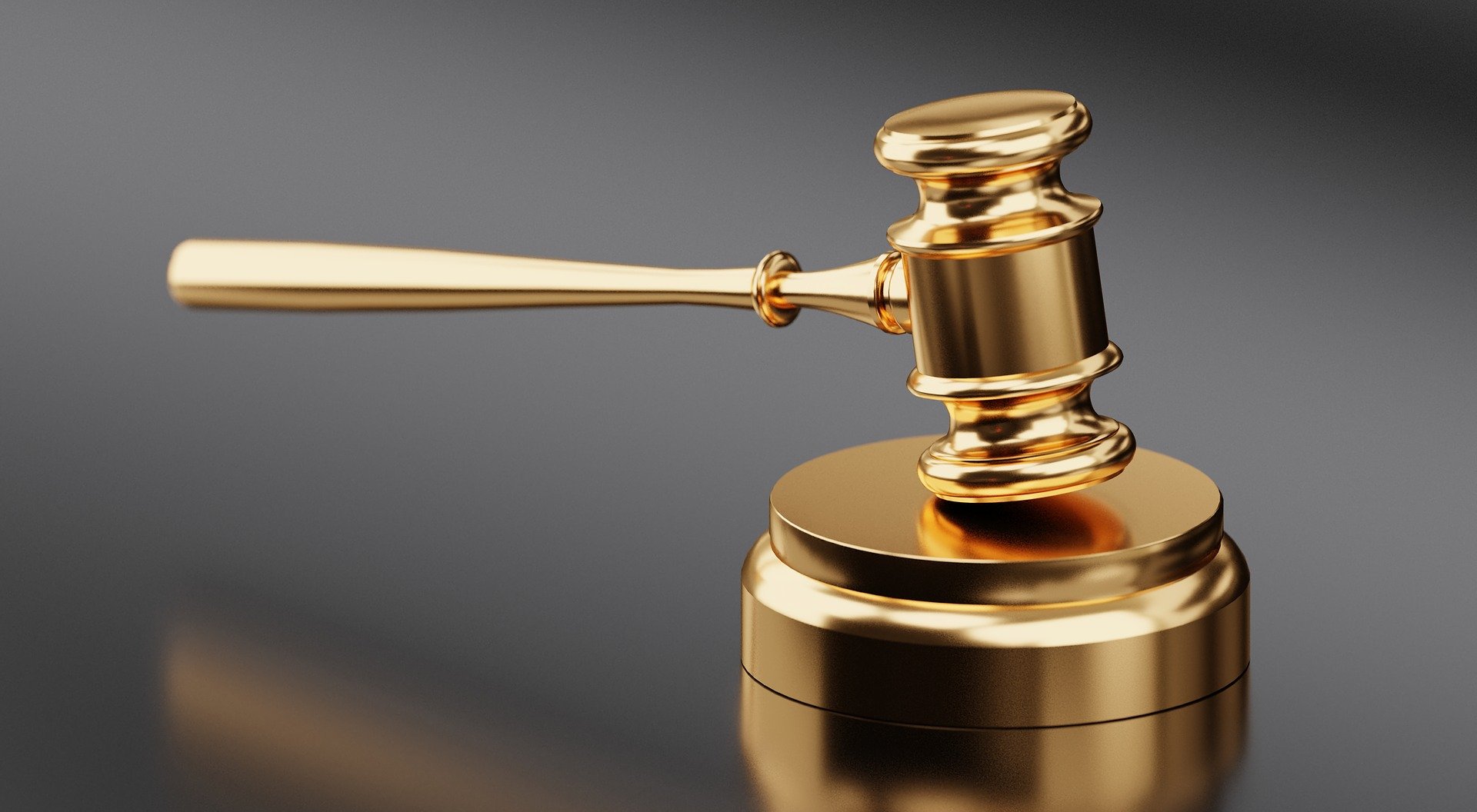 The SEC lawyers are not going down with an easy legal battle with Ripple Labs. The regulatory agency has once again submitted a counter-motion against the involving high officials in the matter. According to the prosecution, such an incident would open a Pandora's Box for inviting high-ranking government officials to testify for the cases. It should be noted that the defense wants to subpoena William Hinman and Jay Clayton to the witness stand. 
Hinman is the former director of the corporate finance division. On the other hand, Jay Clayton was the former chief of SEC before Gary Gensler. The prosecution has submitted a detailed letter of request to Magistrate Judge Sarah Netburn. The letter dictates that the high-ranking government officials would refrain from performing their duties freely if they are kept dragging into courts for cases that they worked on during their tenure.
The XRP investors who are active in campaigning on social media platforms for a revival of XRP have come under fire by SEC officials. According to the letter, the prosecution lawyer pointed out that the XRP activist groups, also known as XRP Army, have been defaming and alleging former SEC officials with some unsavory remarks.
The letter entails that several members of the XRP Army are claiming on social media that these officials are paid to keep their mouths shut on the matter of ETH and BTC with bribes. These vagrants also claim that people like Jay Clayton and William Hinman are rooting for a stronger Chinese economy in comparison to the United States. Also, the members of the SEC have been portrayed on social media as lizard people by XRP Army, which is humiliating and derogatory. 
Members of the XRP Army are Calling for a Detailed Investigation on Former SEC Leadership
The members of the XRP Army are campaigning for a relist mission in the middle of an ongoing lawsuit filed by the government. Meanwhile, several community members have also voiced their opinions about conducting a detailed investigation into the financial history of former SEC leadership like Jay Clayton and William Hinman.
Brad Garlinghouse, one of the Ripple labs executives being sued by SEC, claimed in March that the blockchain enterprise slowed down its partnership agreement with MoneyGram as a result of the lawsuit. In April, XRP managed to stay afloat over 1 USD for a month. However, despite the recent legal victories, the altcoin is currently trading for $0.6 after a 35% decline in 30 days.