Twitter and Tesla CEOs are Planning to have a Bitcoin-Based Discussion at a Crypto Community Event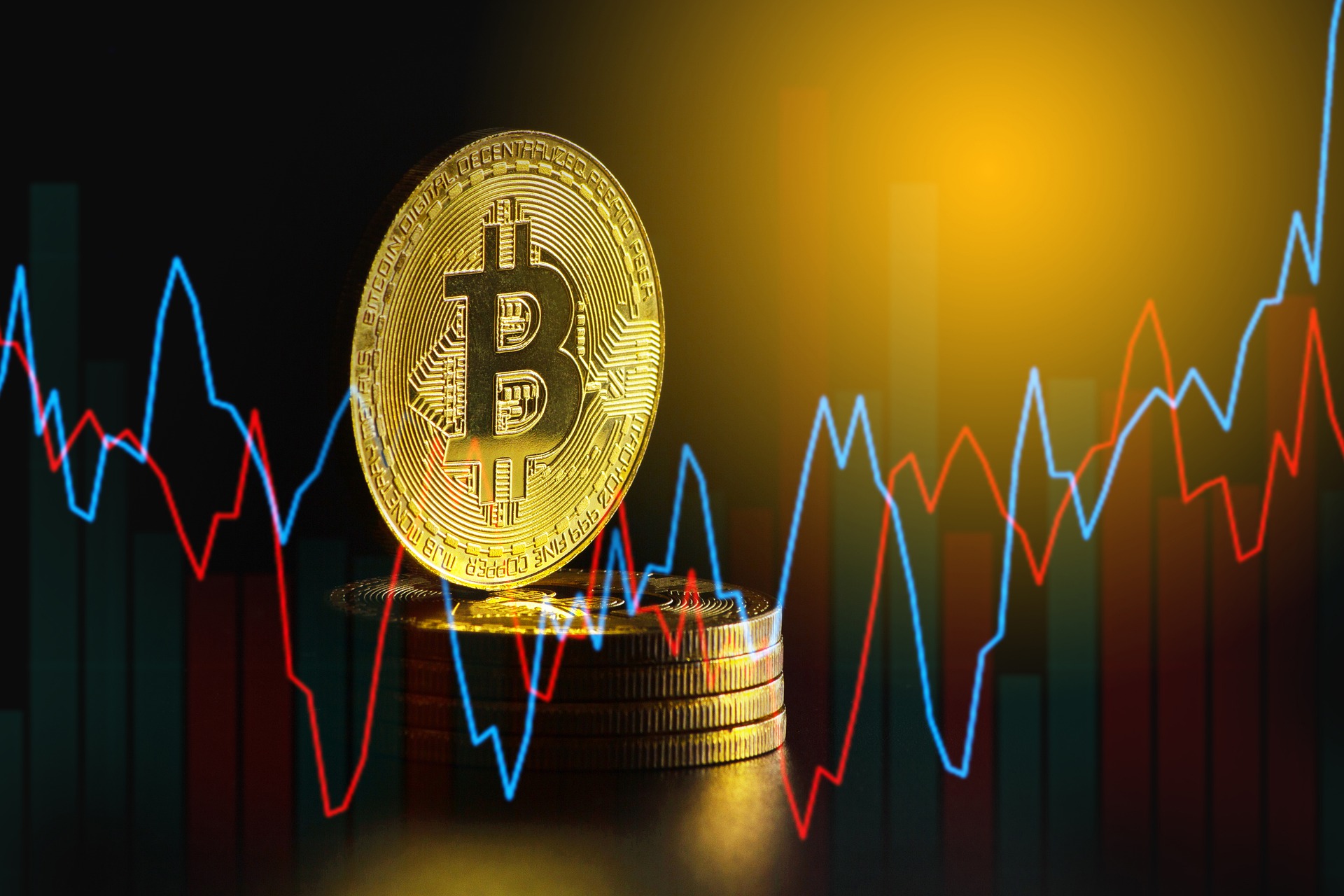 Jack Dorsey is the CEO of Twitter and Square Inc. Over the past few months, Dorsey has emerged as a Bitcoin advocate and maximalist. At the Bitcoin 2021 conference in Miami, he even claimed that he could leave both his companies to work on Bitcoin projects if needed. According to his statements, Bitcoin is the only digital asset that tickles his fancy. He has also gone on to claim that Bitcoin technology has the potential to change the conventional financial system.
His interest in blockchain technology can be measured by the notion that he auctioned off his first tweet as an NFT. Recently, Dorsey took to Twitter to announce a new Bitcoin community event next month called 'The B Word'. Among others, Tesla's CEO also took an interest in the Tweet and asked a series of questions. At the end of the discussion, Musk and Dorsey agreed to meet at the event to discuss Bitcoin.
Jack Dorsey Wants to make Bitcoin an Open Development Project that is Beneficial for Retail and Institutional Investors Alike
Dorsey claims that the event is directed towards spreading education and awareness about Bitcoin technology. The motto of the event is to assist institutional and mainstream investors make sense of Bitcoin and find better ways to transform it into an open development project.
Dorsey is also invested in the Lightning Network. LN is a second-layer project that is used to handle transactions passively. Square Inc. has invested heavily in LN tools and software deployment projects that are active in the ecosystem. The upcoming event has already featured Bitcoin proponents like John Newbery from Brink, Cathie Wood from ARK Investment, and Adam Back from Blockstream as main speakers.
Jack Dorsey injected about 259 million into Bitcoin reserves through Square Inc., which holds more than 8000 Bitcoin units. In comparison, Tesla holds about 42,092 Bitcoins purchased for $1.4 billion. Both CEOs have also been known proponents for the promotion of the Bitcoin market. However, Tesla severed ties with Bitcoin after having issues with its massive carbon footprint. 
On the other hand, Dorsey has also endorsed the Bitcoin green energy program in the future. The small discussion on Twitter has opened up communication channels for both parties. Musk has not been listed as a featured guest on the upcoming event website for the time being. Nevertheless, there are plenty of common interests and factors that could make up for an interesting debate on the topic.