The United States and Denmark Accused Of Spying Over European Politicians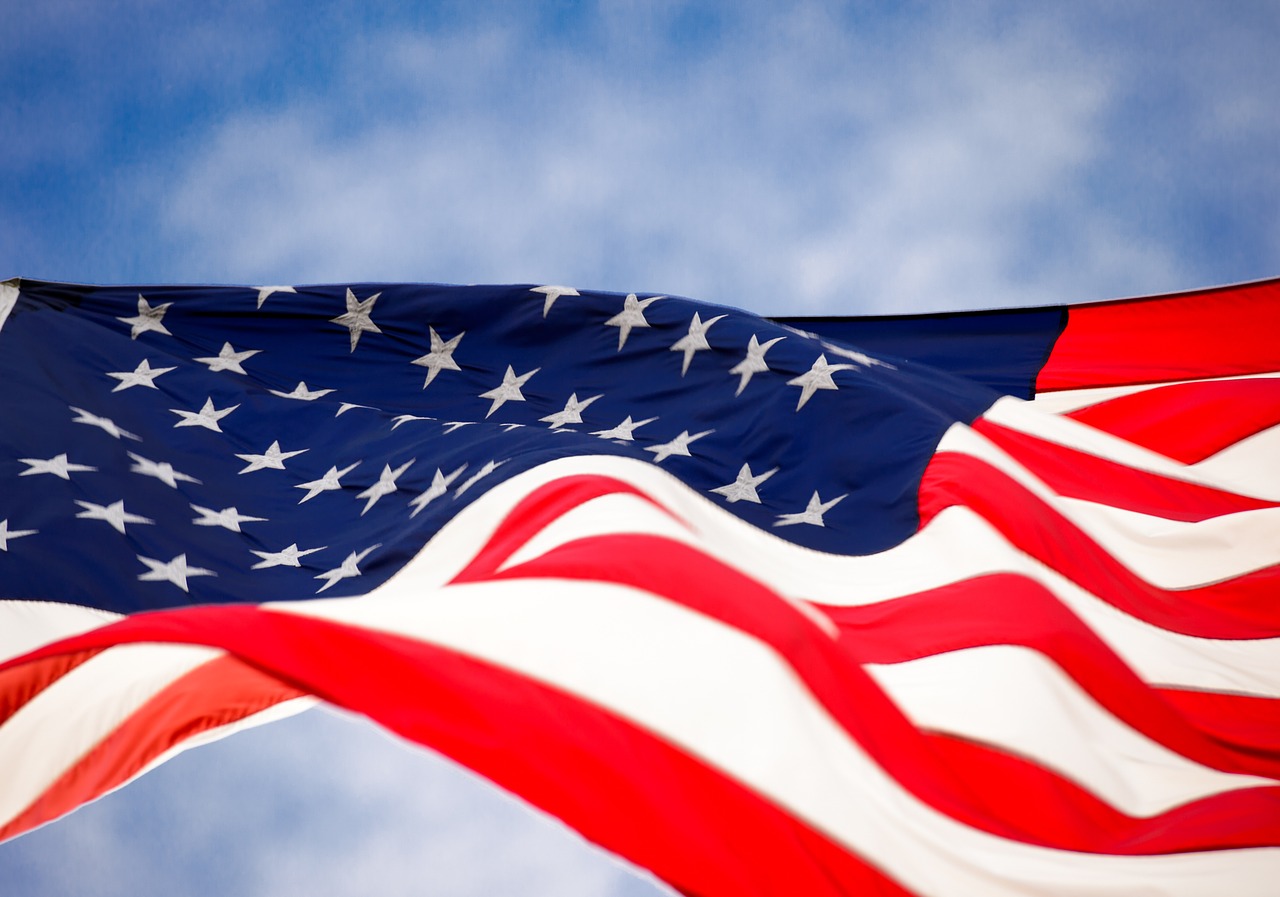 The US National Security Agency's purported surveillance of top European politicians in cooperation with Denmark gave birth to an unpleasant scandal. According to a novel multinational media investigation, the military intelligence division of Denmark supported the wiretapping operations by the US.
Friendly relations between NATO allies have taken a sour tun after the bombshell Danish media report. The report accused Denmark's secret service of helping the United States National Security Agency (NSA) of spying on European politicians. This included the German Chancellor Angela Merkel and French President Emmanuel Macron. The national broadcaster of Denmark, DR News published the said report in collaboration with Norwegian, French, Swedish, and German media. According to the report, Germany's confederate and neighbor Denmark cooperated with the US in the spying operations that were aimed at the chancellor and president.
The German government said it was following up on this report and was in contact with all national and international bodies for clarification. The disclosure that the US had been spying on its NATO allies first started coming to light in 2013. And White House did not deny those rumors. It said that Merkel's phone was not being bugged at the time.
French President Macron and Angela Merkel have said that they expected answers from the US and Danish governments.
However, it is only now that journalists have gained access to the reports that detailed the support given to the NSA by the Danish secret service. According to DR News, the media outlets have found some startling conclusions in their secret investigation. Their investigation suggests NSA has purposefully obtained data to spy on targeted heads of states. NSA is said to have accessed text messages and phone conversations of prominent leaders by tapping into Danish internet cables. This was done all in cooperation with the defense intelligence service.
The report by the Danish media was based on an investigation that the Danish intelligence agency themselves conducted. The Danish intelligence agency went to a surveillance station that they operate together with the NSA. They were looking at what is actually being surveilled from here. They did a secret investigation and found that targets in Denmark were also being surveilled from that station near Copenhagen.
There was no interference by the Danish authorities in the investigation. However, apparently, the report which lists all the targets being surveilled from there has actually been known to the Danish government since 2015. This report has been in the drawer for a couple of years. The European allies weren't informed so it was just held secret and this alone tells how explosive it is.
The pattern that NSA follows is that they approach European countries and offer them expertise in software and hardware in return for cooperation.
Denmark so far hasn't commented on the matter, however, the public pressure is gradually going to grow for them to release the report.